Flashes from our past – 011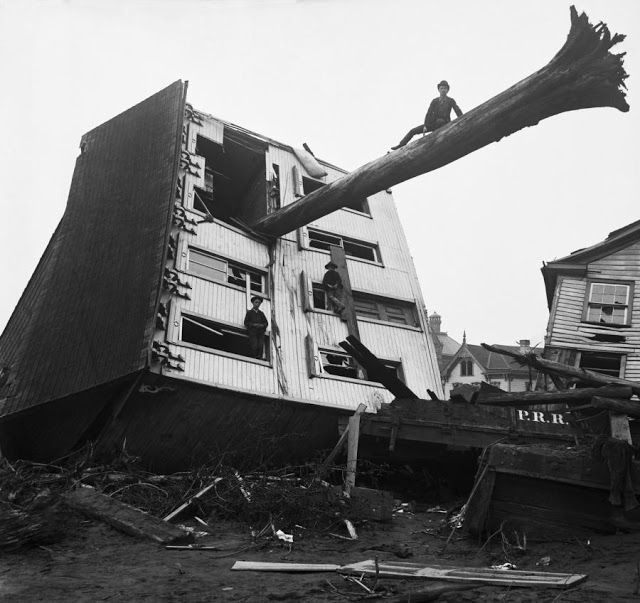 1889. Johnstown, Pennsylvania. After a big storm.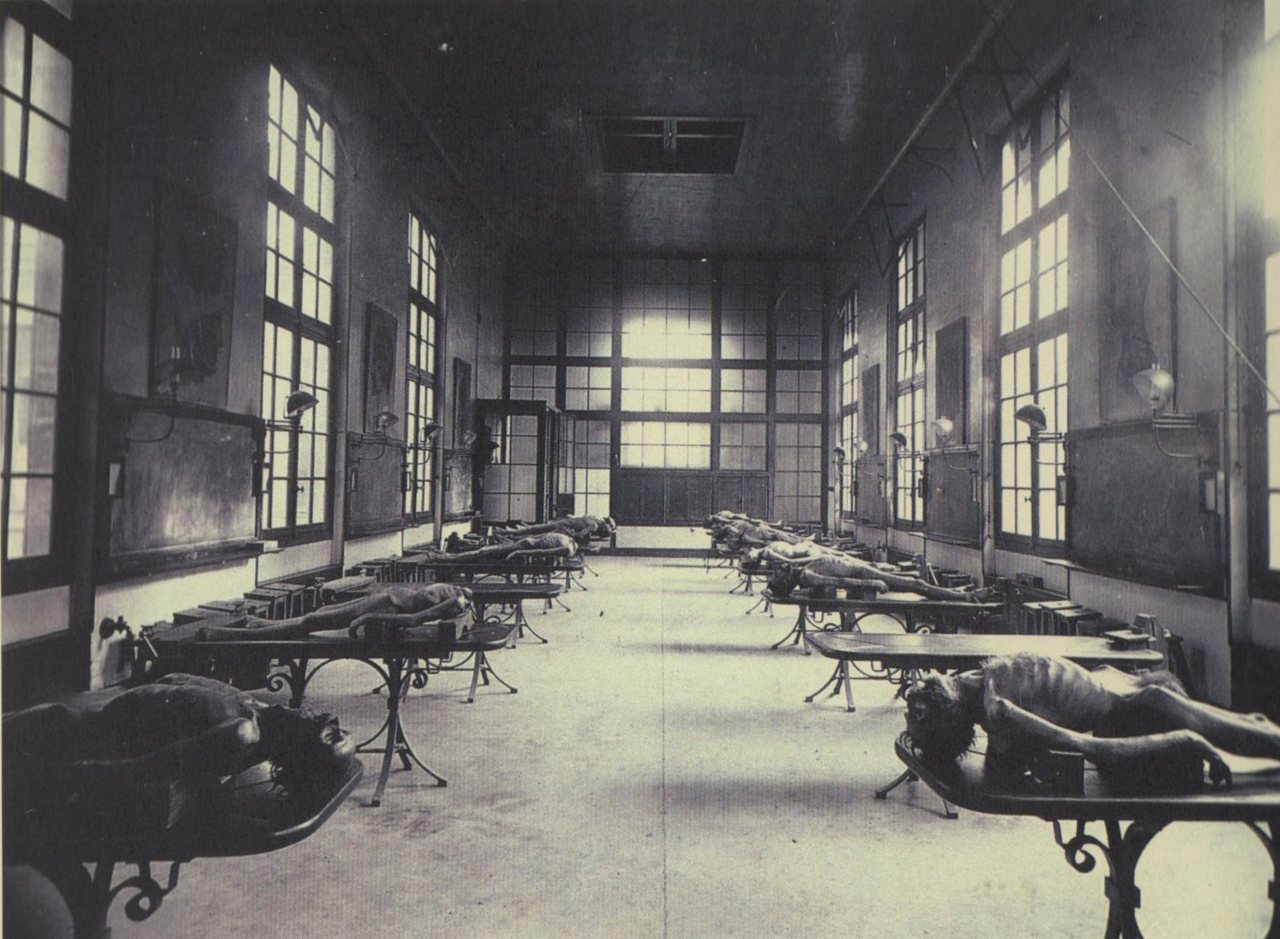 1890. The dissecting-room of the Medical University of Bordeaux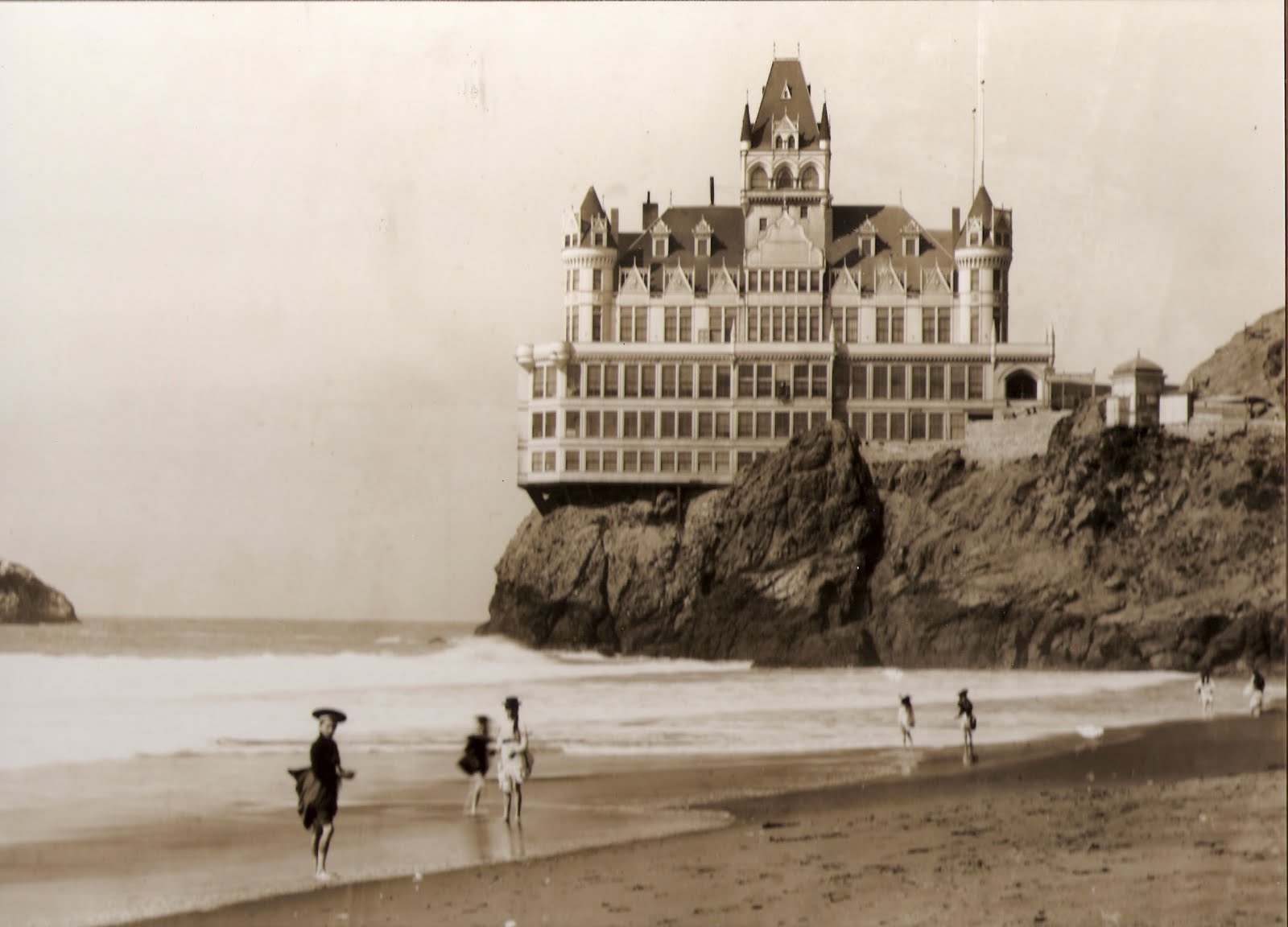 1909. The Hotel Cliff House in San Francisco. It may be a very impressive place!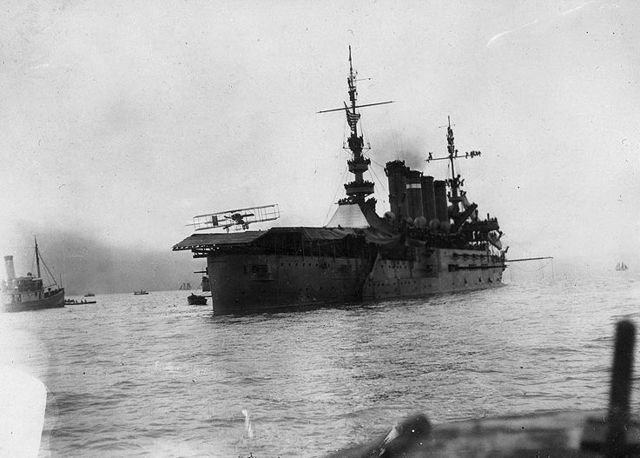 1910. USS Pennsylvania, the first ship was re-built as aircraft carrirer. The planes were able to perform both take offs and lands as well.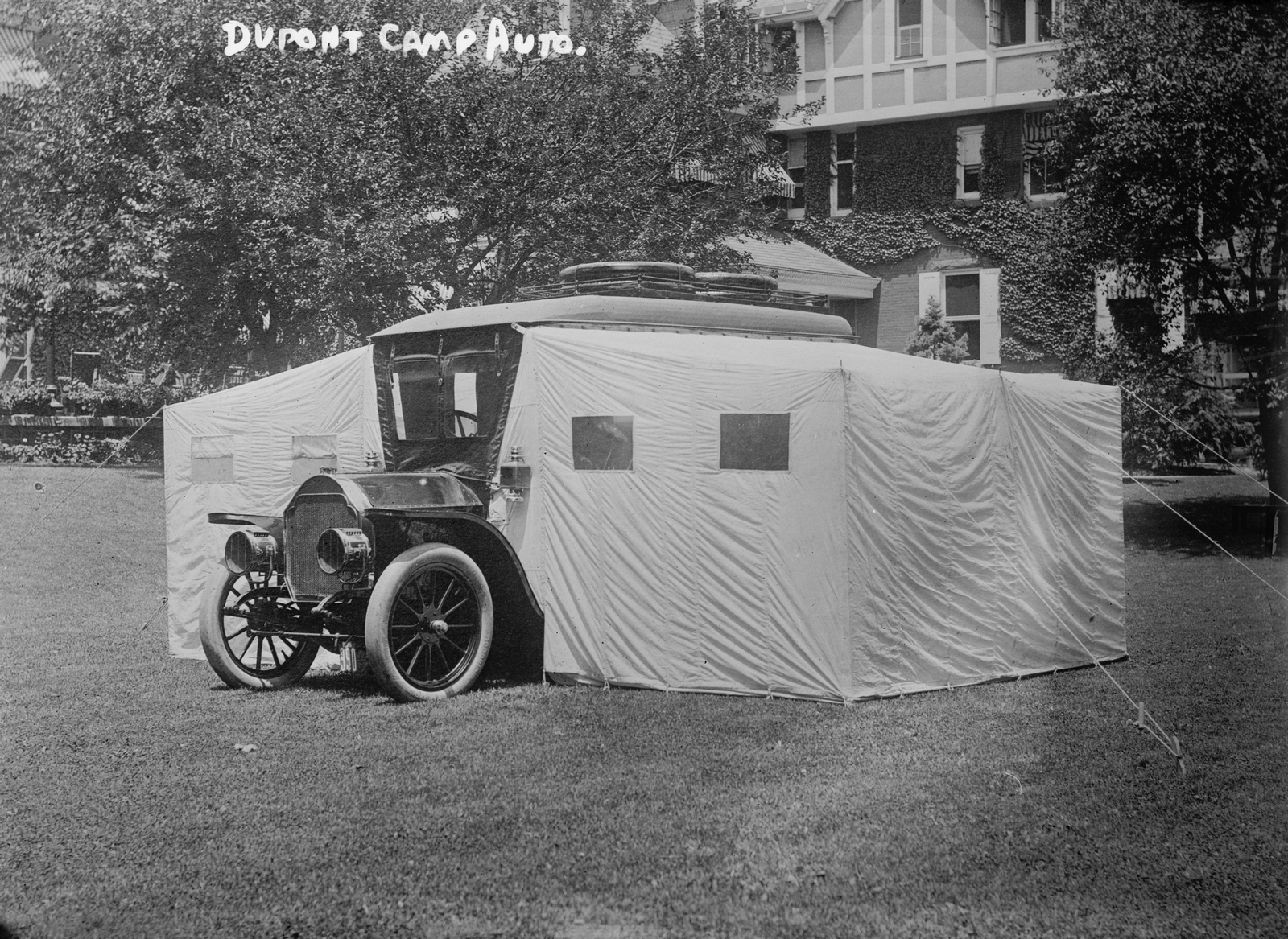 1914. A Dupont Camping Auto.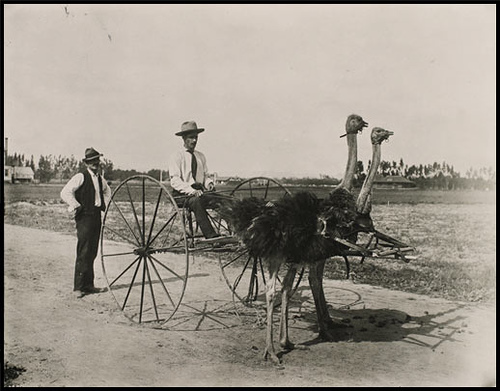 1914. Ostrich-drawn cart. The owner of the ostrich farm should sold his horses, becase the birds were in fear of the horses.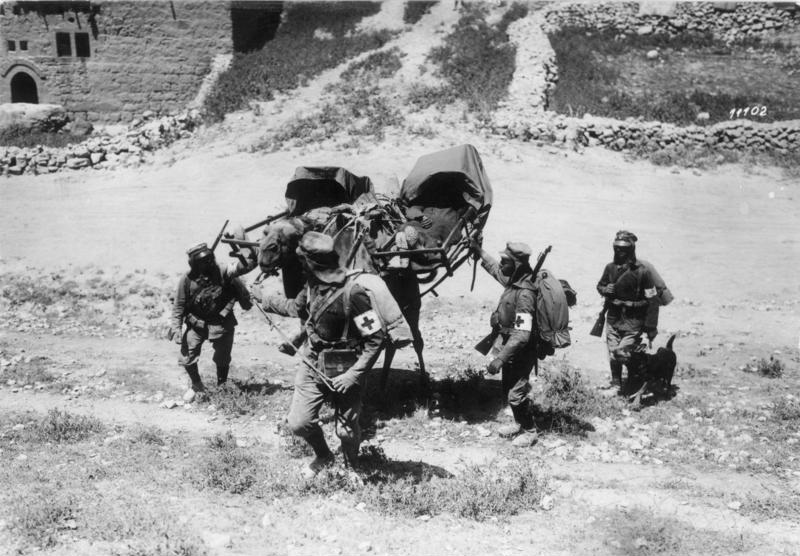 1918. Palestina. Wounded german soldiers carried by camels.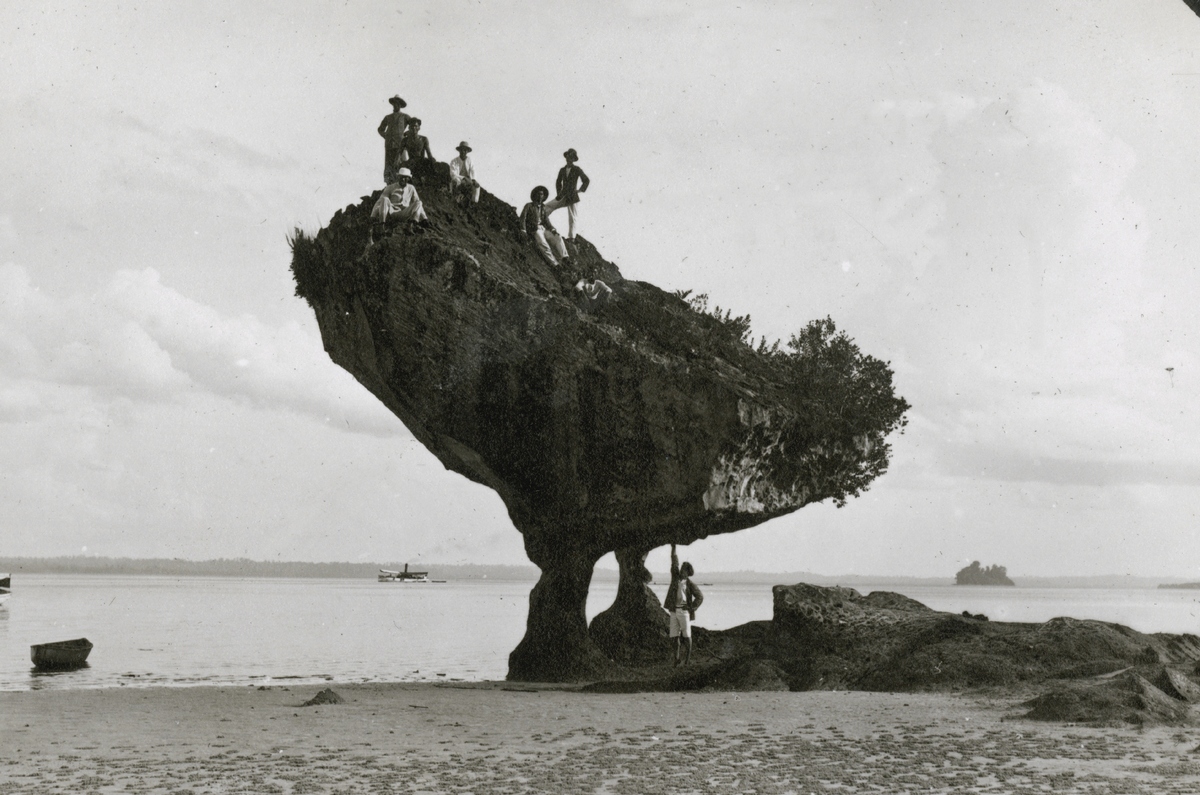 1926. Climbing the Elephant Rock. The exact place is unknown.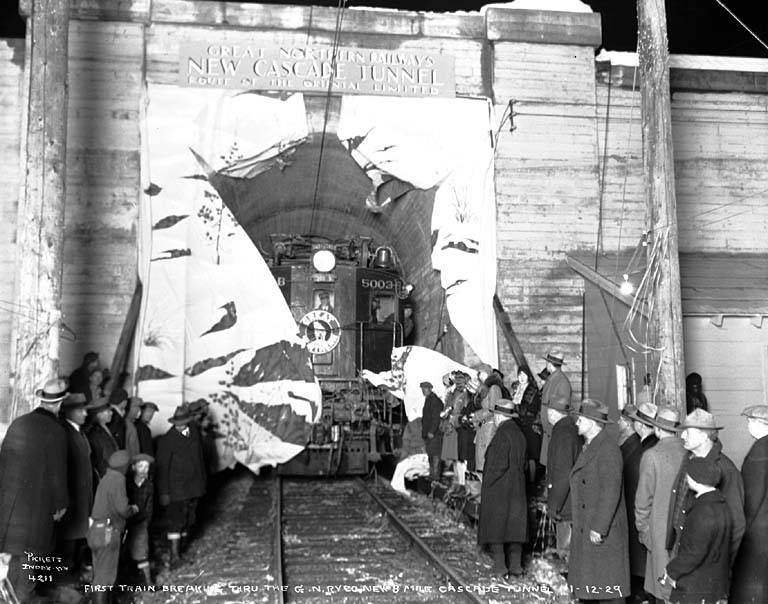 1929. The opening ceremony of the New Cascade Tunnel in
Stevens Pass, Washington, U.S. It is 7.80 miles (12.55 km) long.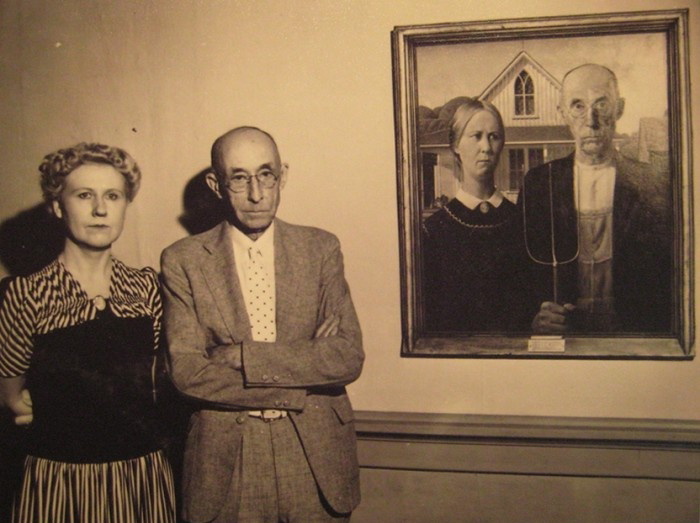 1930. American Gothic. The famous painting of Grant Wood festmény and the sitters of it.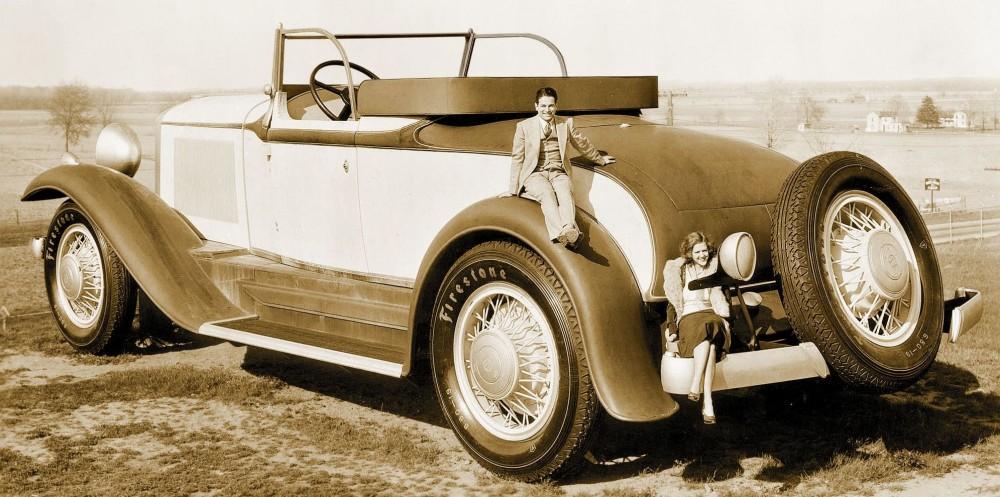 1931. A huge Studebaker car which was made for an advertisement.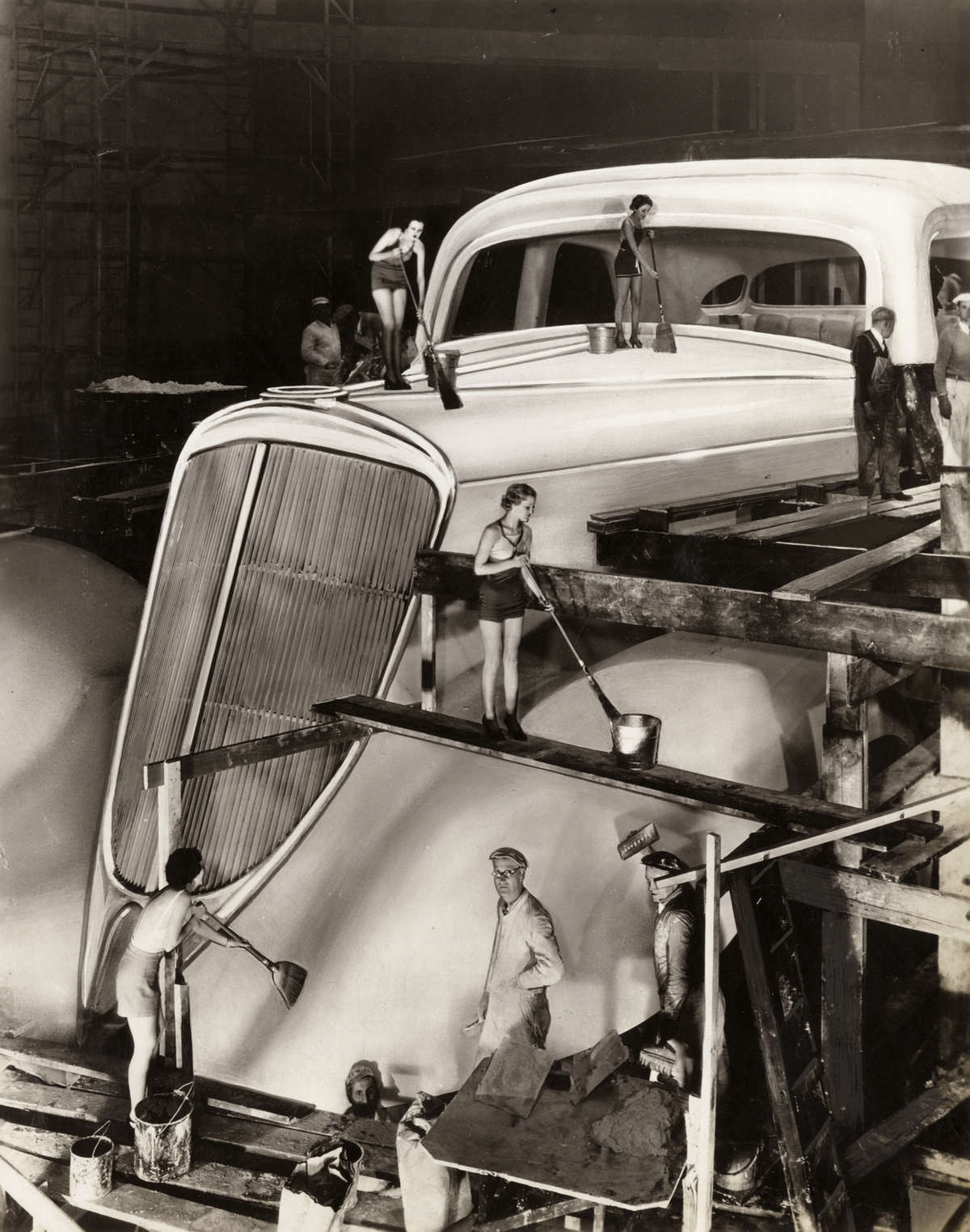 1933. Workers are cleaning the huge Studebaker car which was made for the Chicago World's Fair.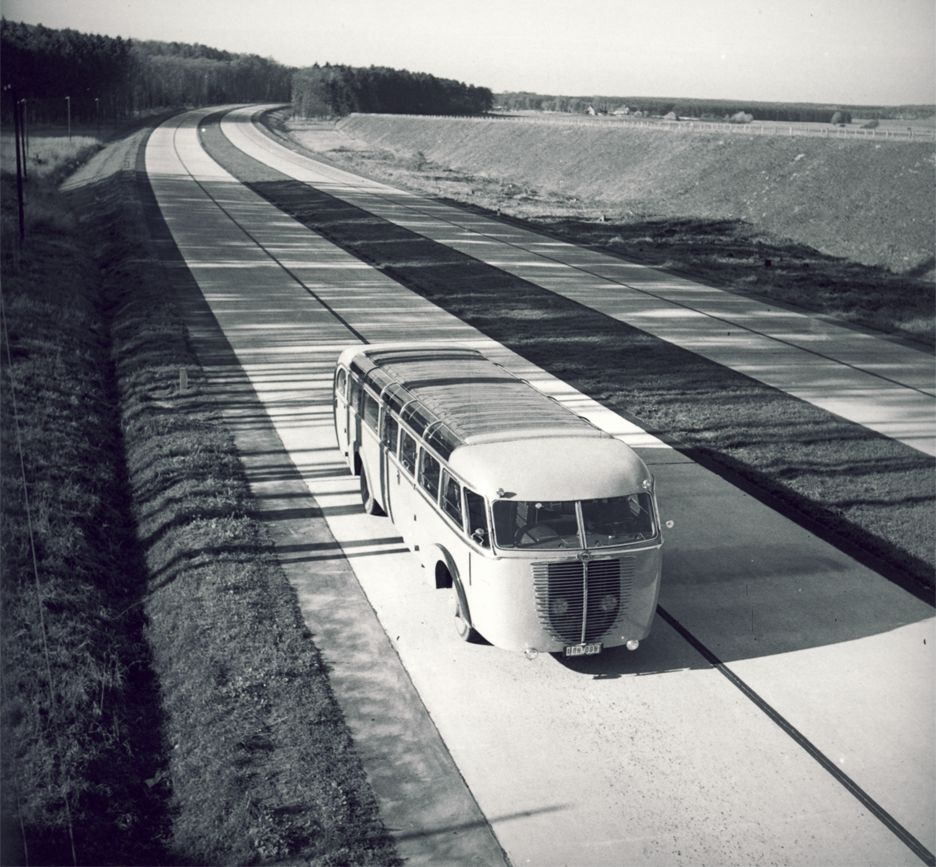 1932. The first highway of Germany was built between Cologne and Bonn.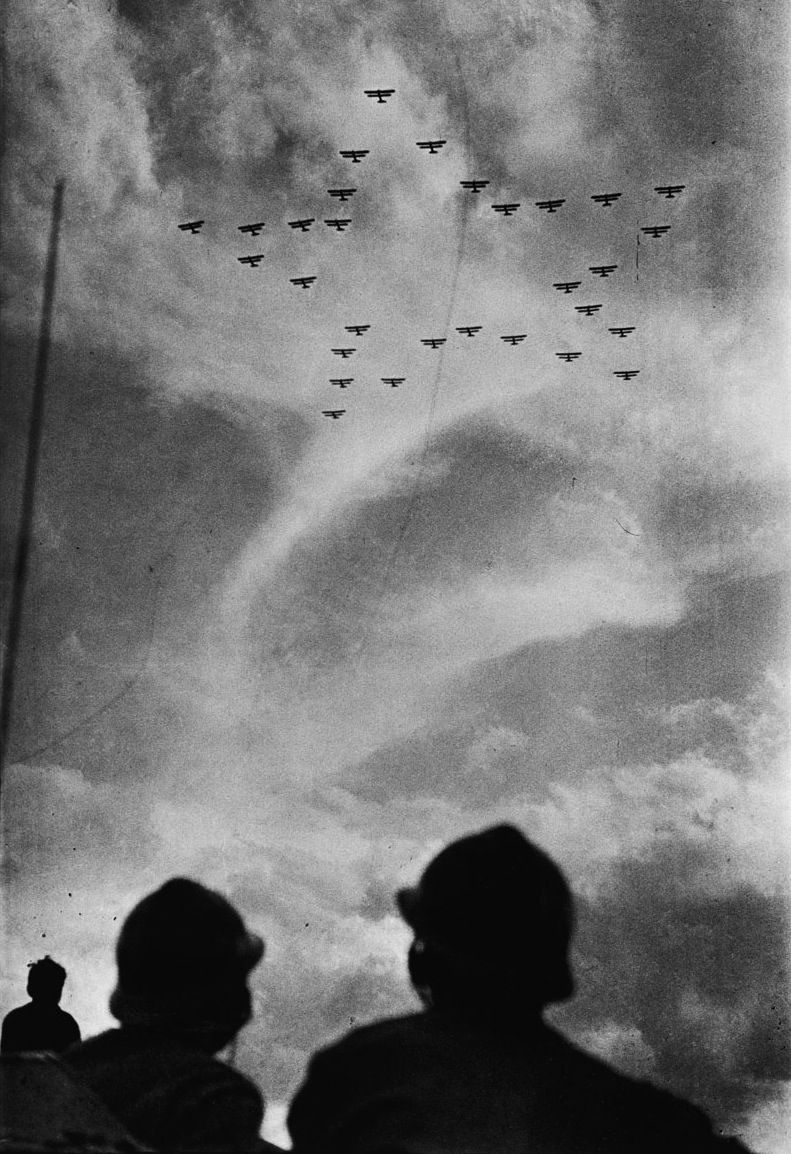 1933. Air show in Moscow.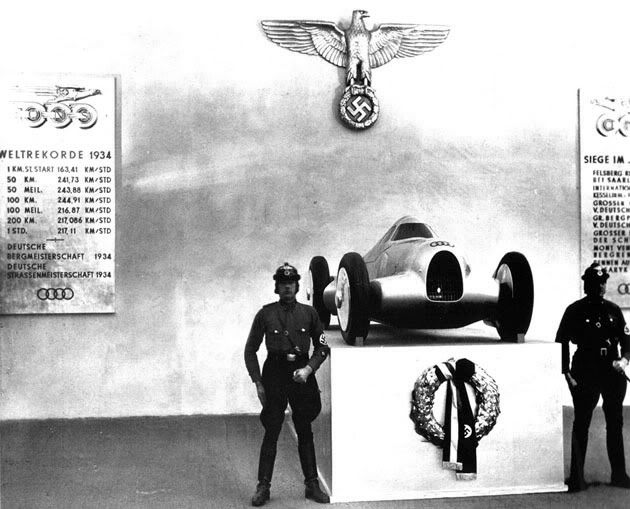 1935. Audi (Auto Union), as nazi race car.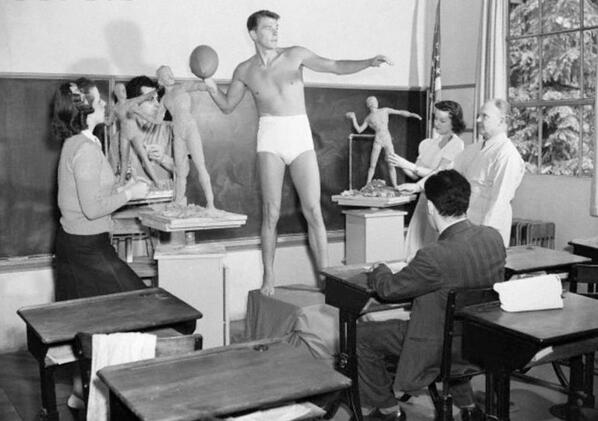 1940. Ronald Reagan the future U.S. president posing for sculptor students.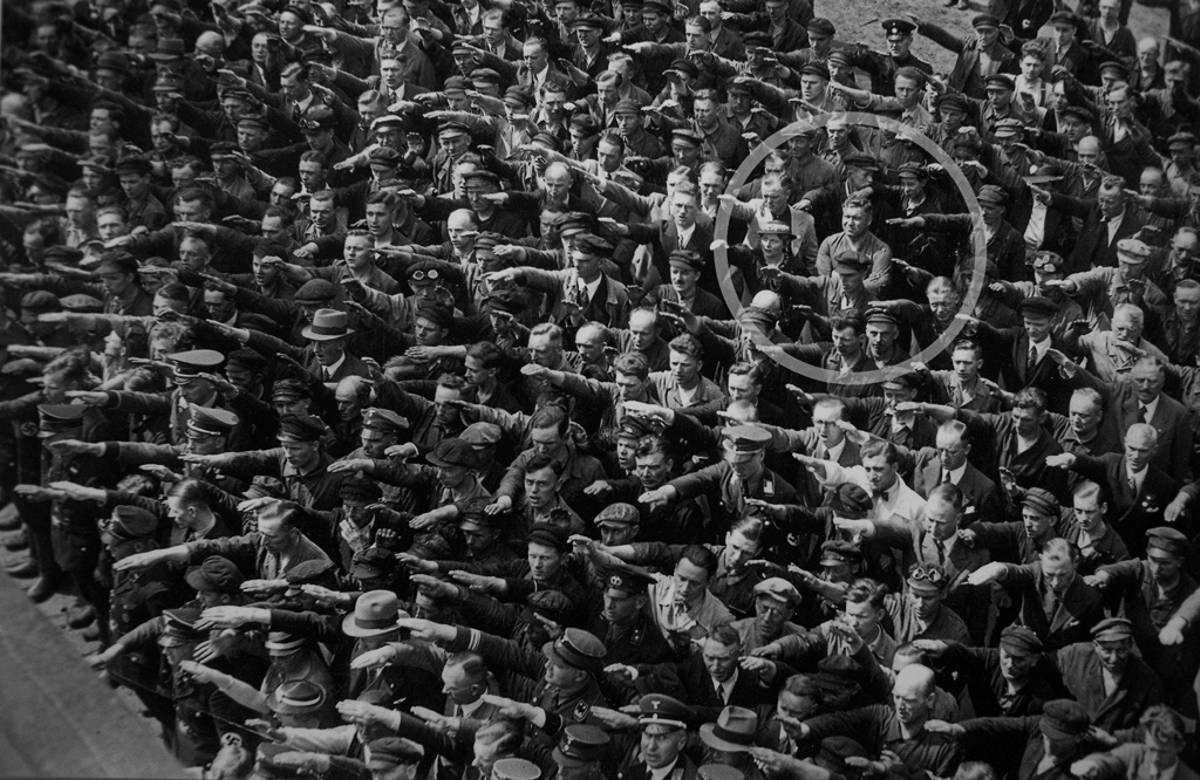 1936. The man who did not say HEIL. August Landmesser was a member of German Nazy Party until 1935 and he left it, when he took a Jewish woman to wife. He did not agree with the anti-Semitism of the Party.