Flashes from our past 012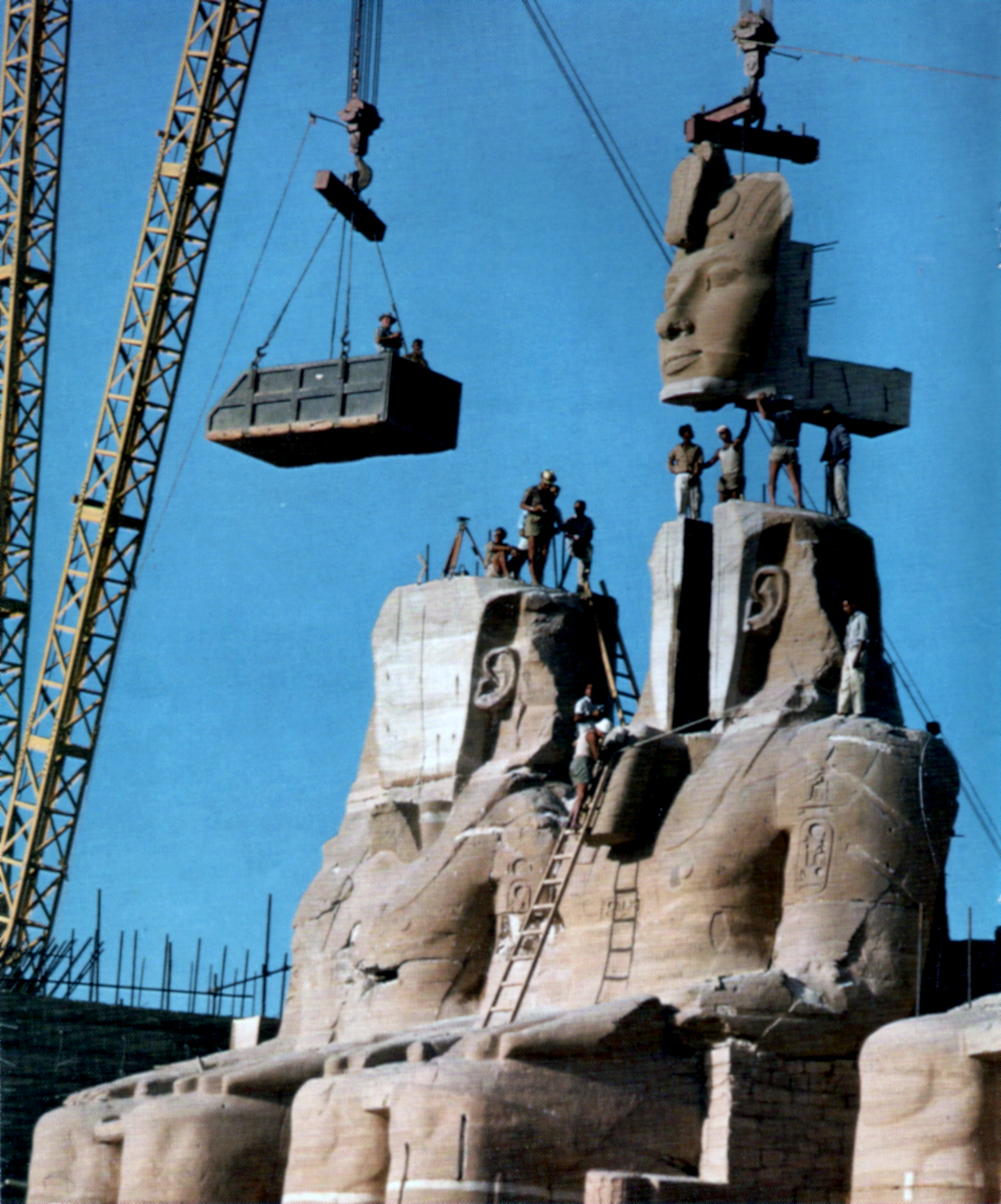 1968. The moving process of Temple Abu Szimbel in Egypt. It was moved because of construction of Lake Nesser. The temple was cut into small pieces and moved to its new place, 180 meters away from the original location.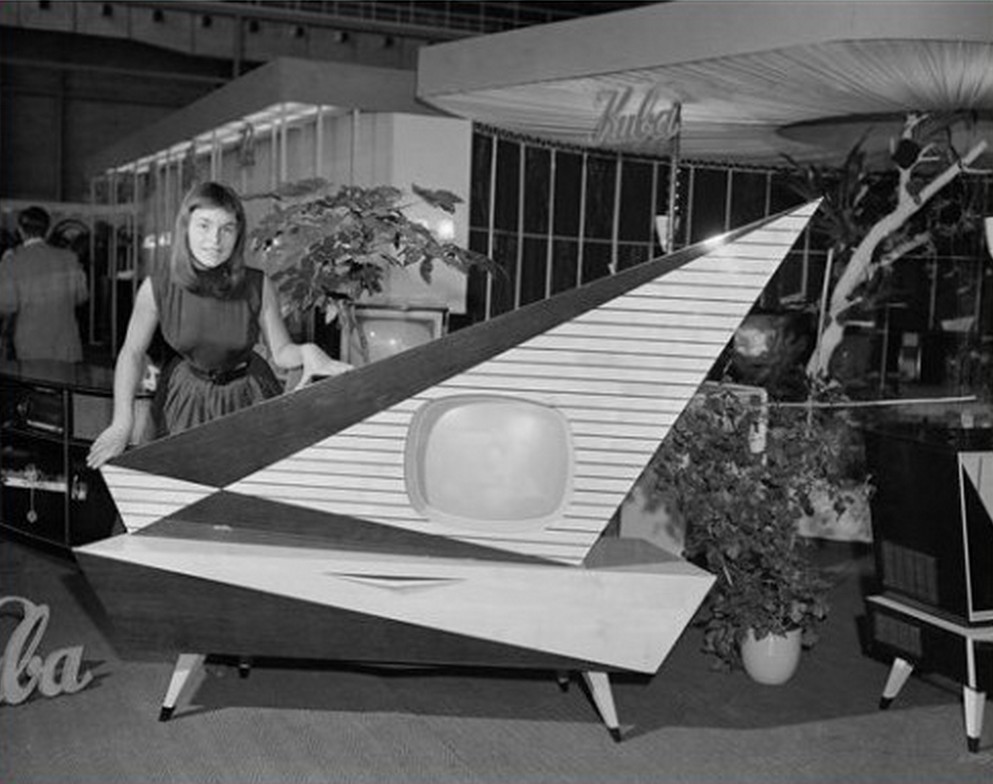 1957. Kuba Komet. Television from the Federal Republic of Germany (West Germany). It had an in-built radio and record player part as well.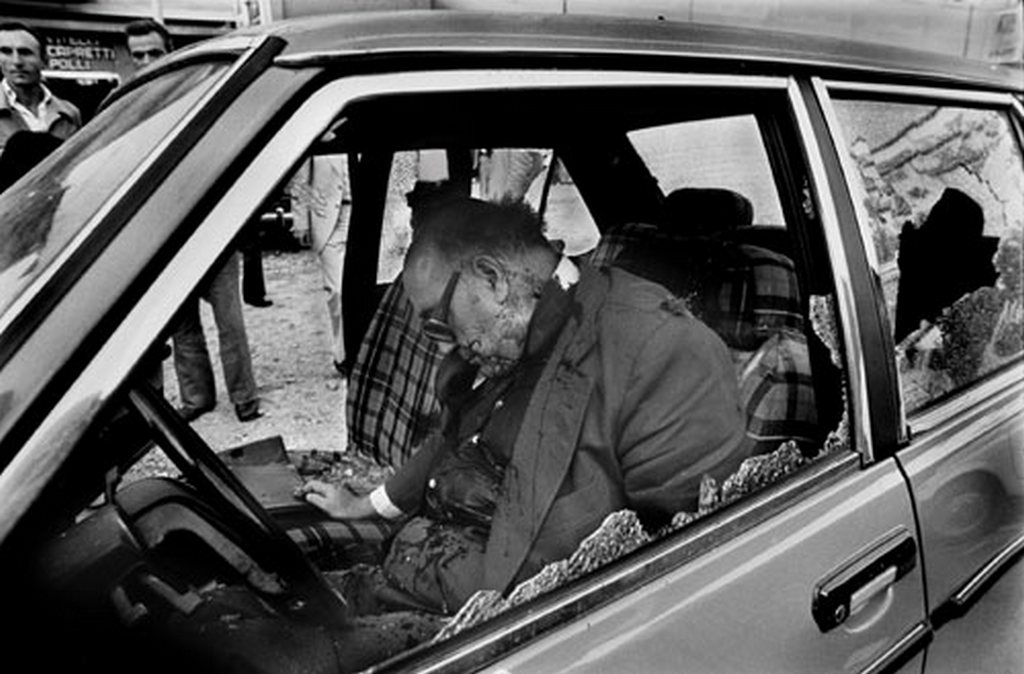 1979. The dead body of Cesare Terranova in Palermo. The politican who fought against the organised crime, was executed in its own car by Sicilian Maffia.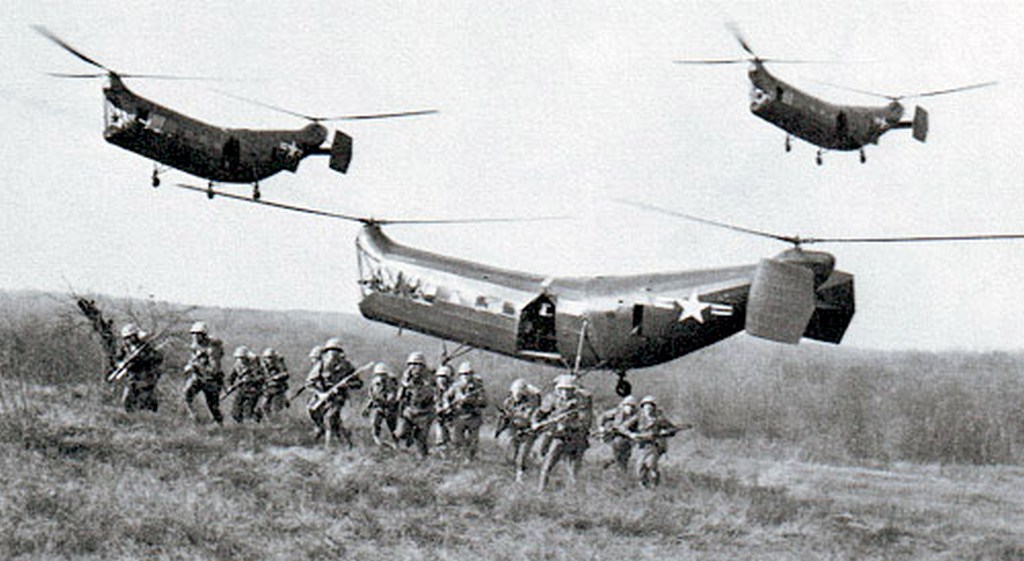 1948. Piasecki HRP-1 helicopter the so-called Flying Banana. It was made by McDonnel-Douglas company.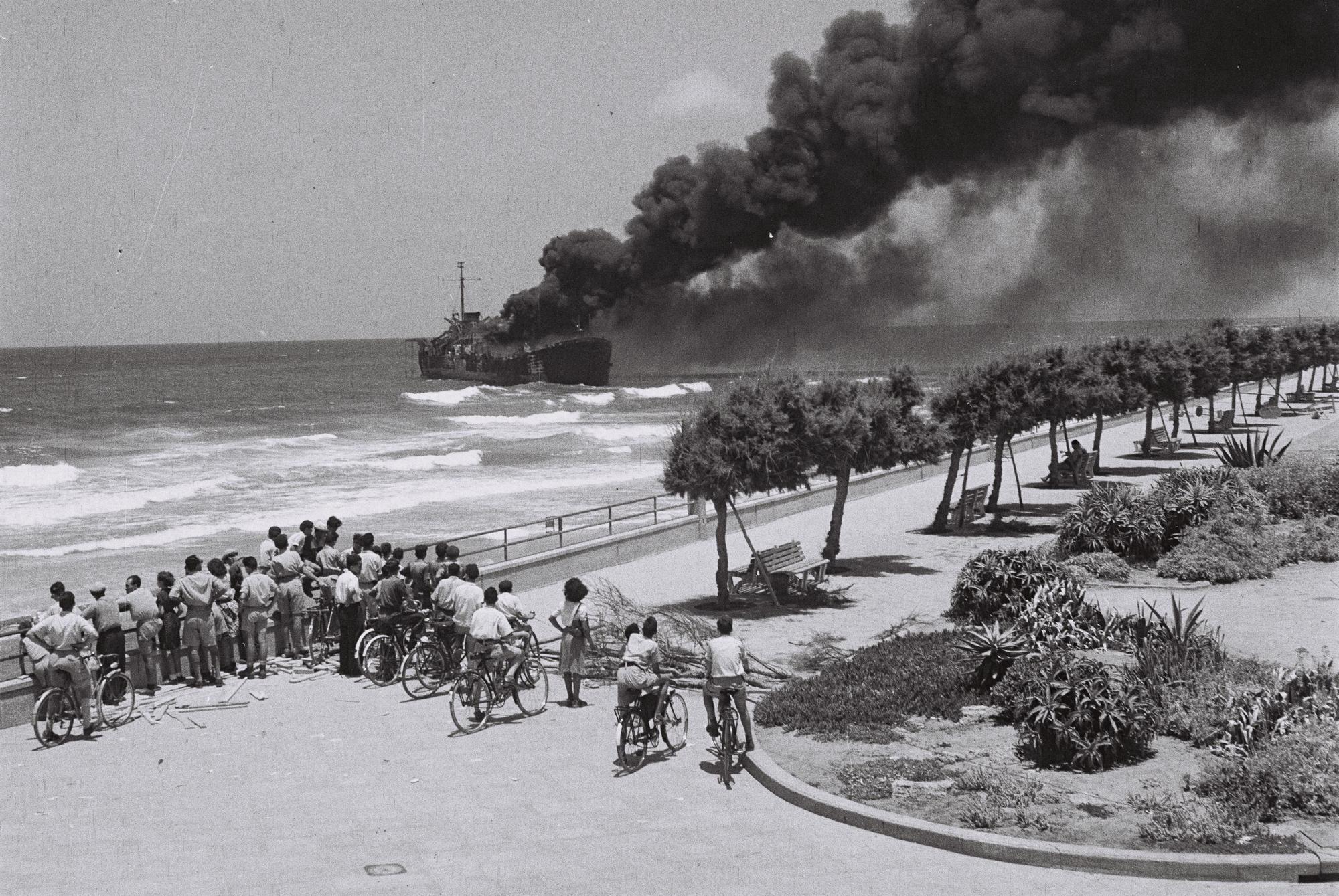 1948. The citizens of Tel Aviv are watching the bombed cargo ship which delivered guns for Irgun. The young Israel's biggest domestic political conflict was ended with IDF's victory.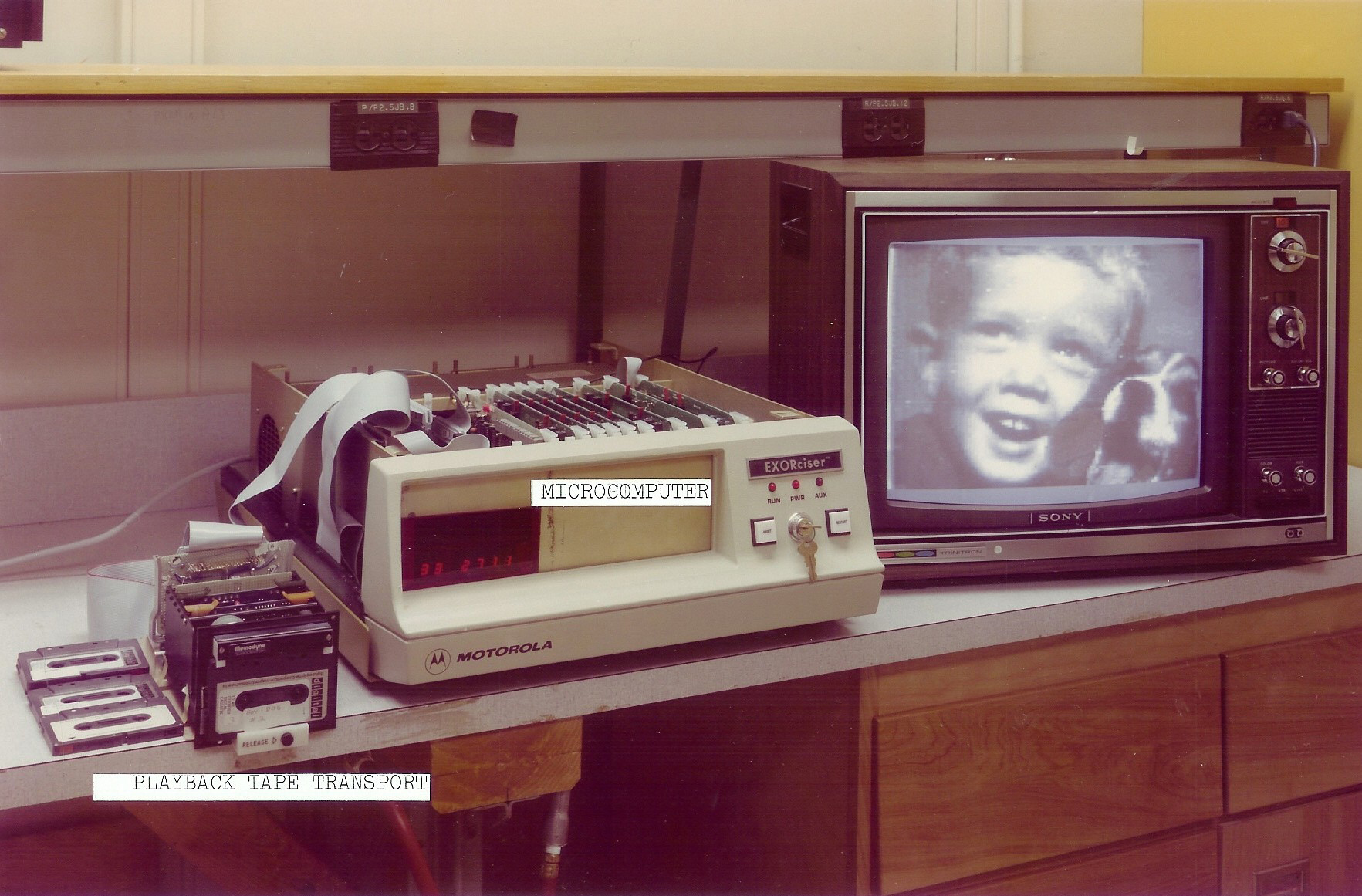 1975. The first digital camera made by Kodak.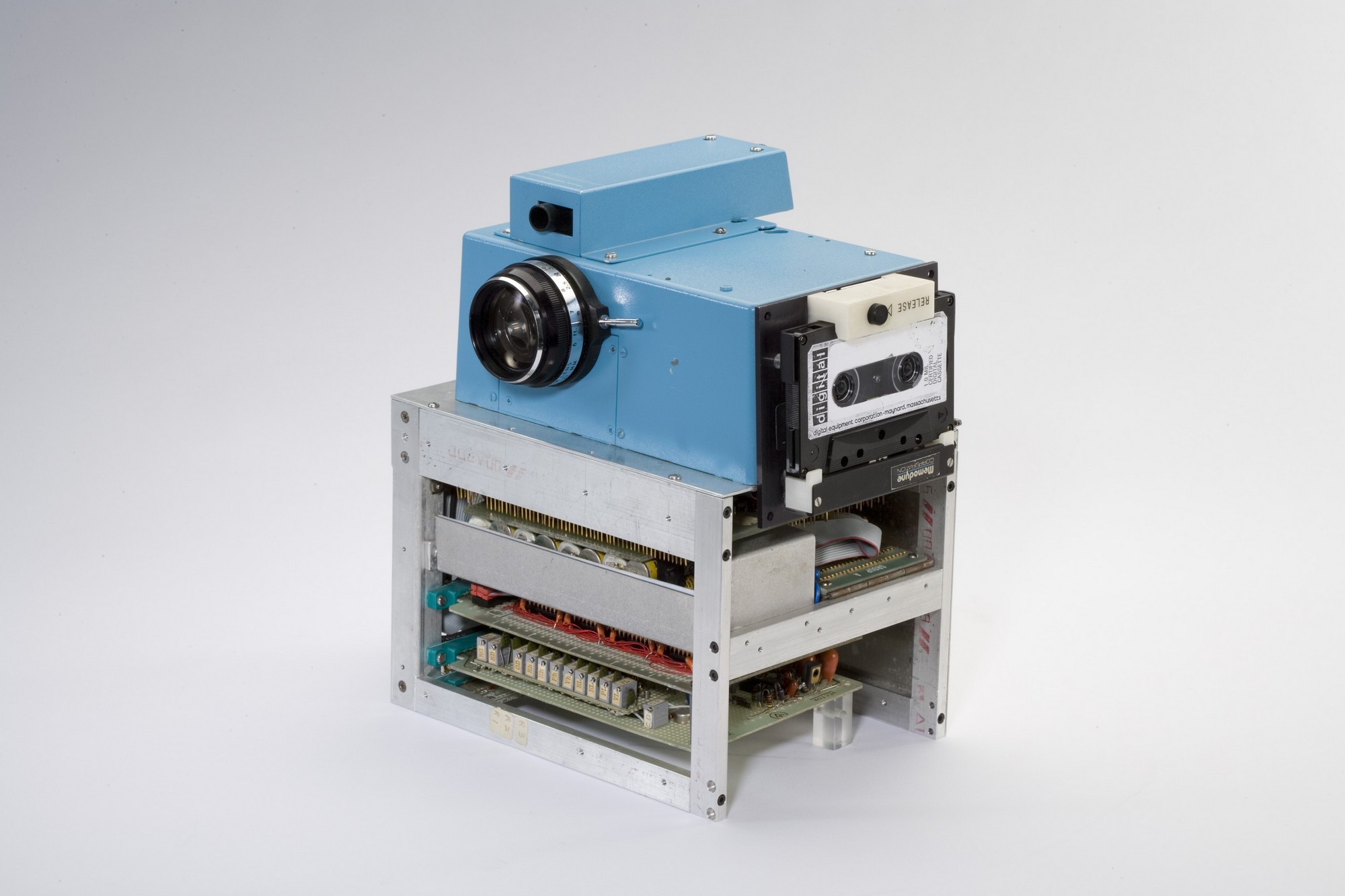 1975. Compact digital camera by Kodak. The shot picture was recorded on an audio casette.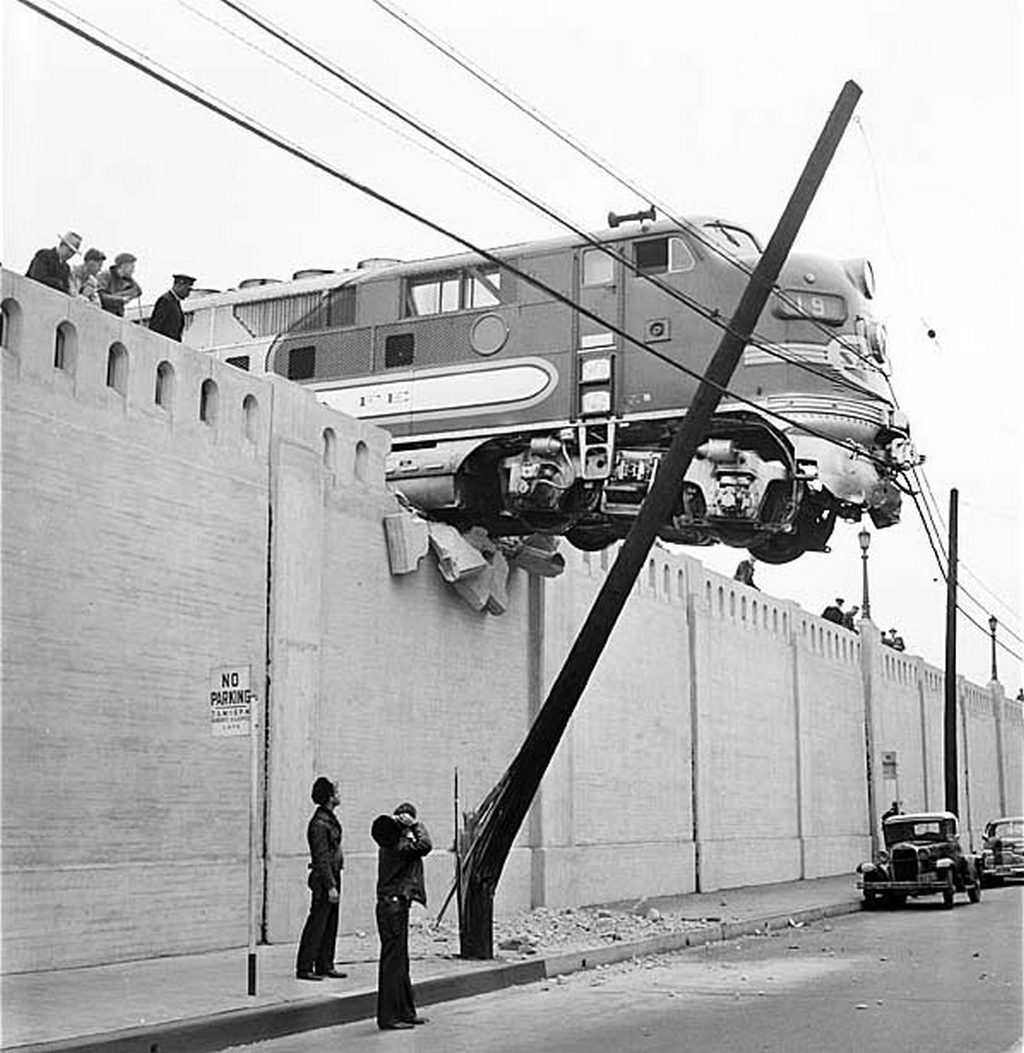 1948. The express train from Chicago to Los Angeles stopped over the street level, when broke the bumper. The train driver was fired.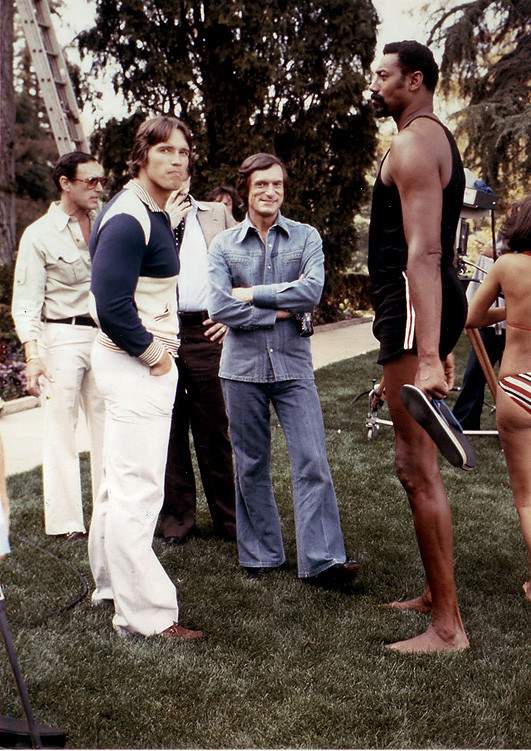 1977. Schwarzenegger in the Playboy villa with Hugh Hefner.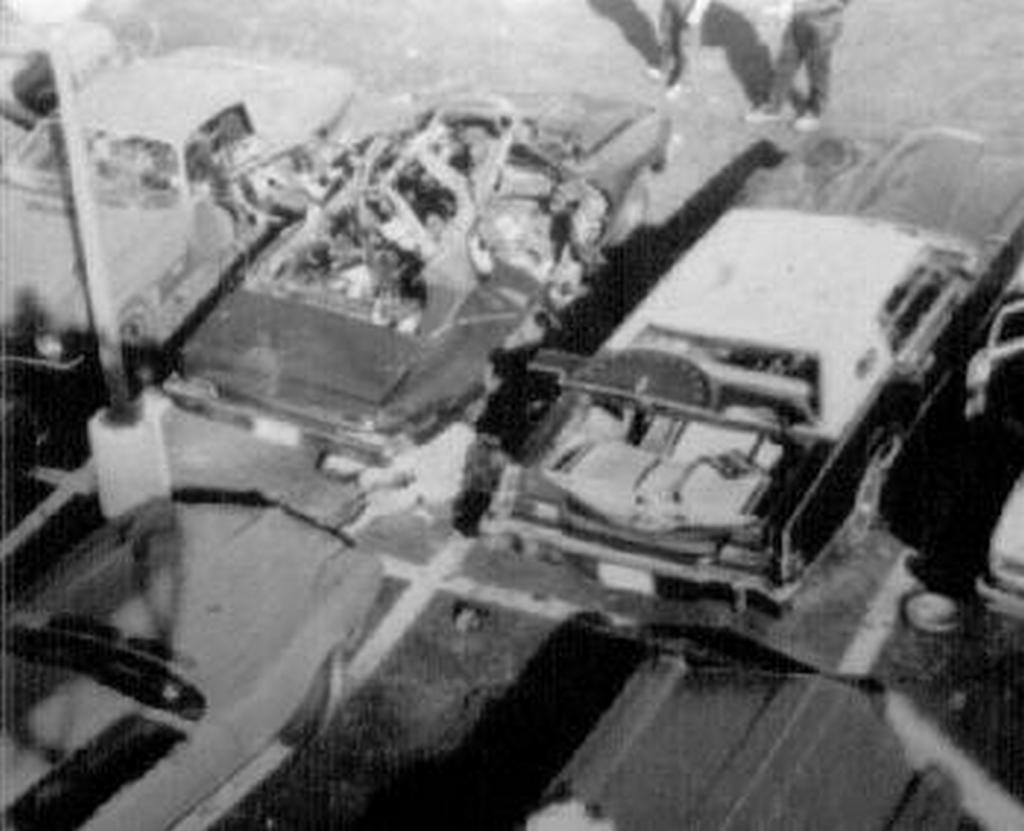 1977. Danny Greene maffia boss, next to his exploded car.