Flashes from our past 013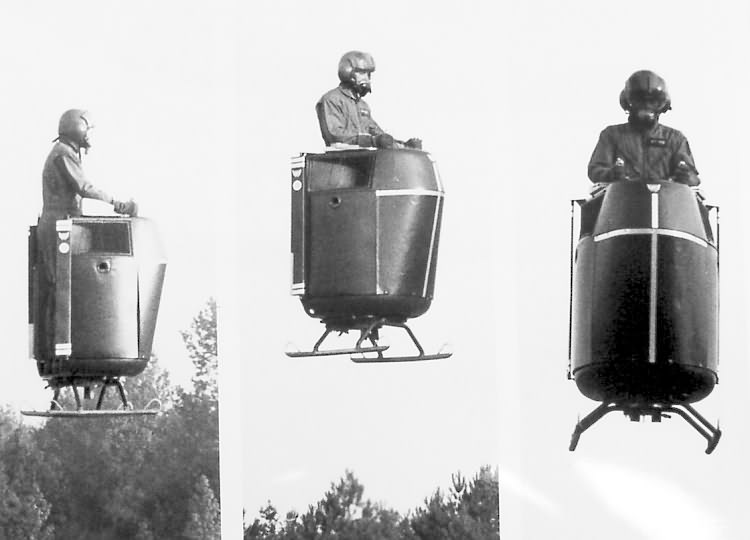 1981. Williams X-Jet a.k.a. the flying pulpit. It did not become the part of our everyday life, however, it would be awesome to go to job with this tool 🙂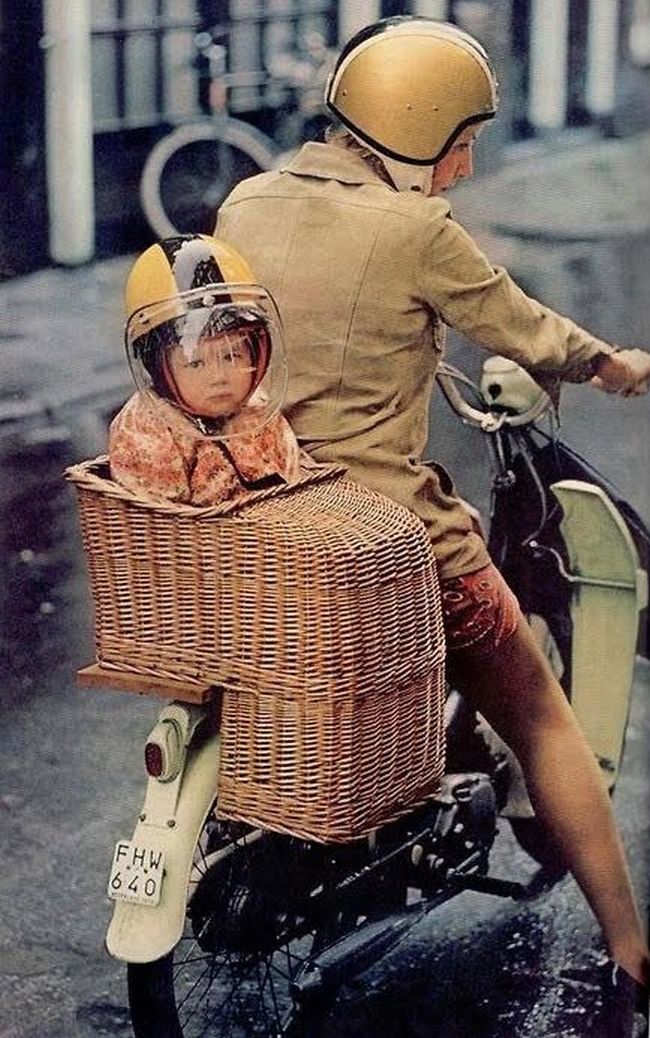 1964. Wicker children carrier box for scooters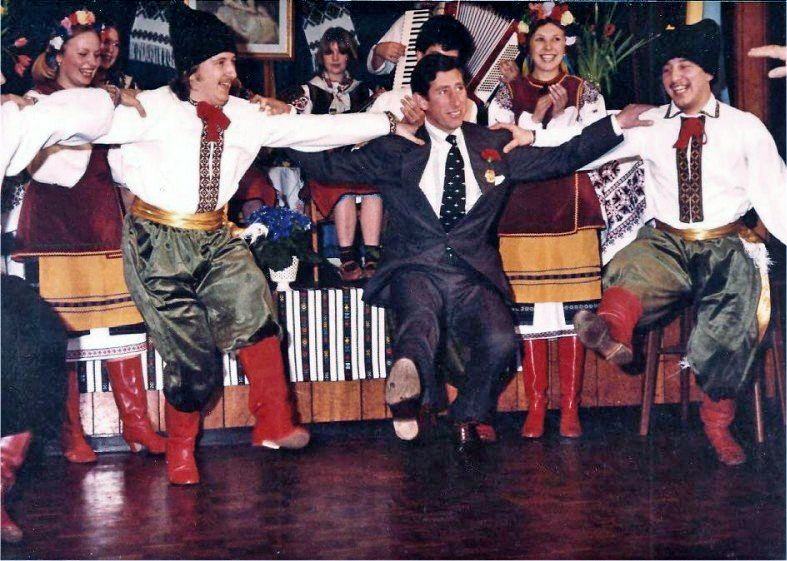 1980. Charles, Prince of Wales dacing a Cossack dance when he visited the Soviet Union (Ukraine)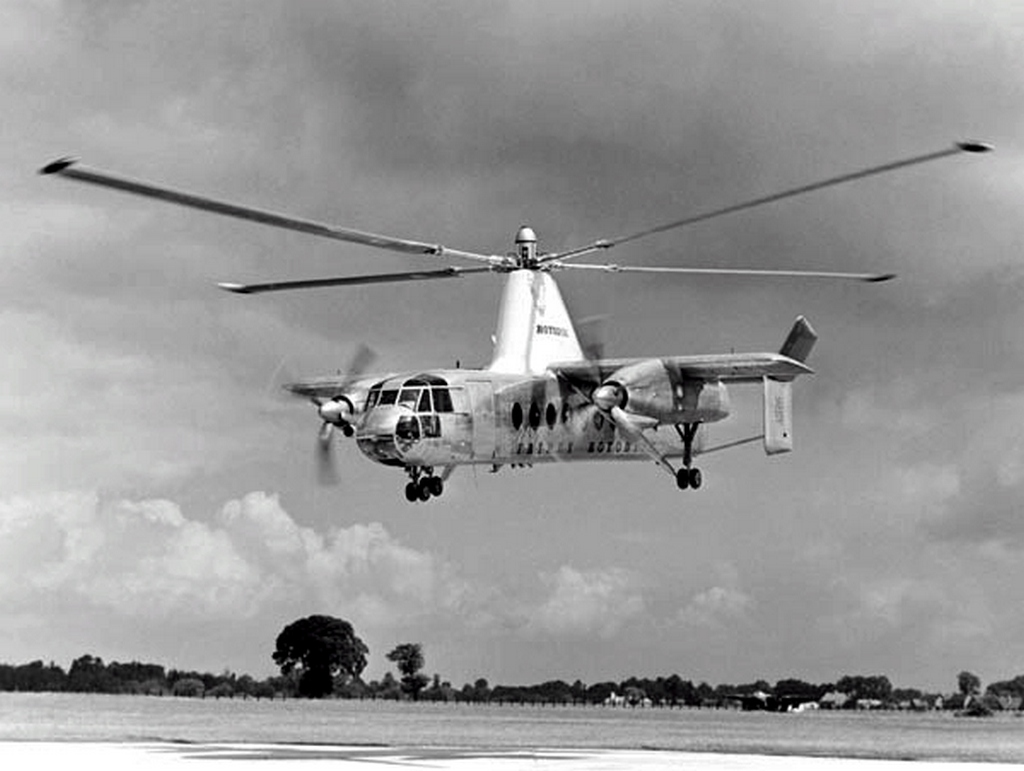 Around 1955. Fairey Rotodyne British gyroplane. Gyroplane was a special plane with rotors. It did not have any advantages over the real helicopters.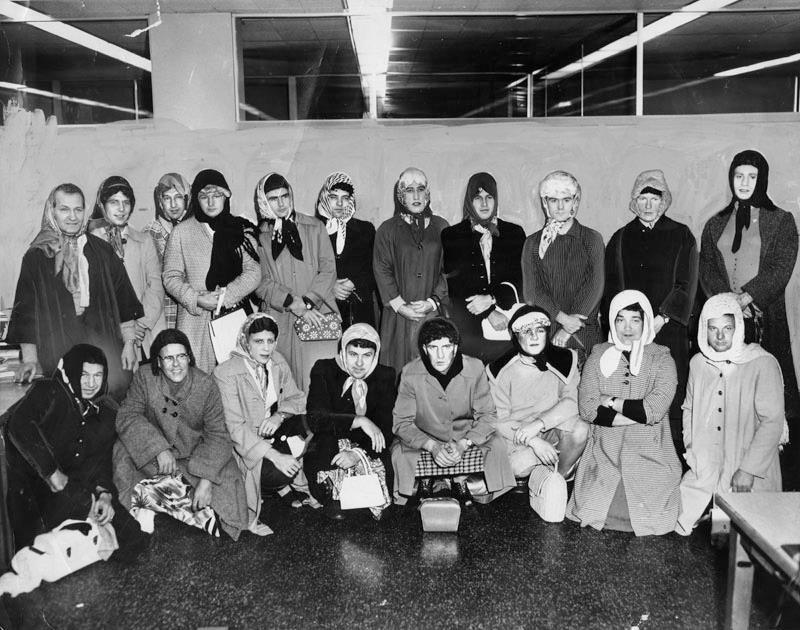 1960. Los Angeles. Covered inspectors as women, to catch a band which forayed women.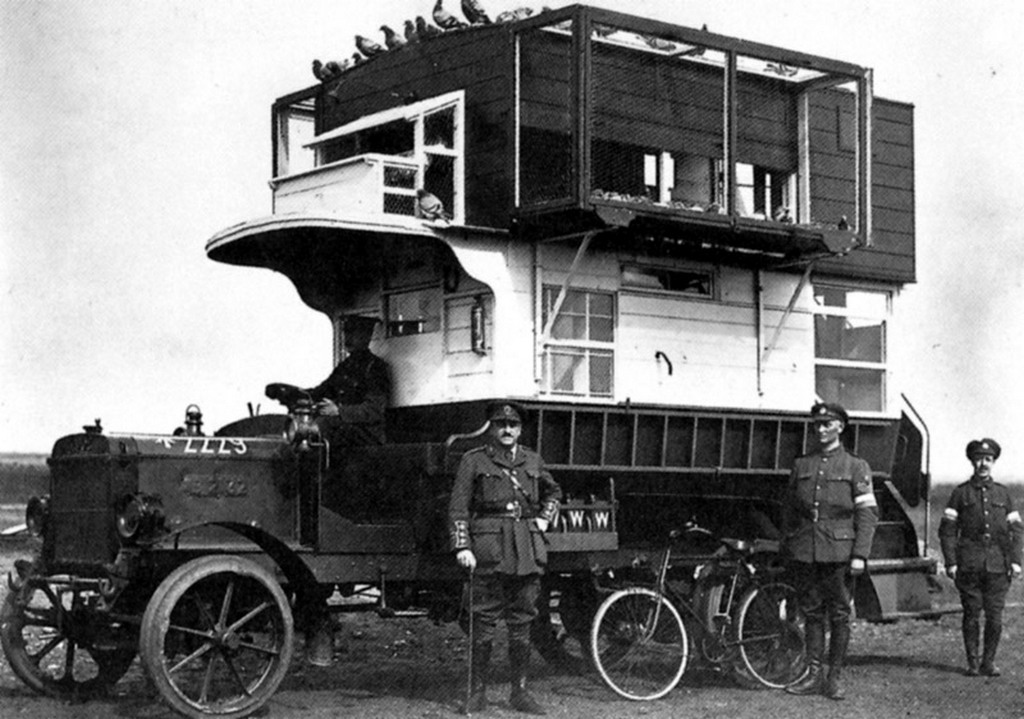 1917. Mobile box of carrier pigeons. The birds carried messages during World War I.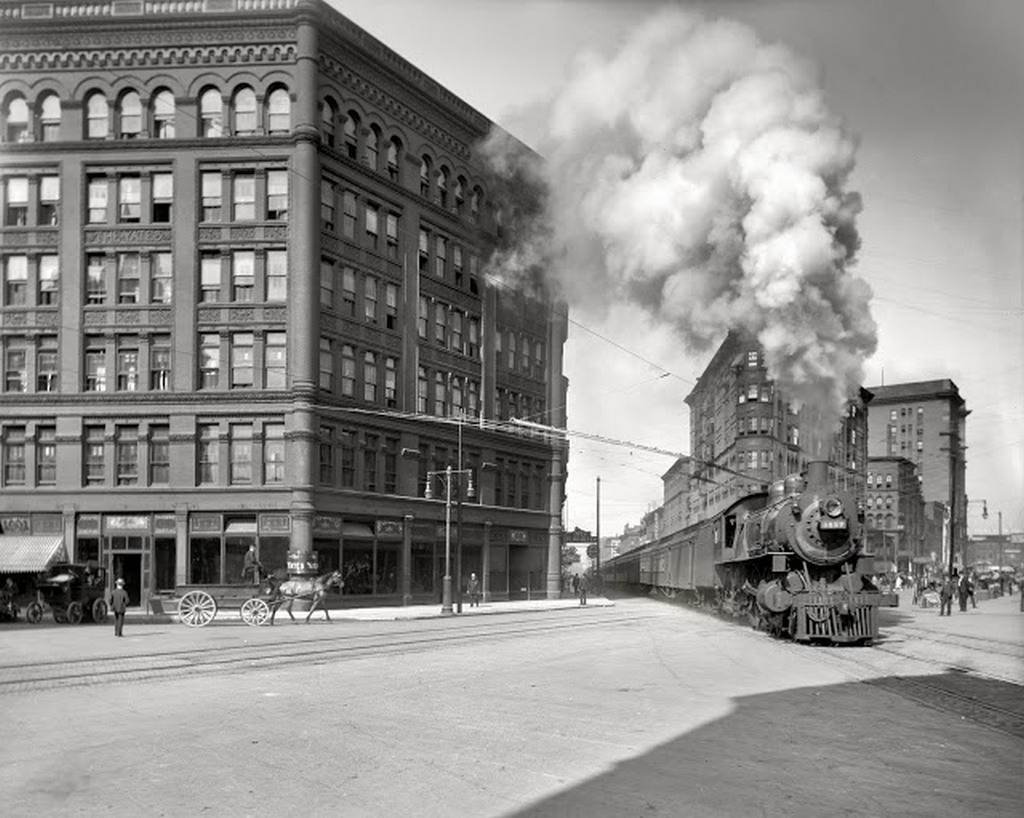 1905. Syracuse, New York. The Empire State Express went through one of busiest street of the city.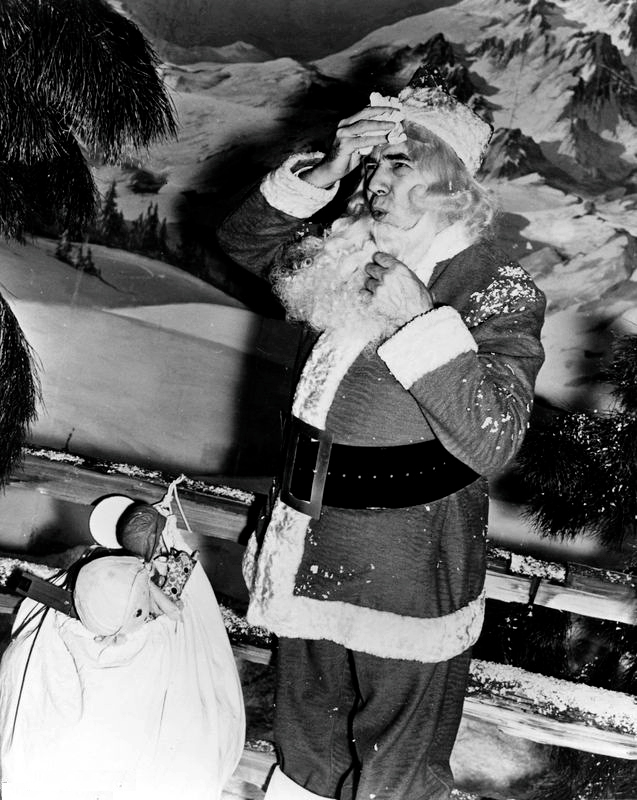 1939. Bela Lugosi as Santa Claus. He is still a well-known Hungarian in the USA, however he died in 1956.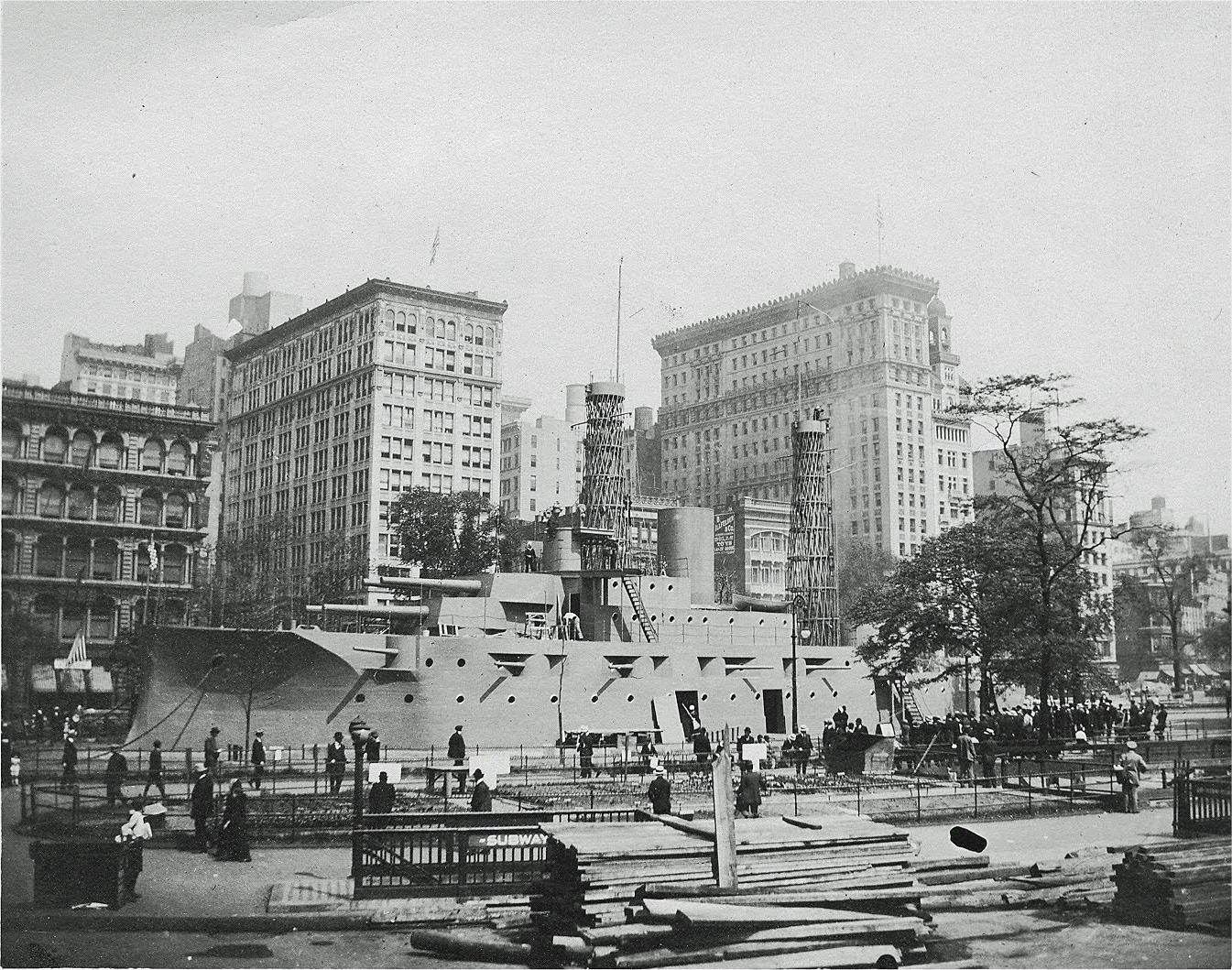 1917. USS Recruit. The special ship was made by wood and built on Union Square to recruit people to United States Navy.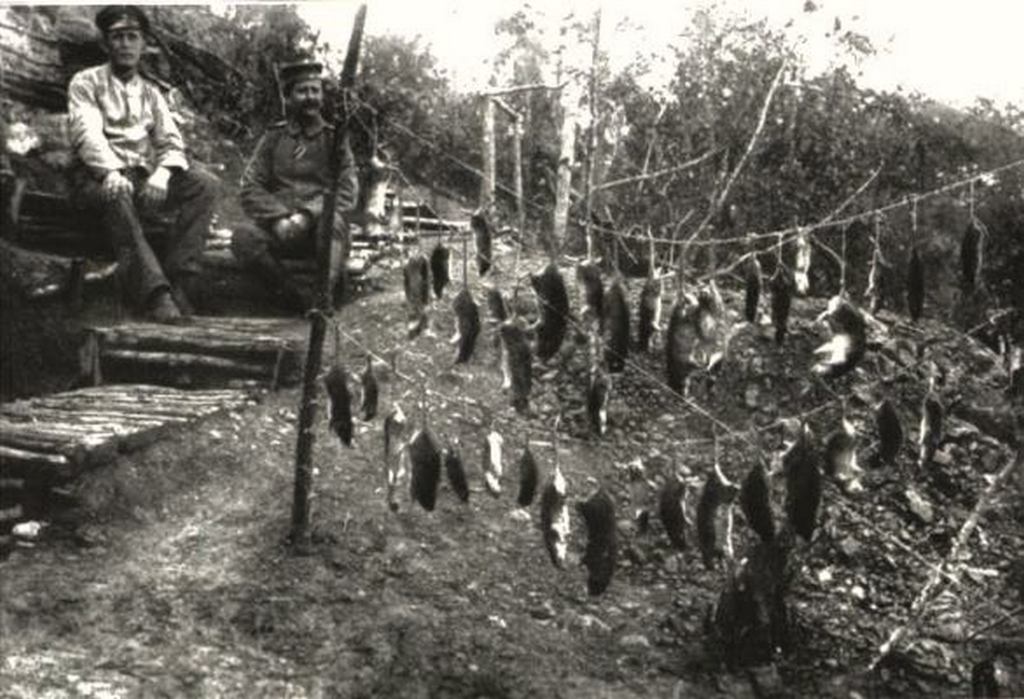 Around 1917. Soldiers with rats. They hunted the rats in trench because of lack of food.