Comic Art 1. – Mort Künstler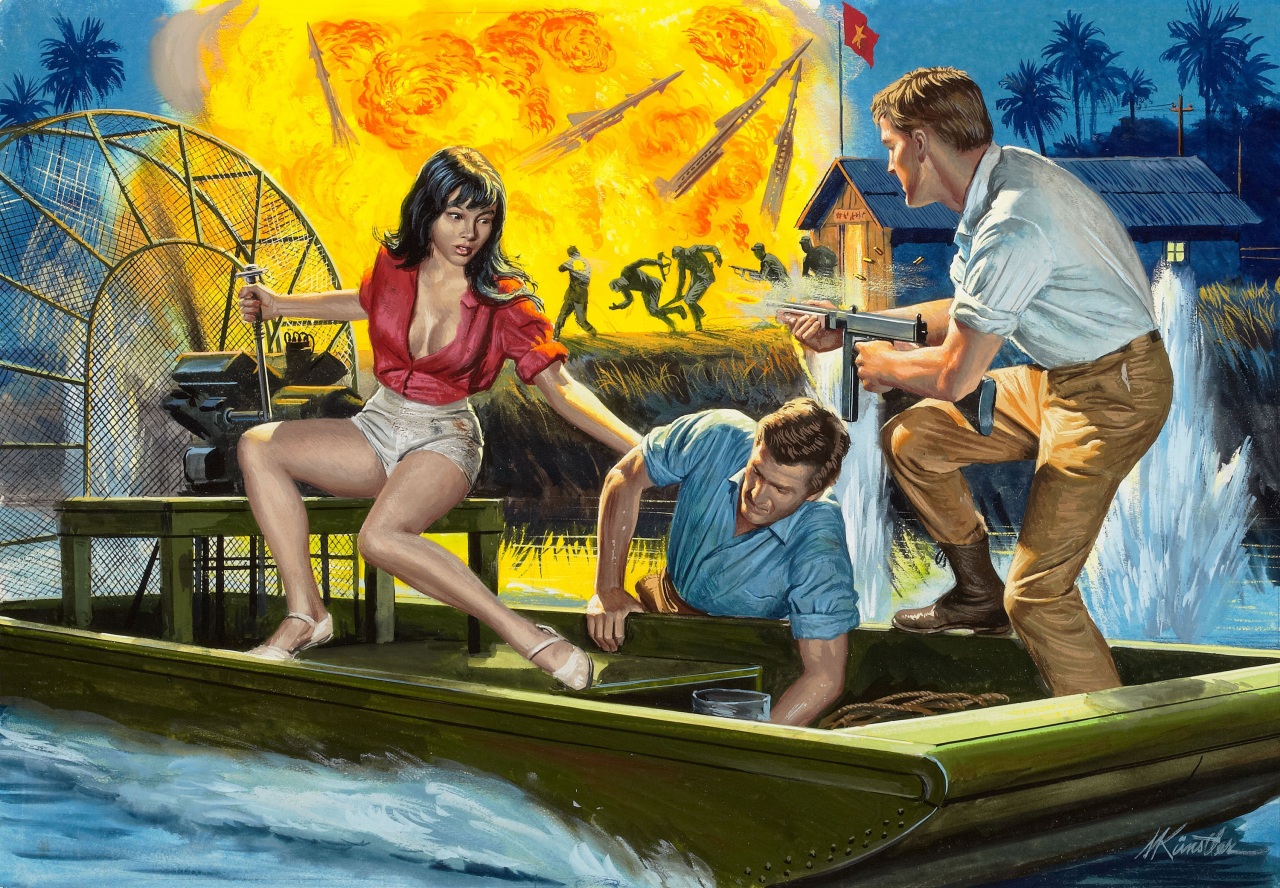 Actually the chosen title not really covers the reality because the illustrations presented below are not specifically designed for comics. Still, style and theme choice all reflect the world of comics. In this series, I'm presenting some of the less well-known drawers, who designed the covers and illustrations for the most popular American-adventure books. The domination of adventure stories spread from the fifties to the seventies, then gradually displaced the colorful high-budget cinemas and then home video.
In the American adventure novelties of the 1950s and 1960s, usually the Second World War, Cold War espionage, adventures in countries controlled by South American and African dictators, or the struggle of bloodthirsty beasts dominated.
Today i present Mort Kunstler's illustrations. He was born in 1931 and has spent the best of his youth with drawing of adventurous illustrations. However, his most beloved theme is the American Civil War period. He was devoting his life to his old age. He is still active, his exhibitions include only civil war drawings nowadays.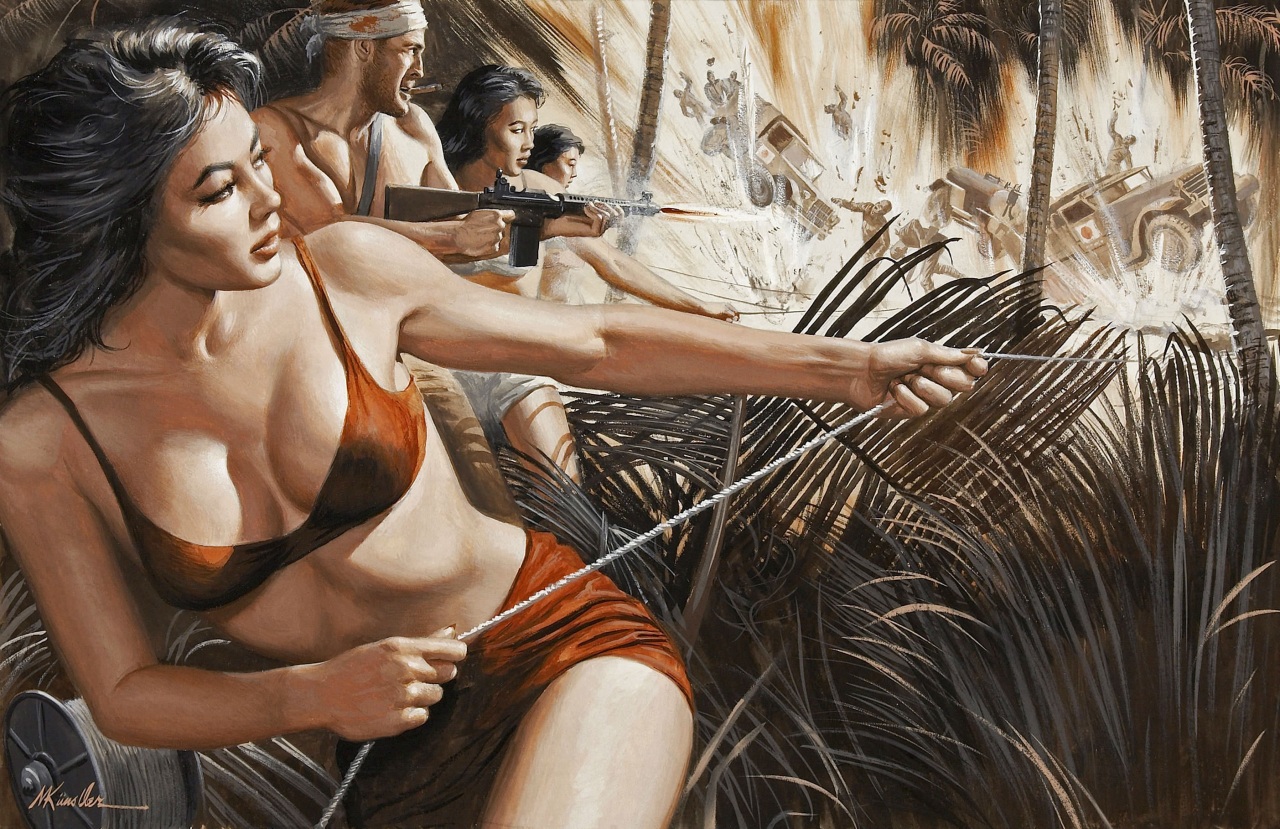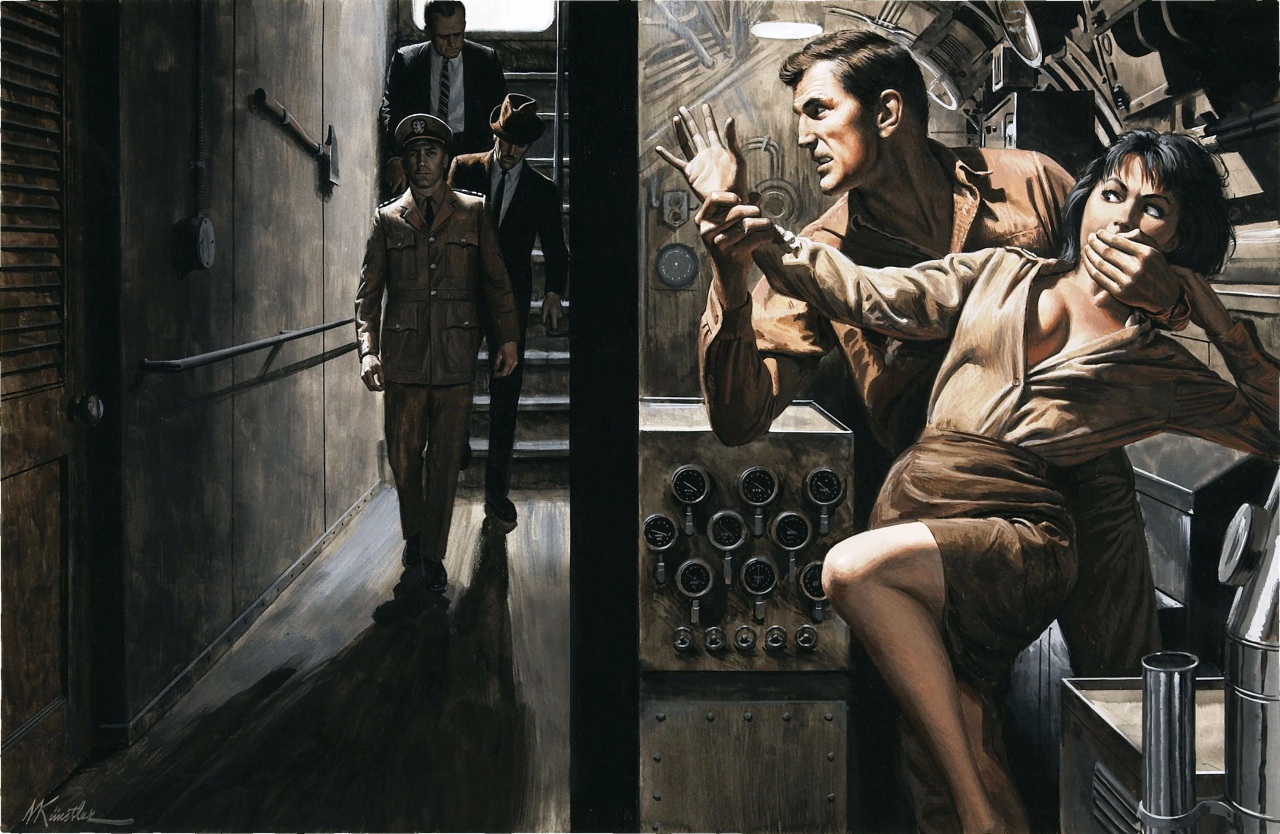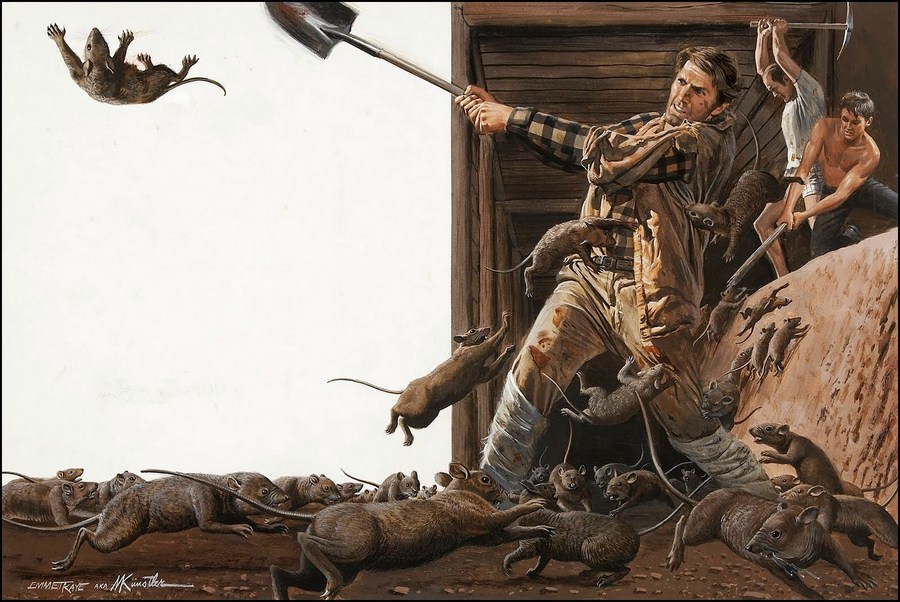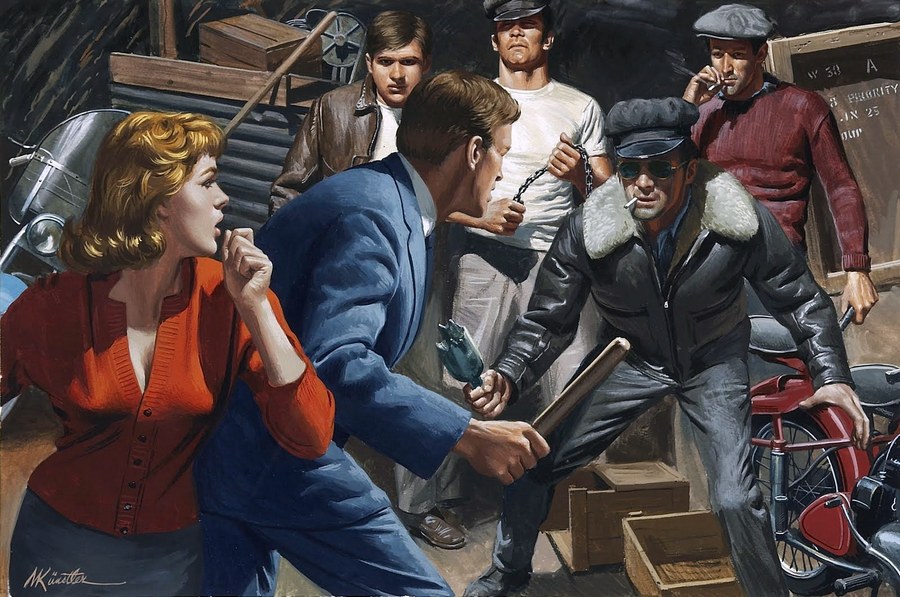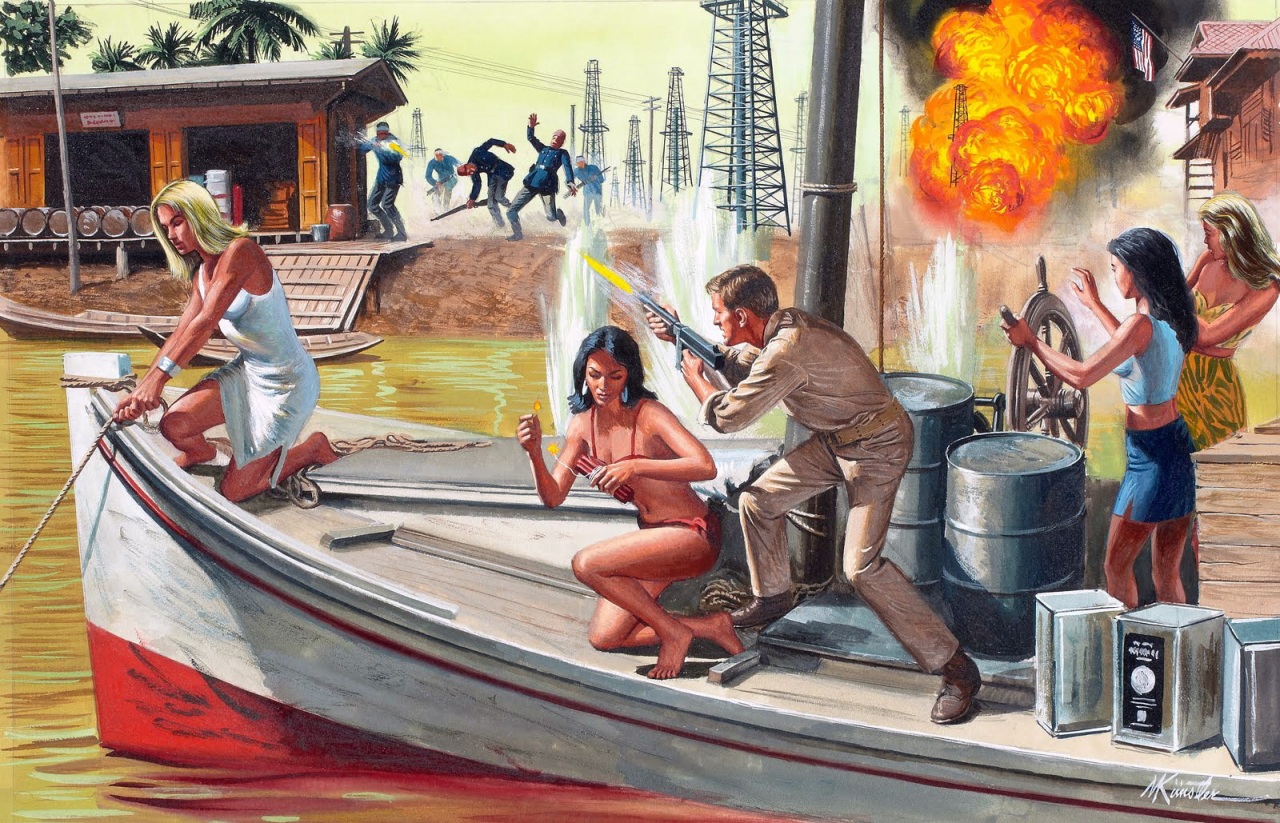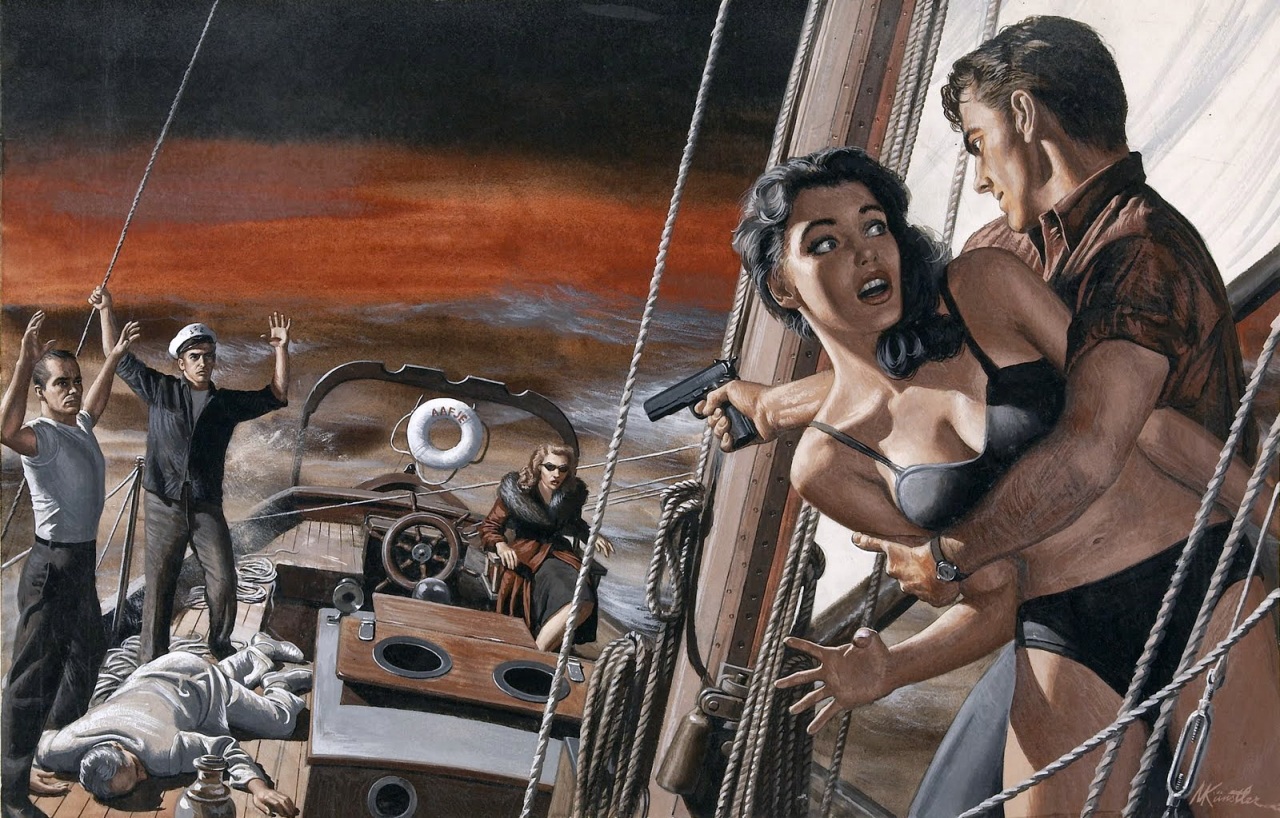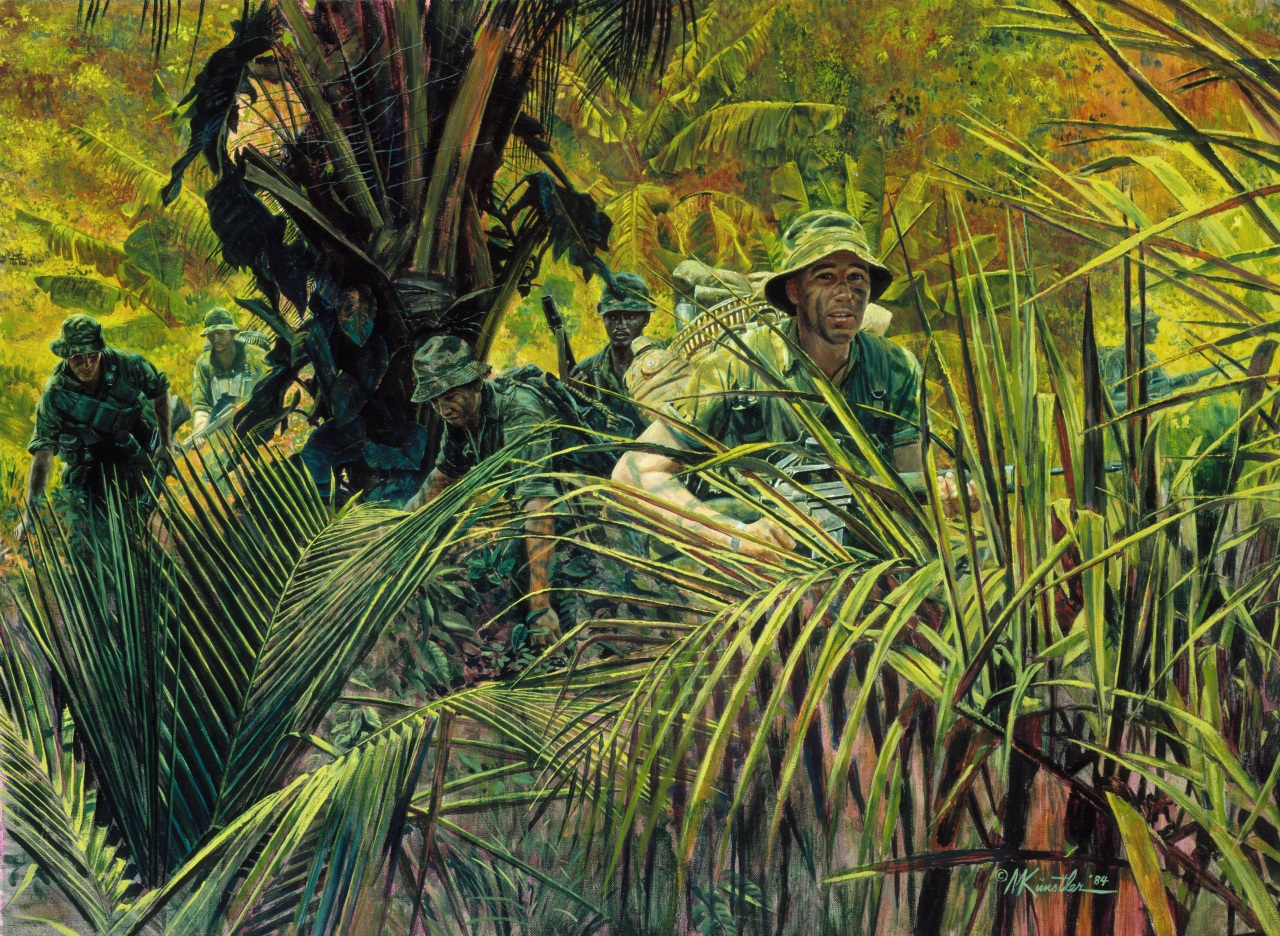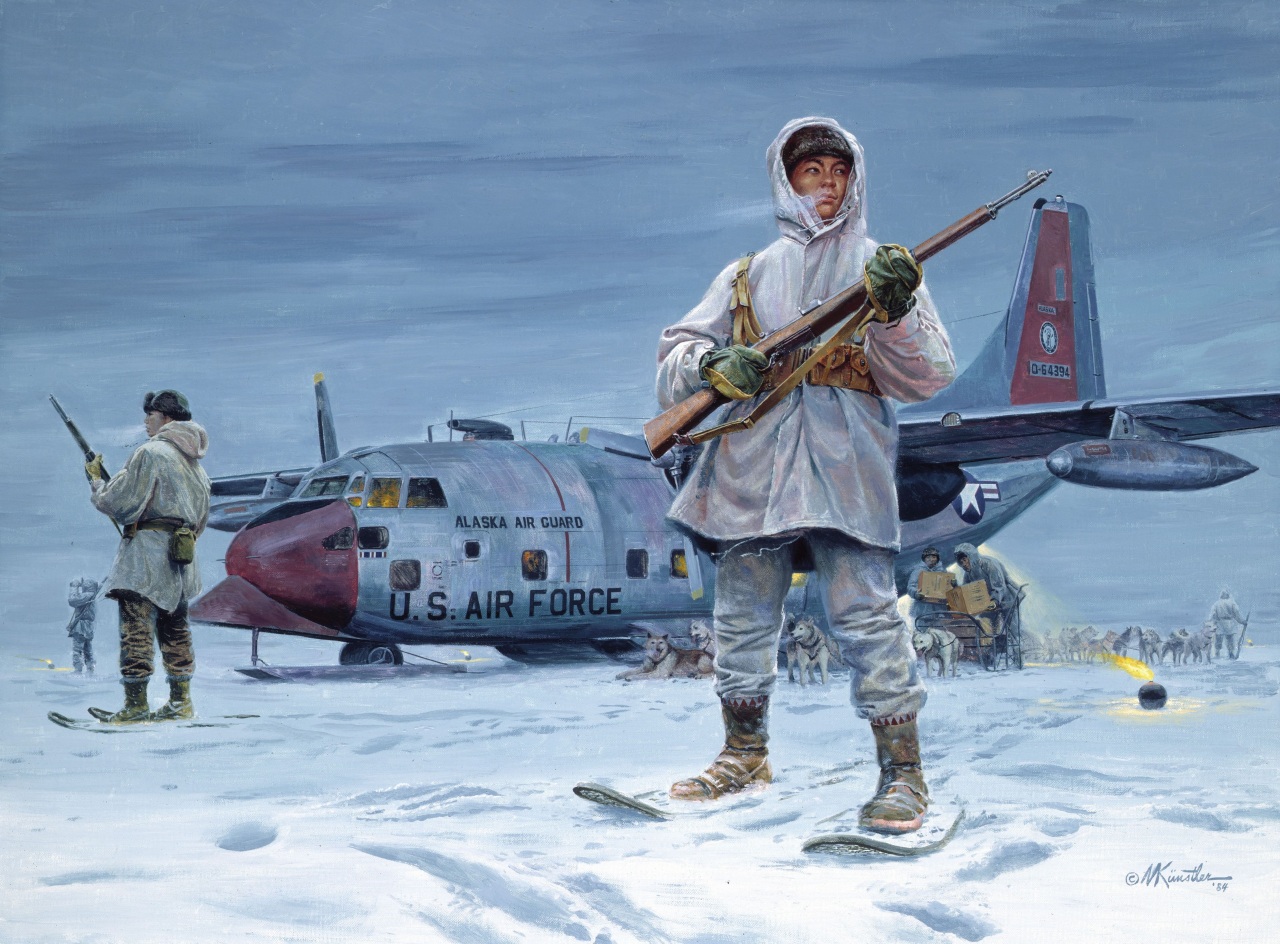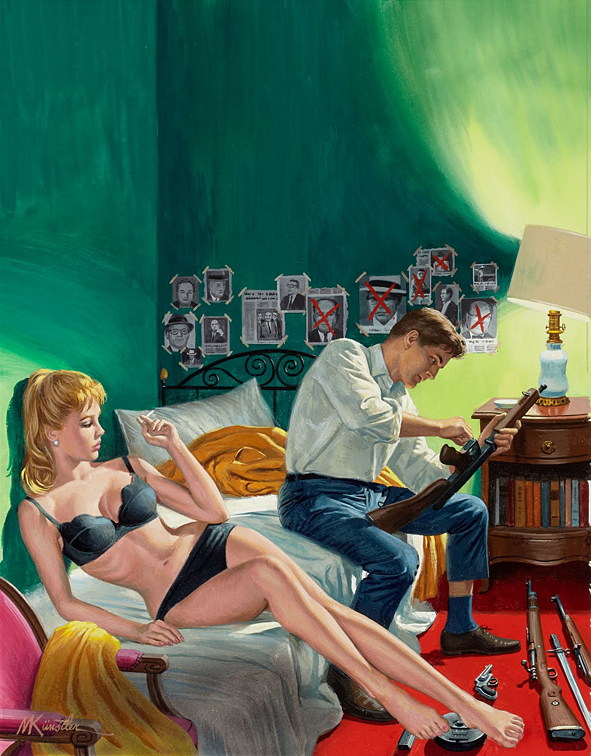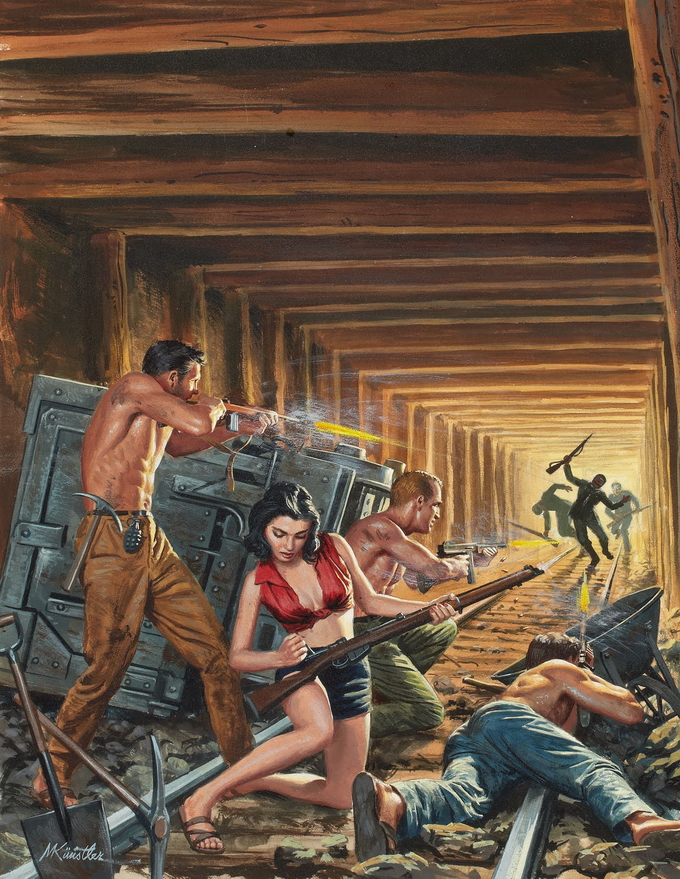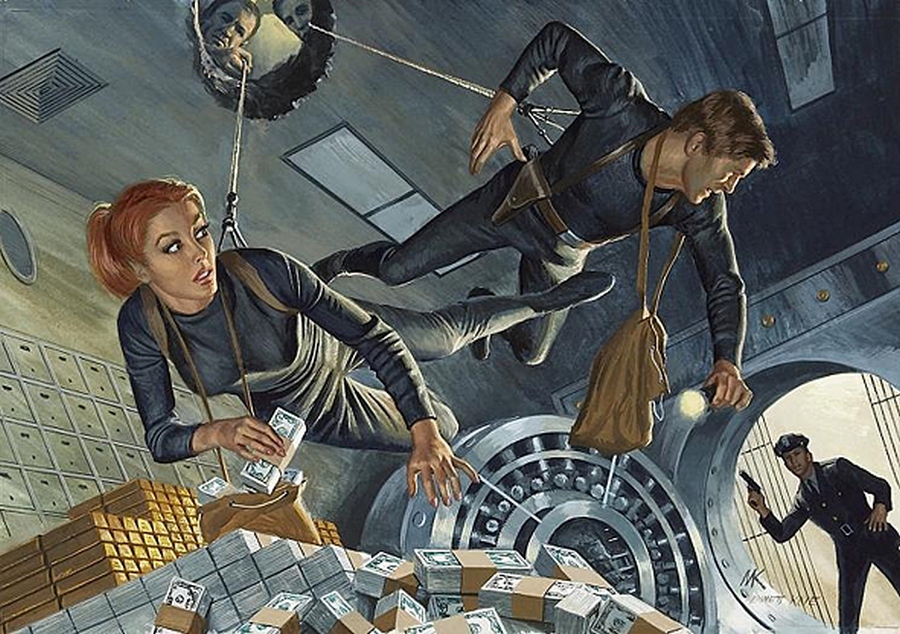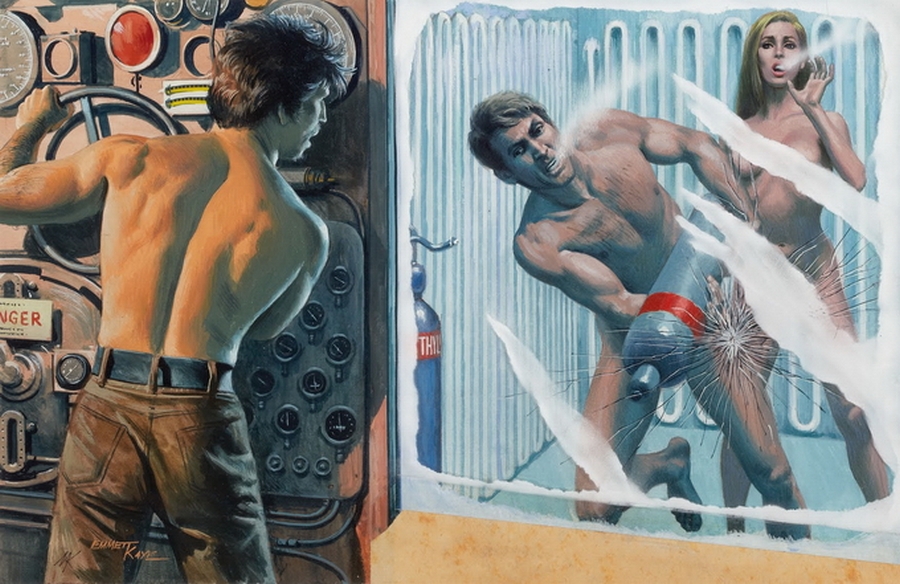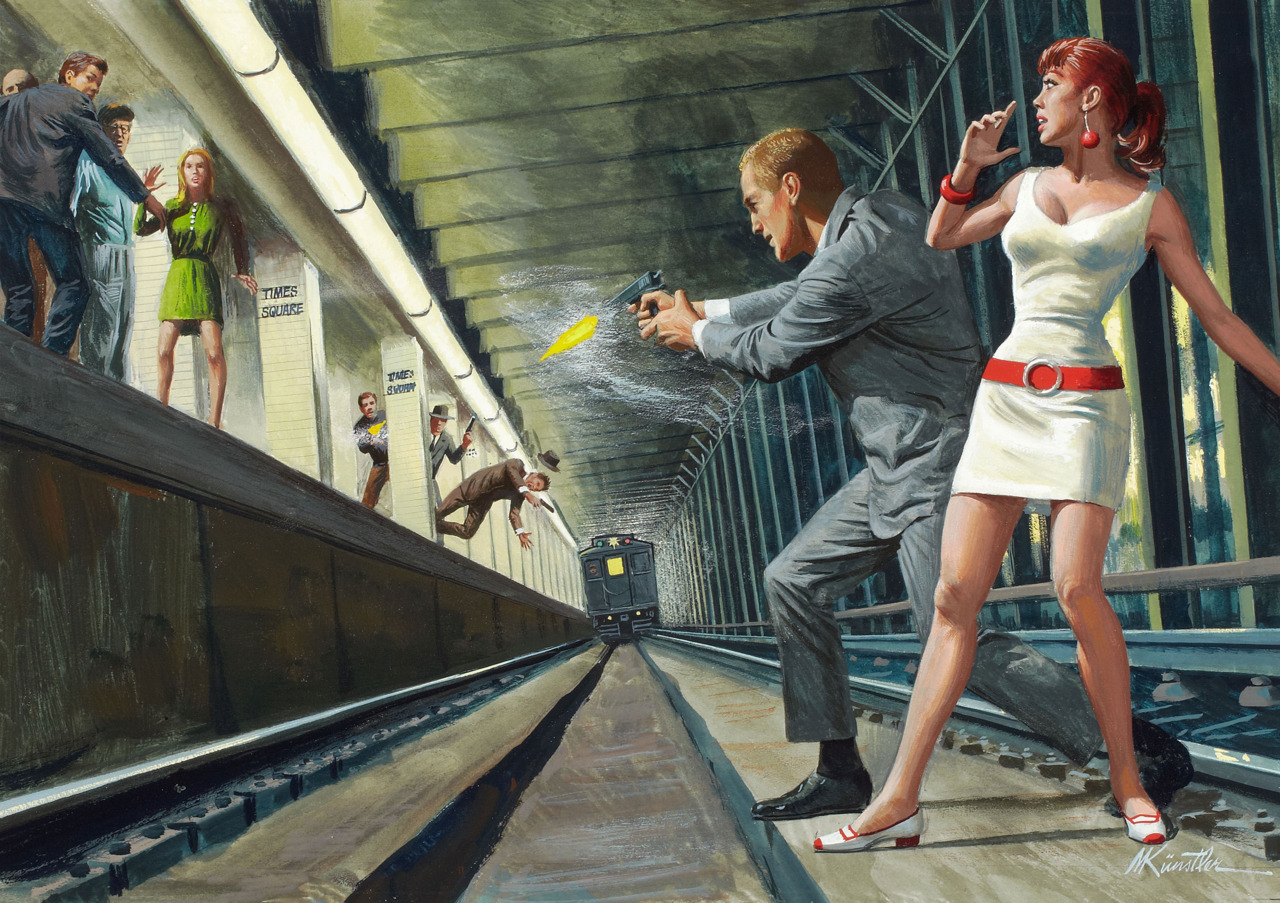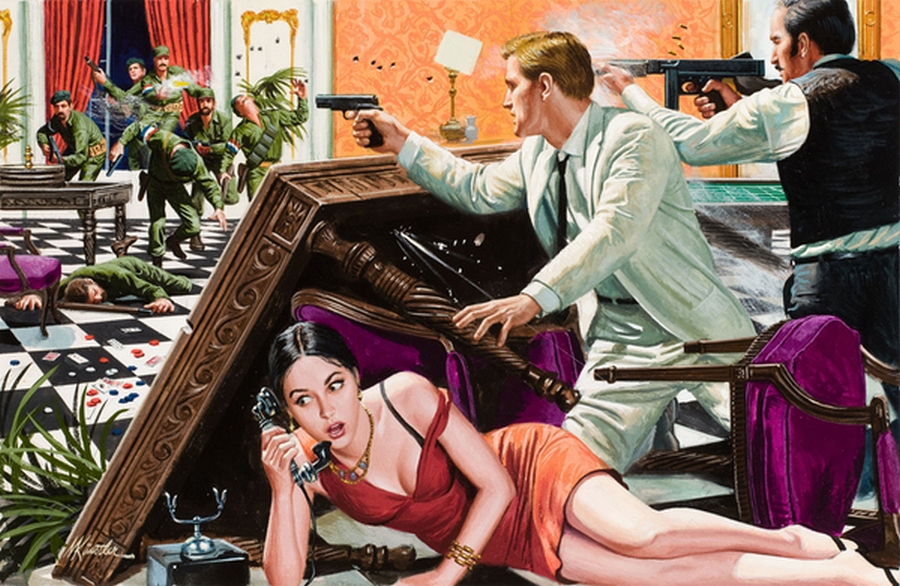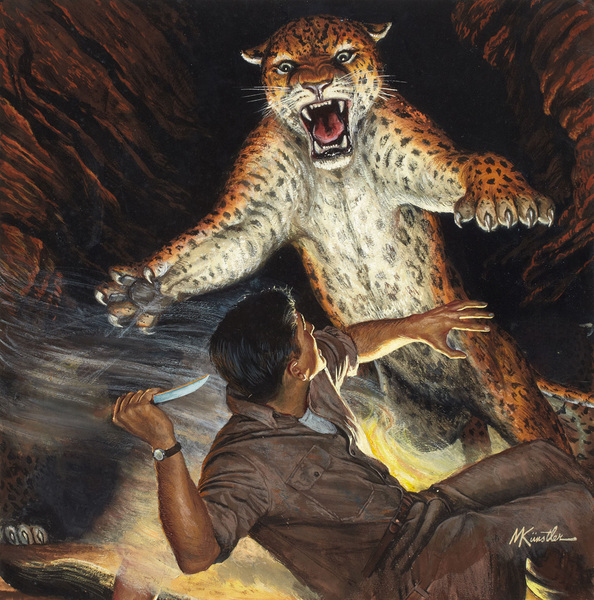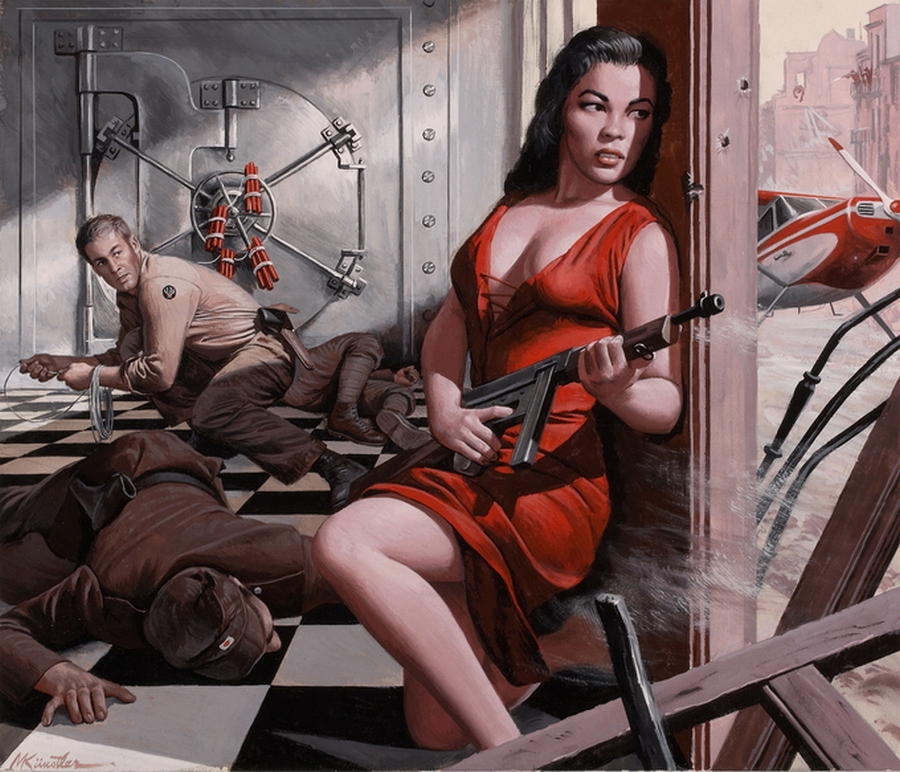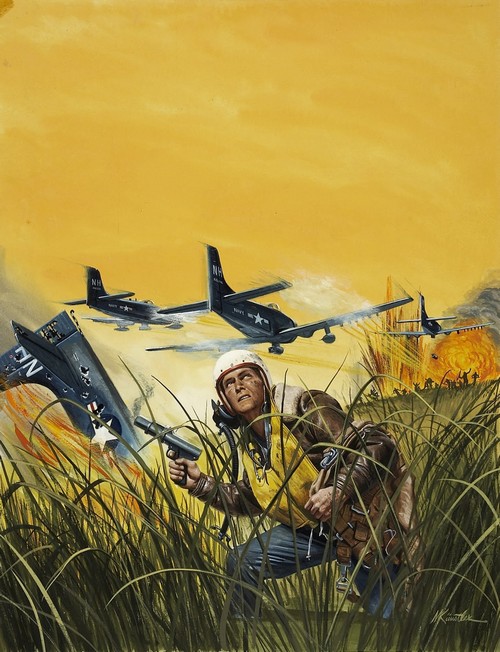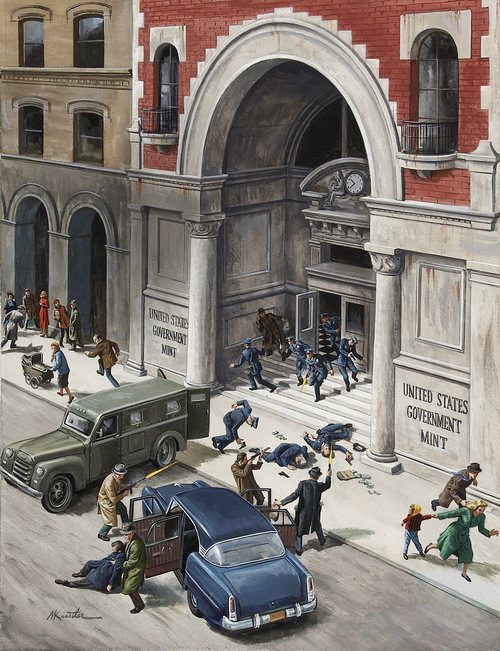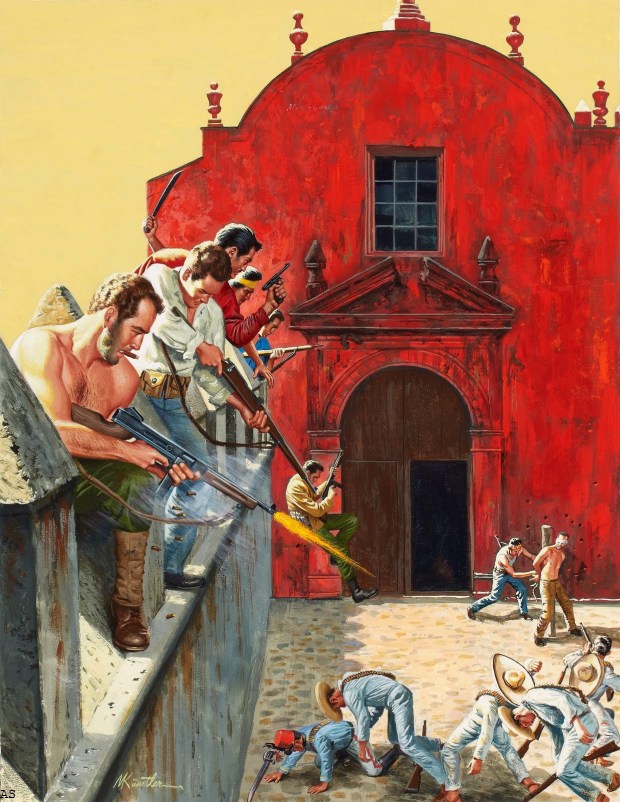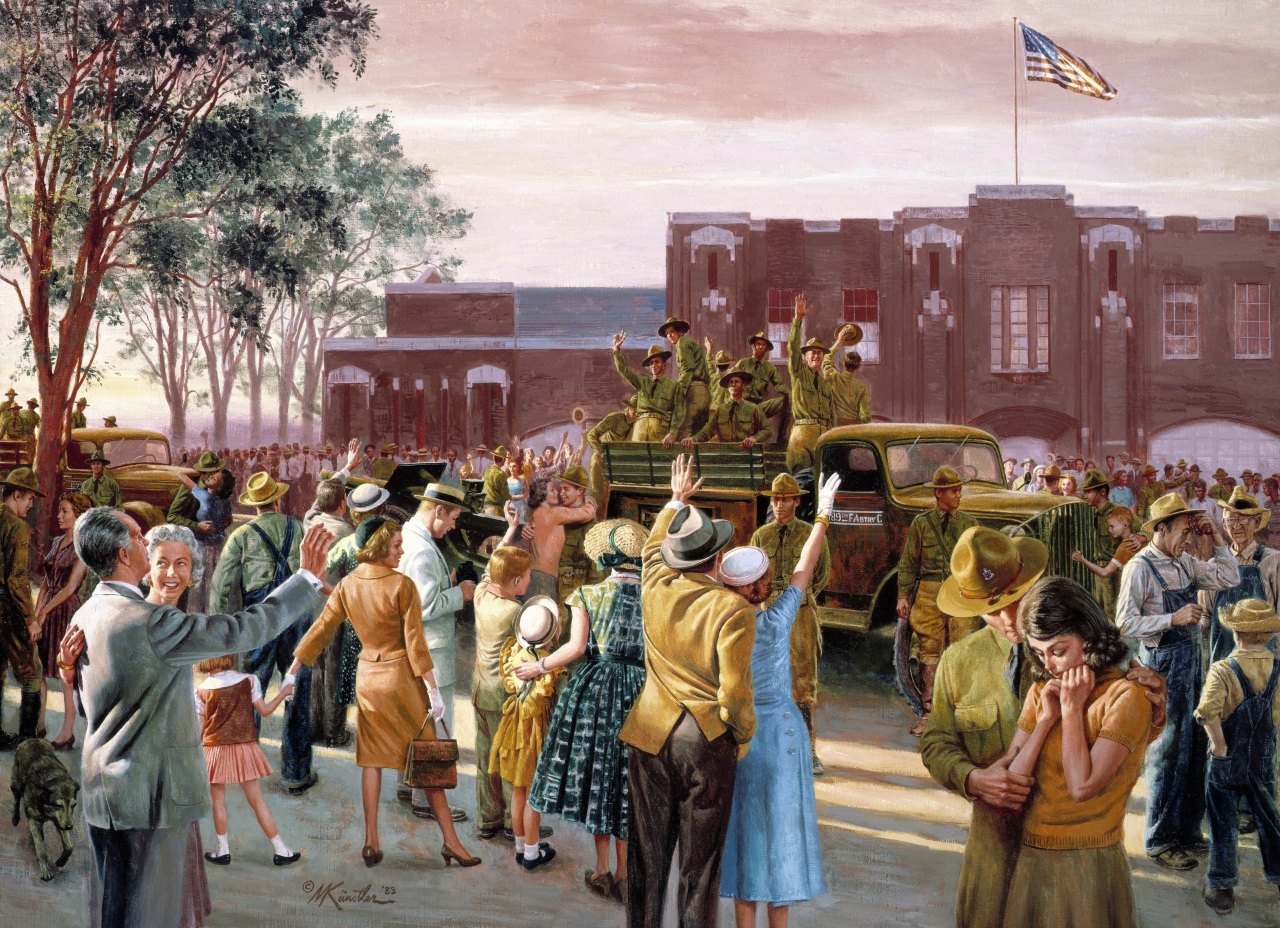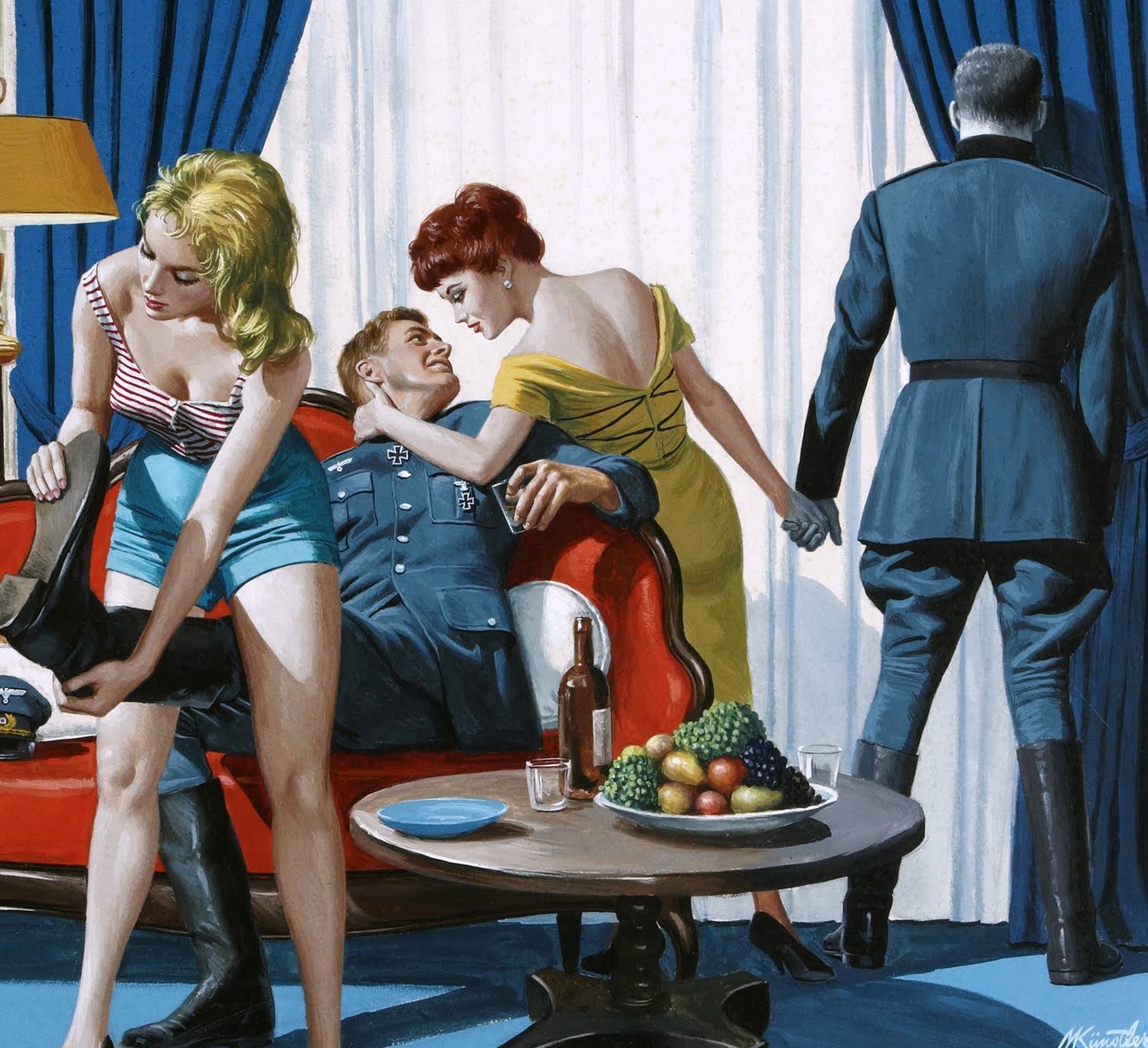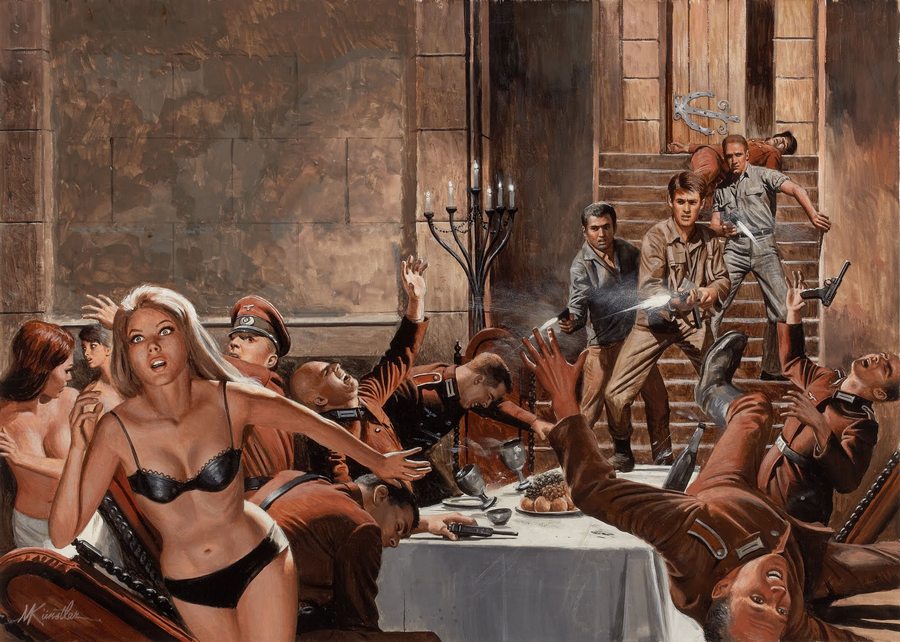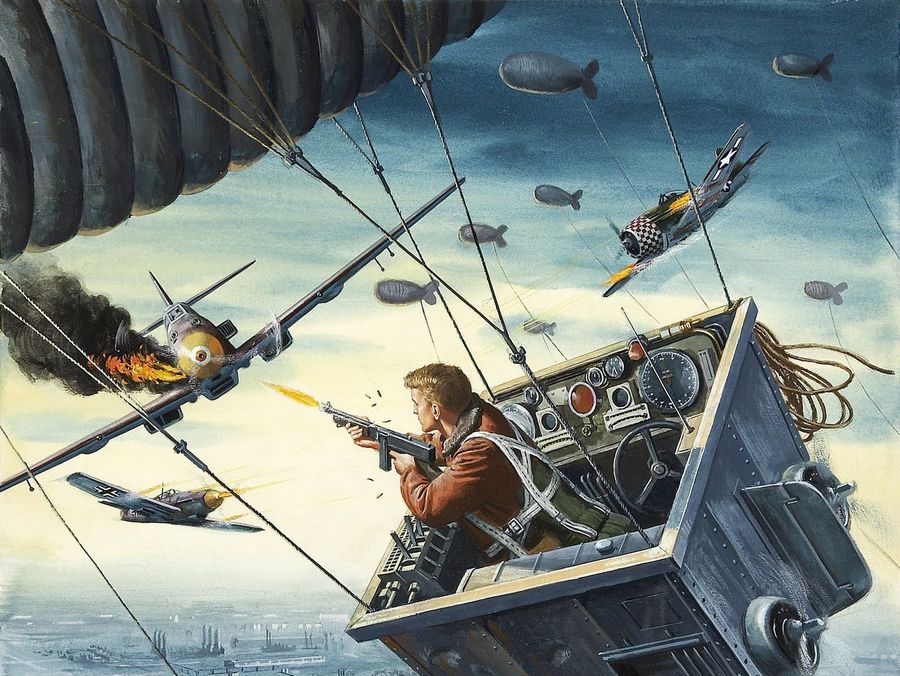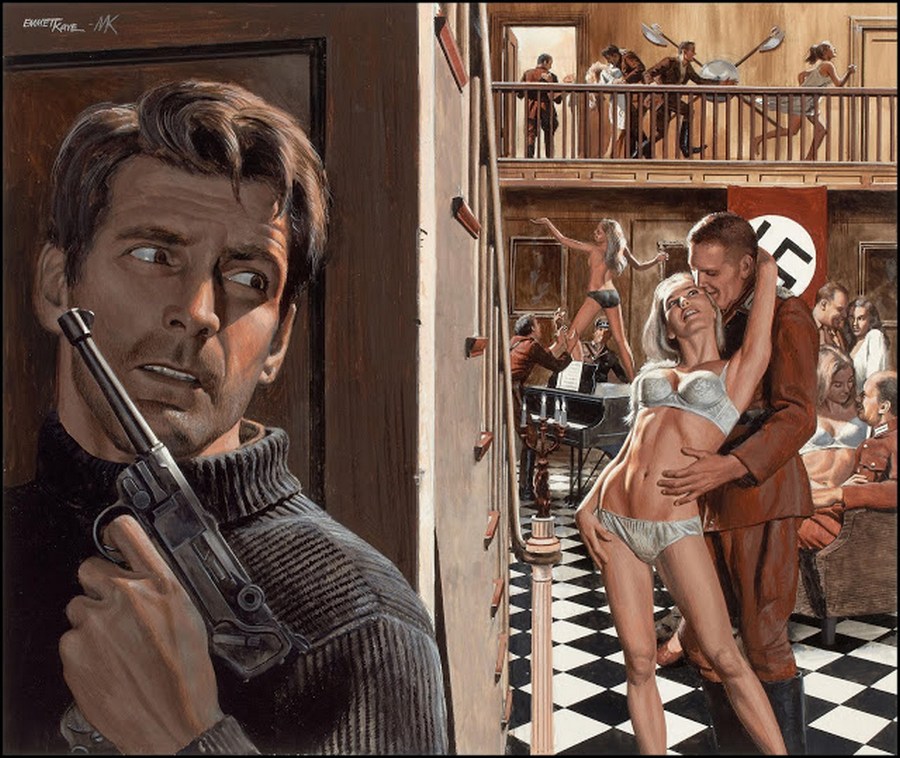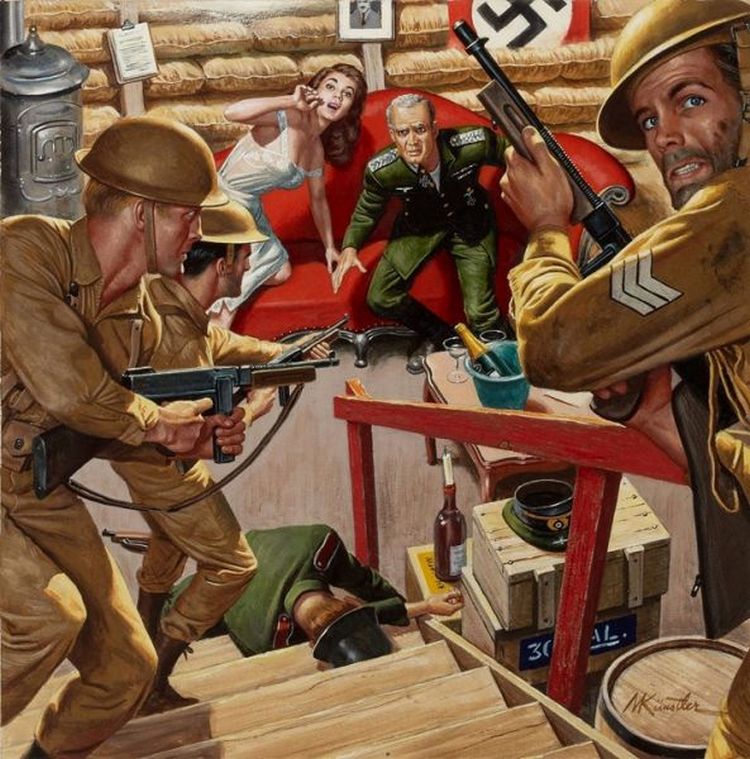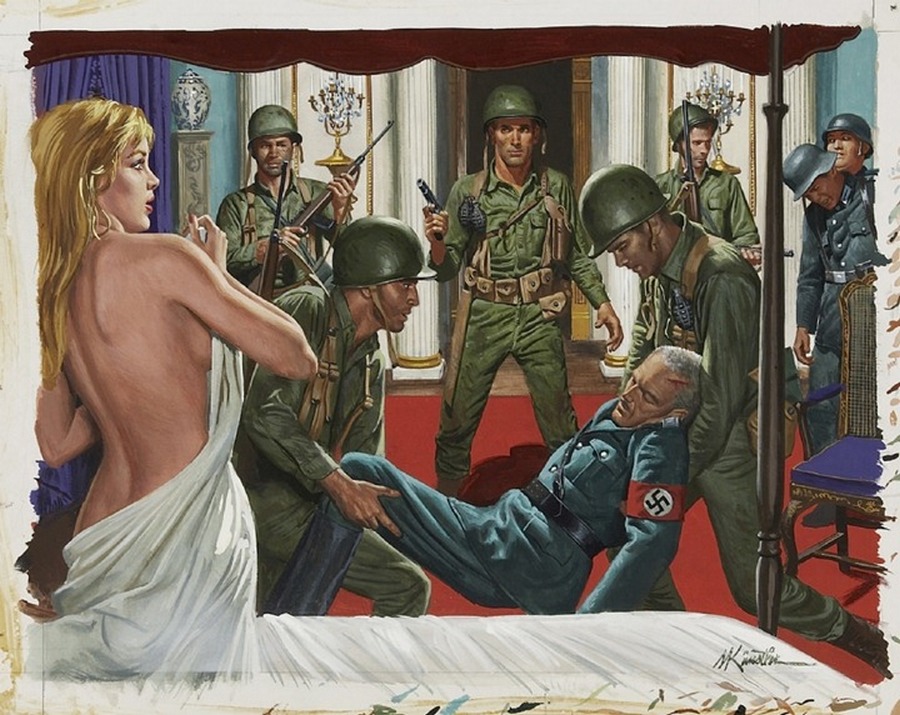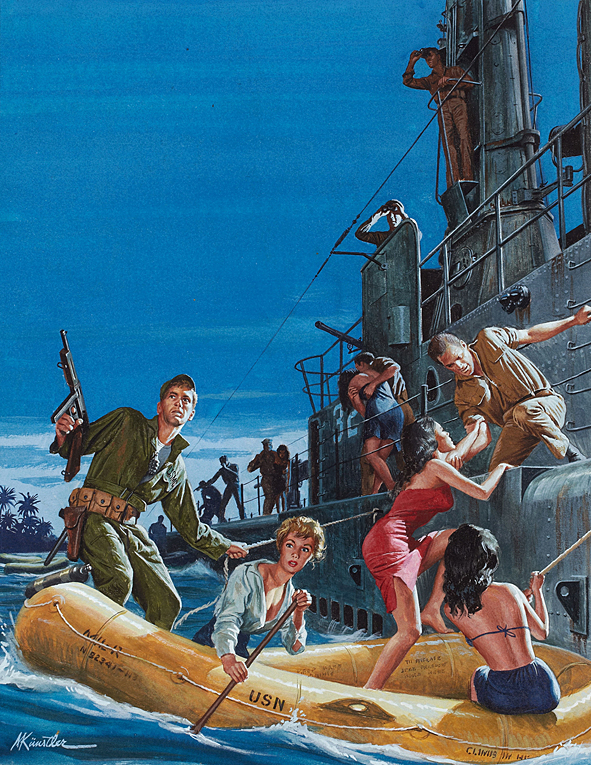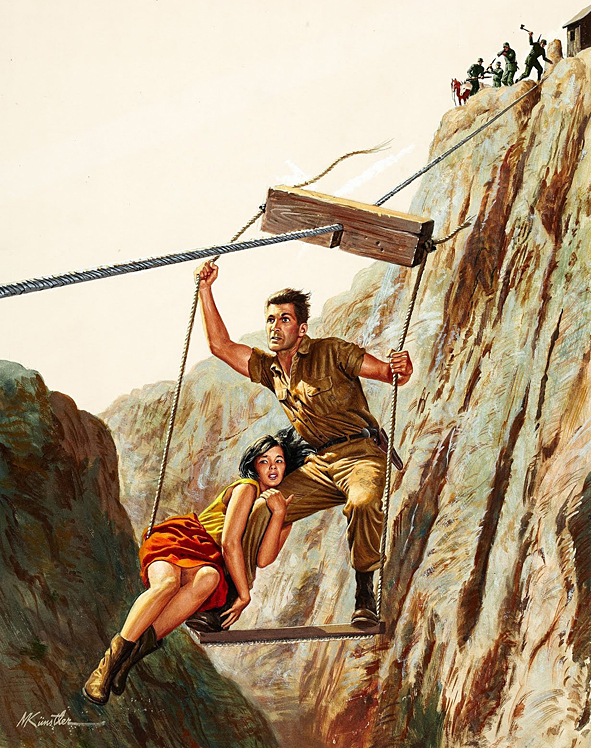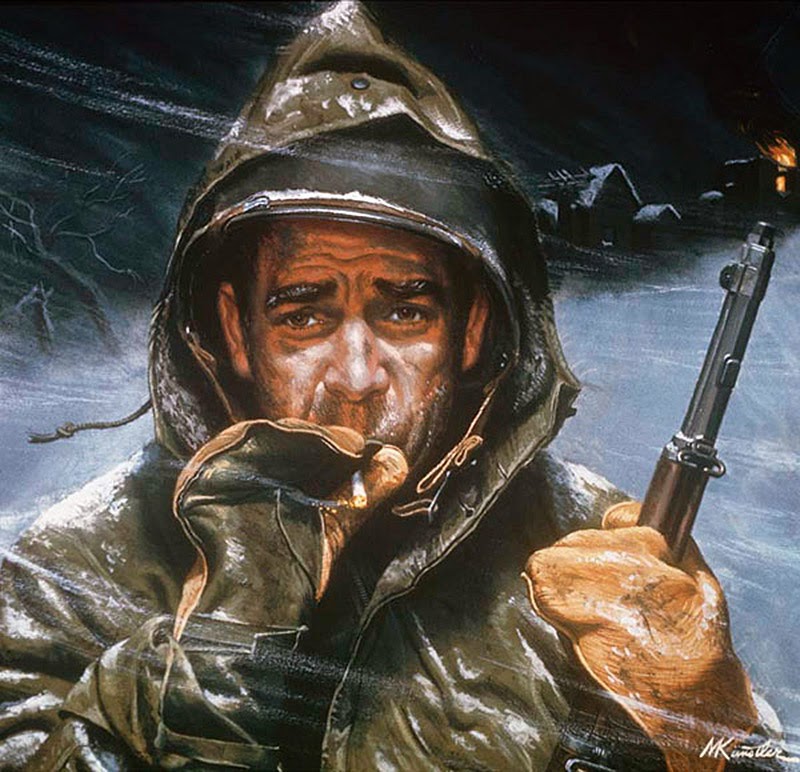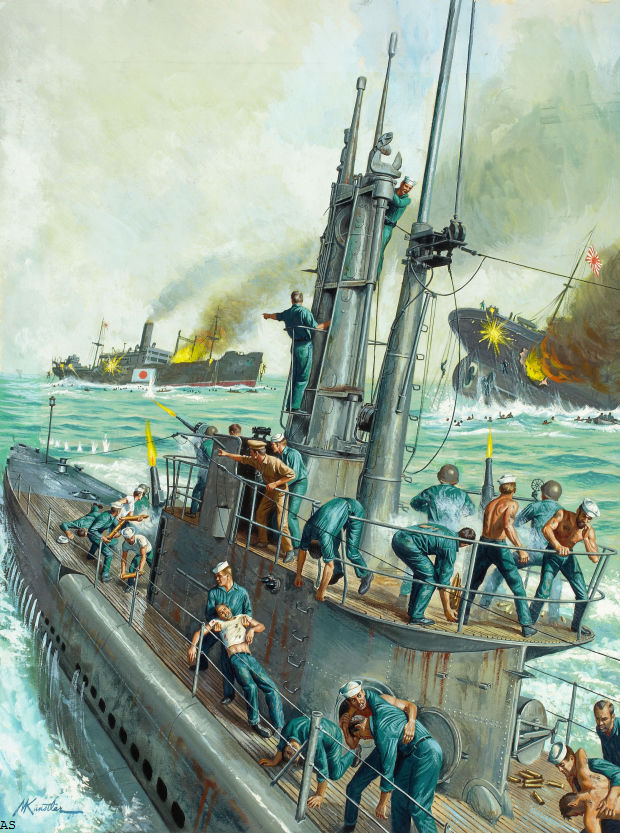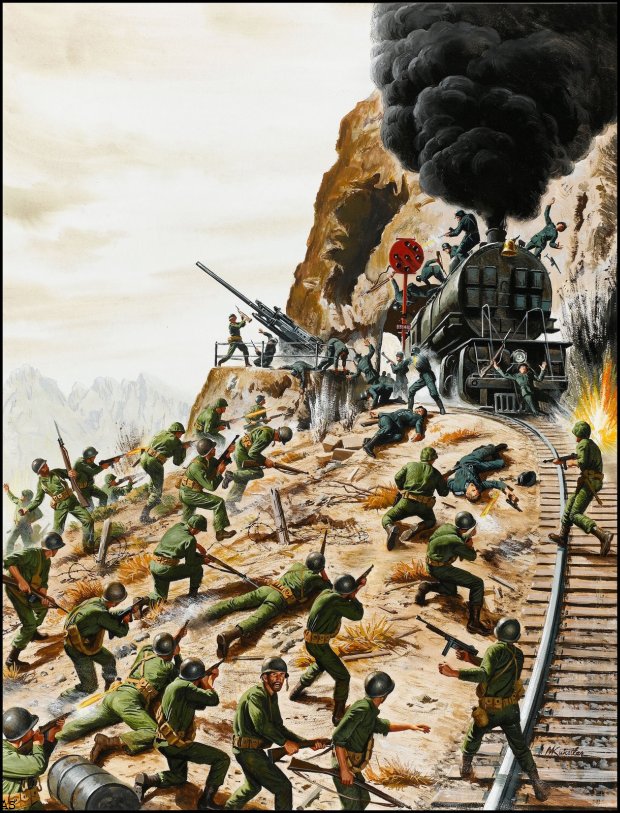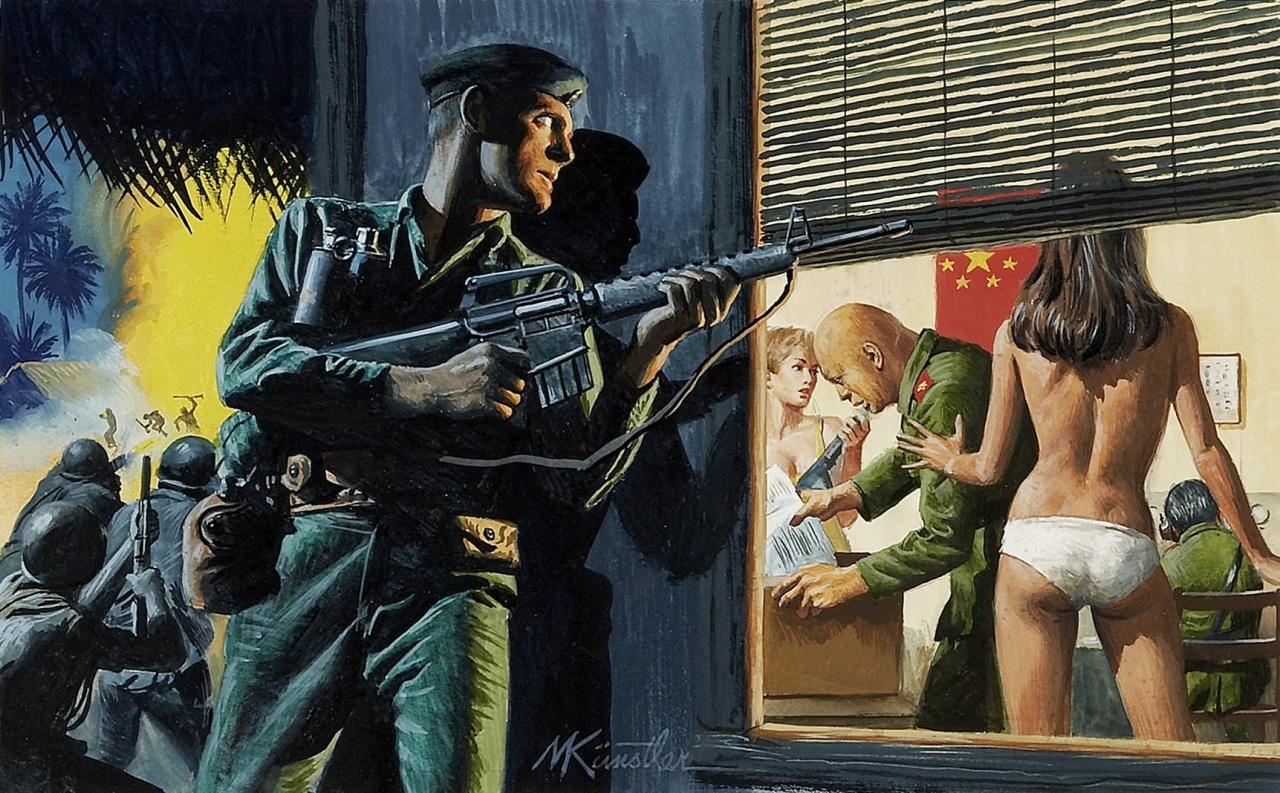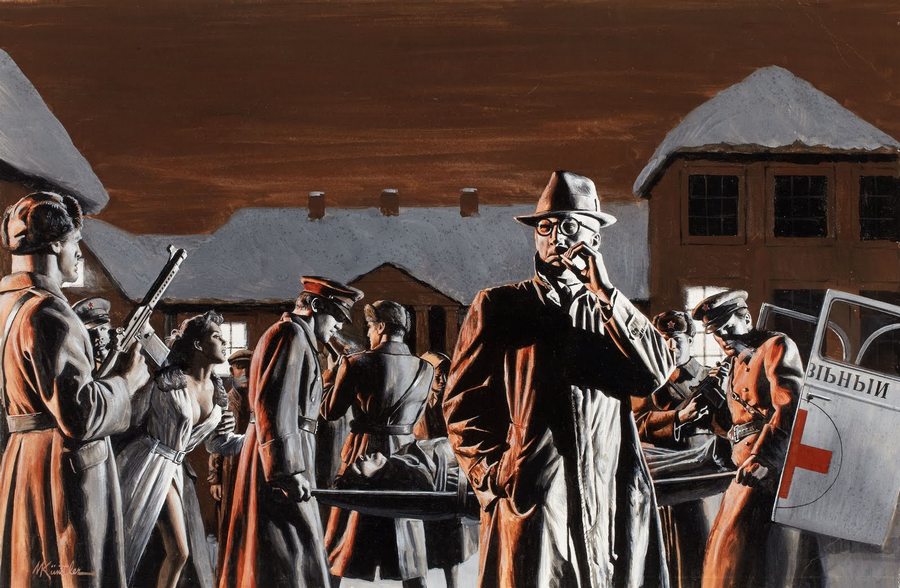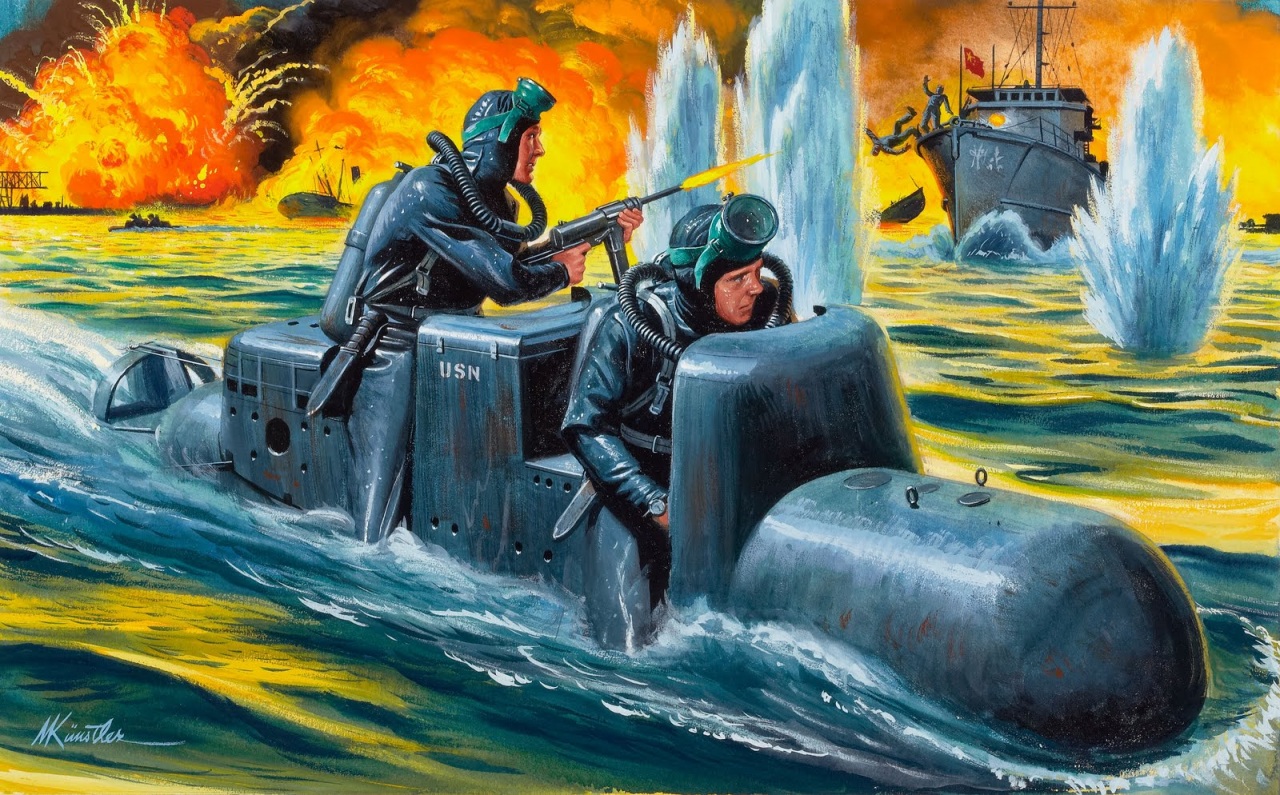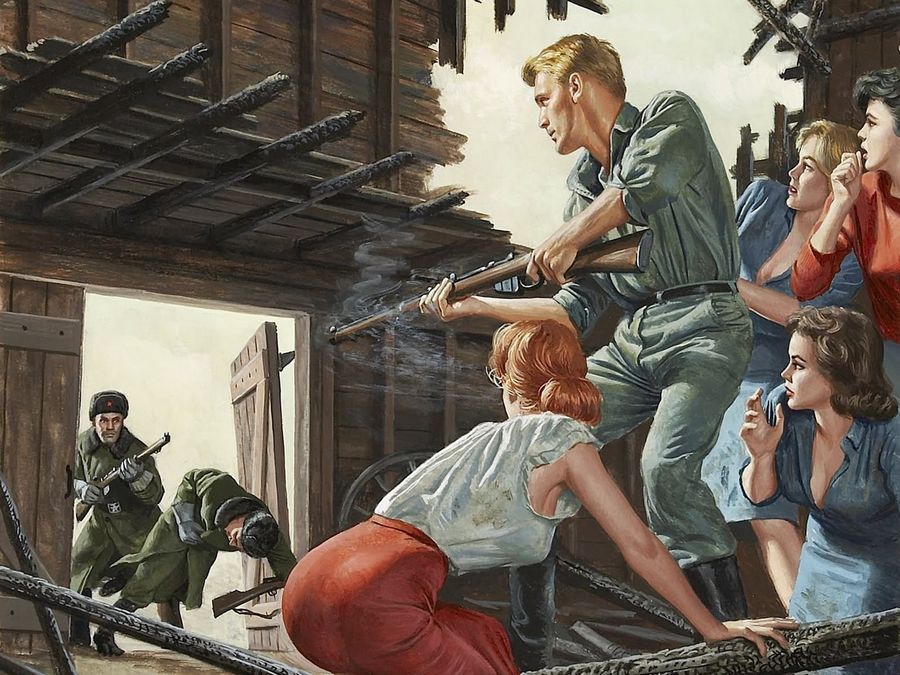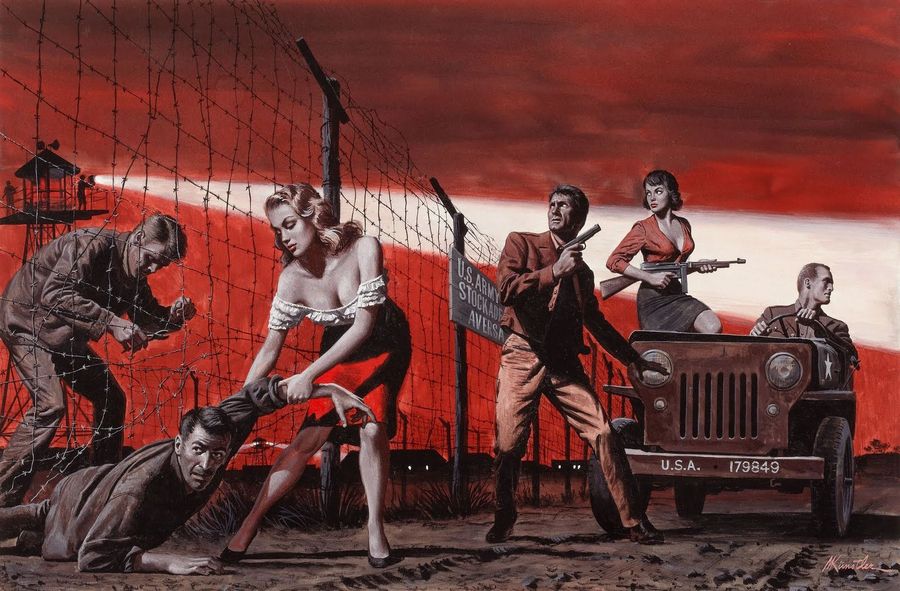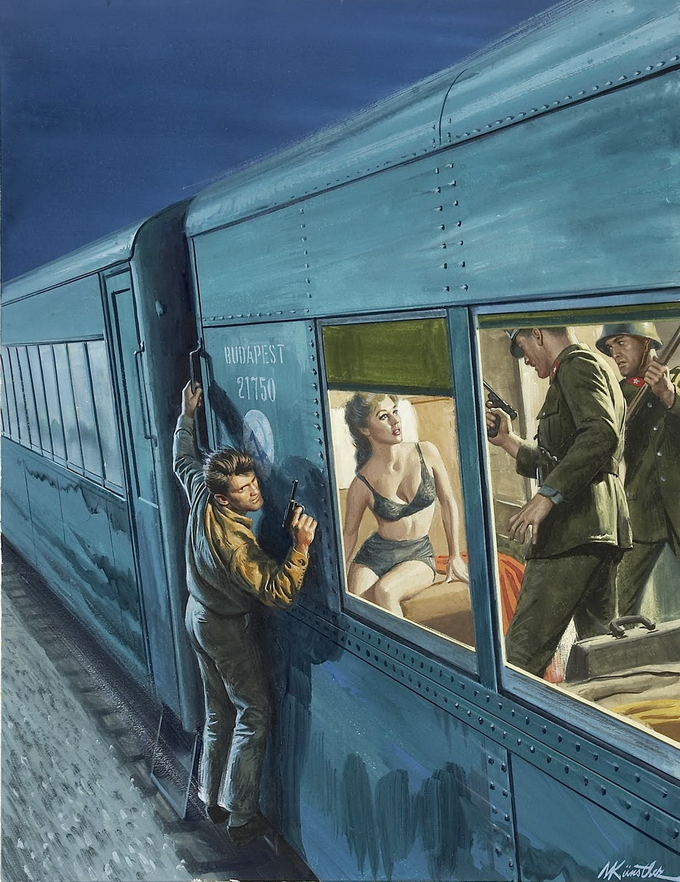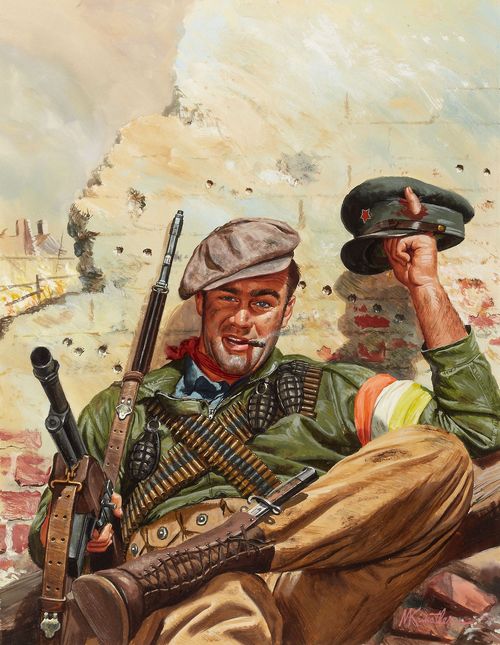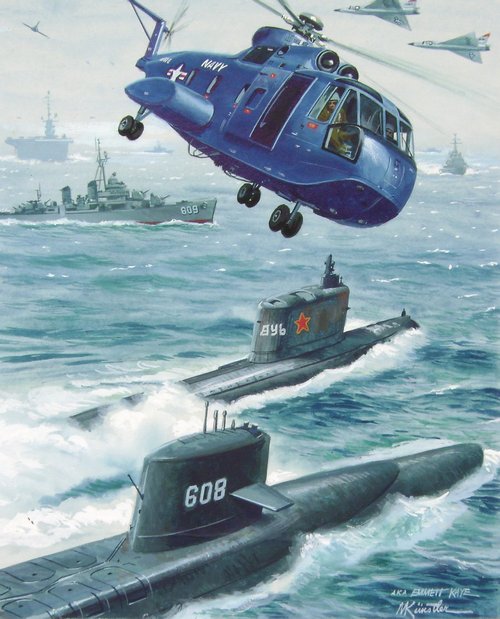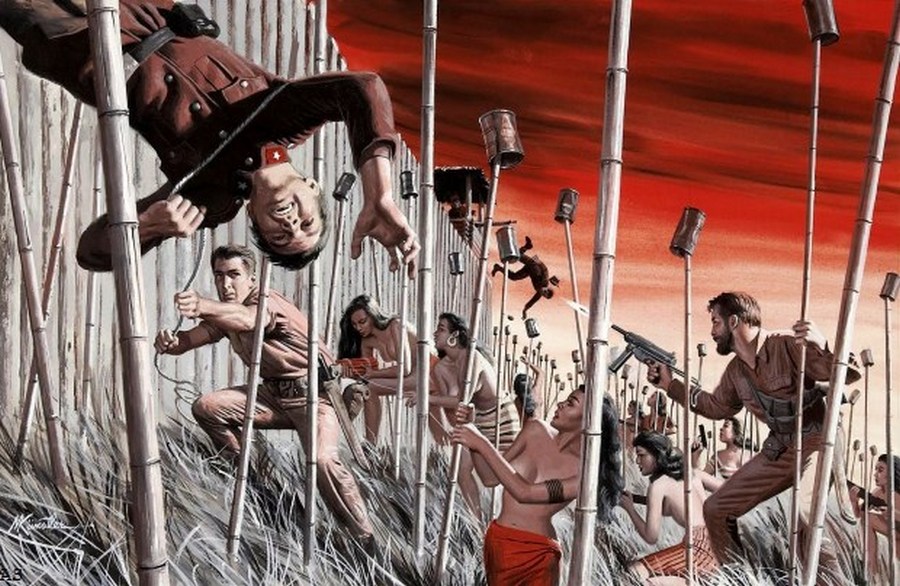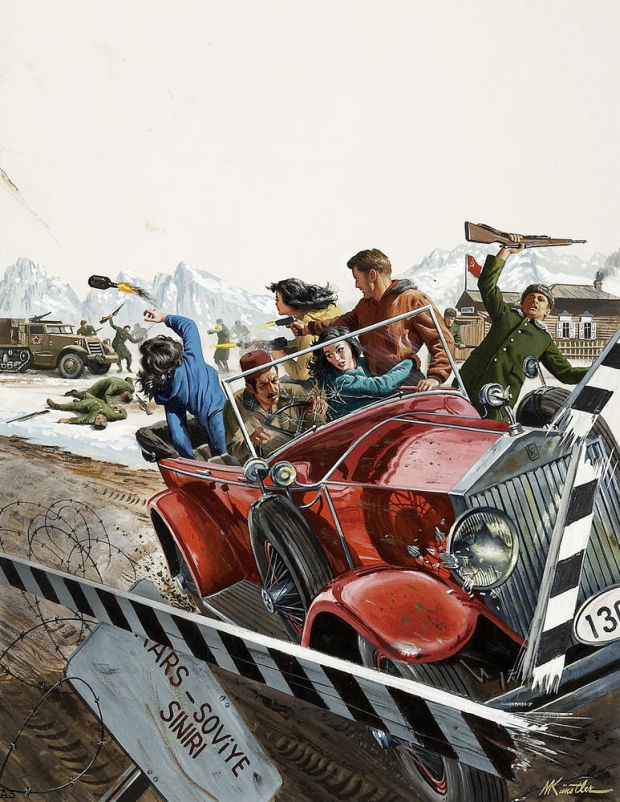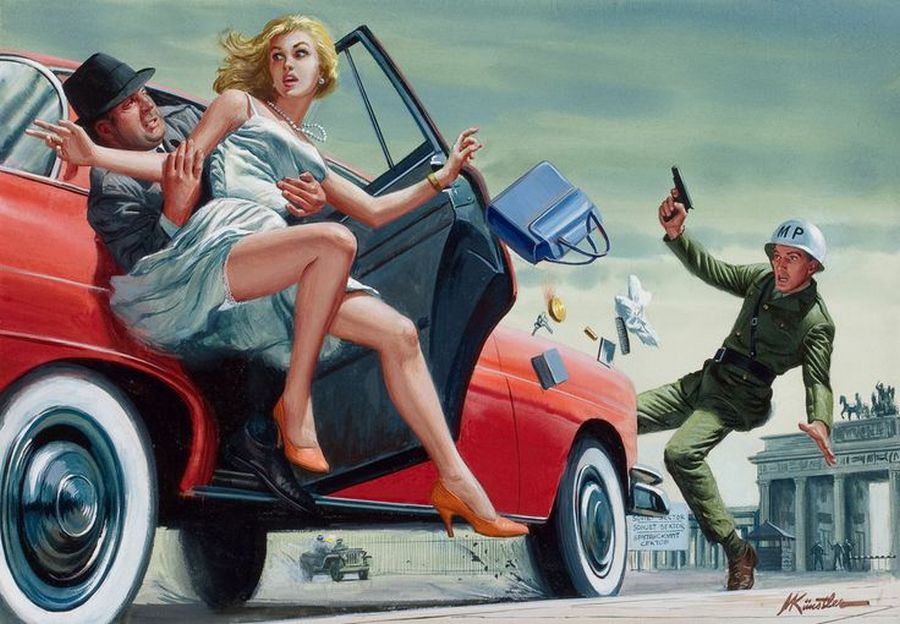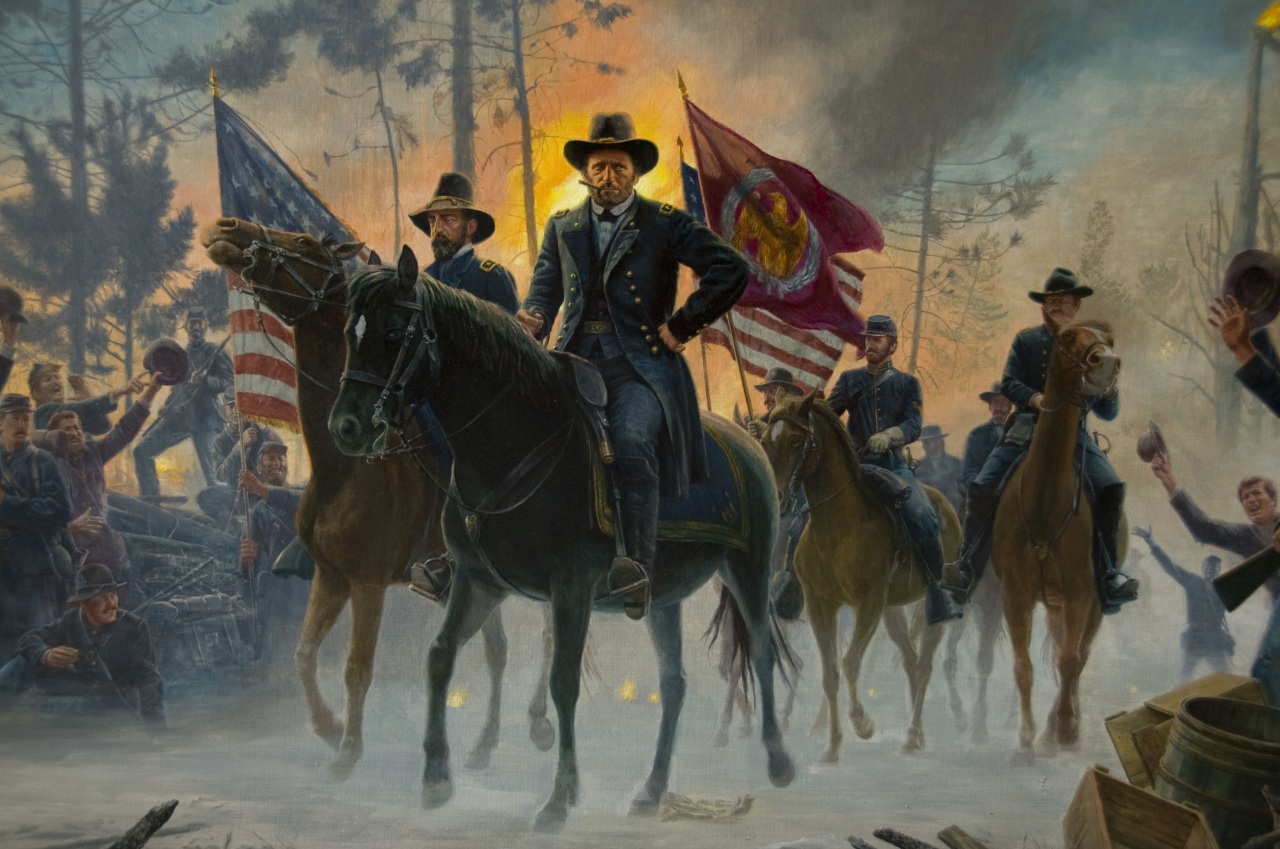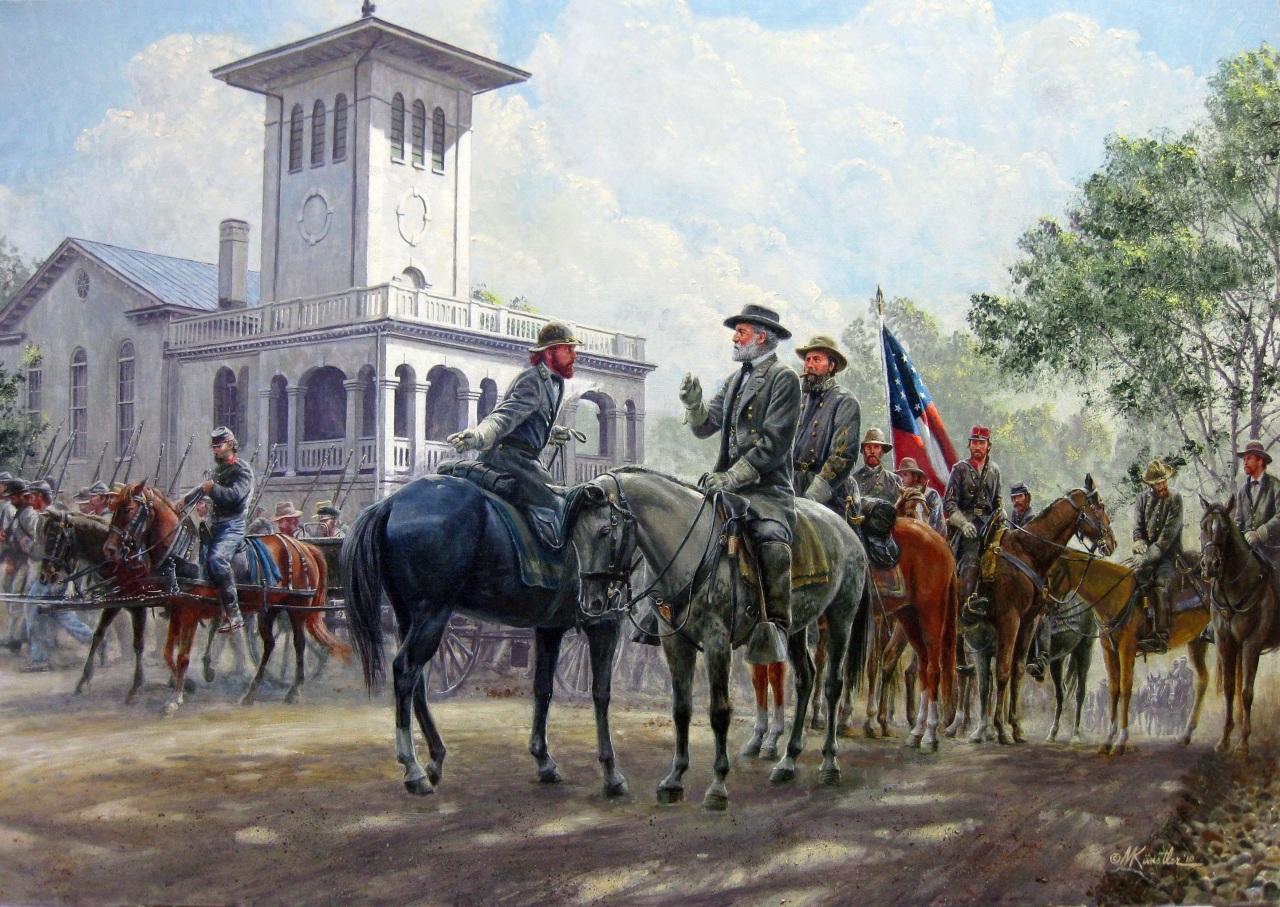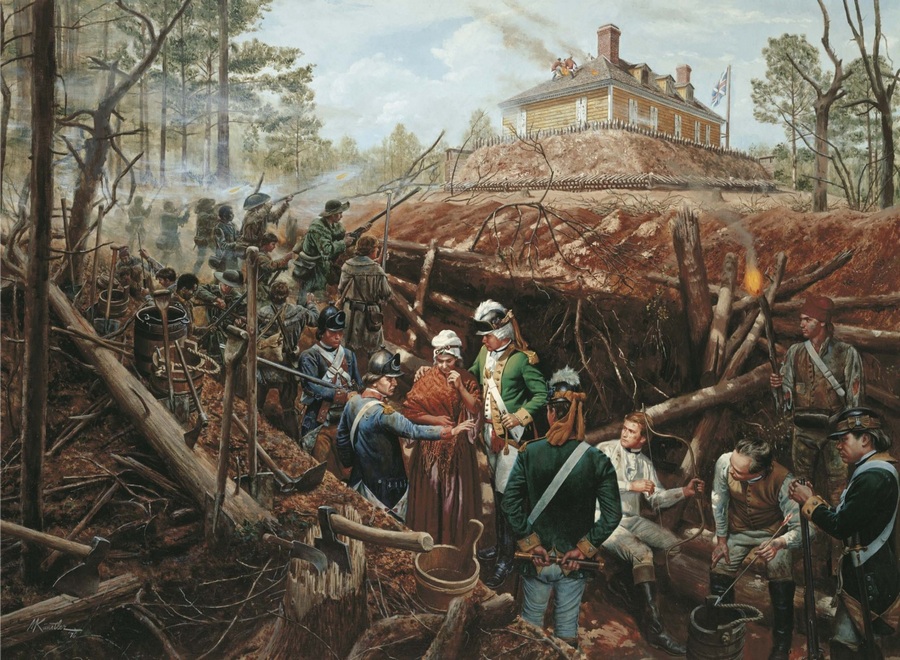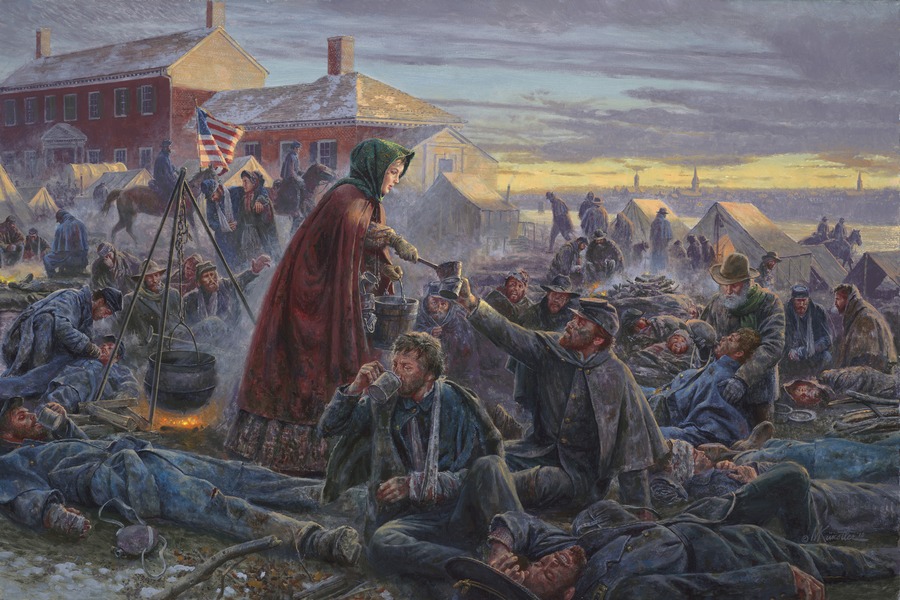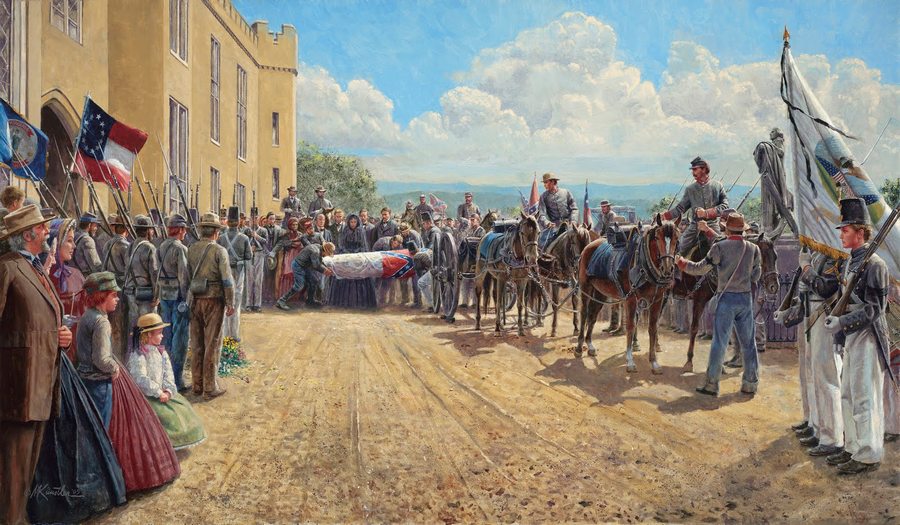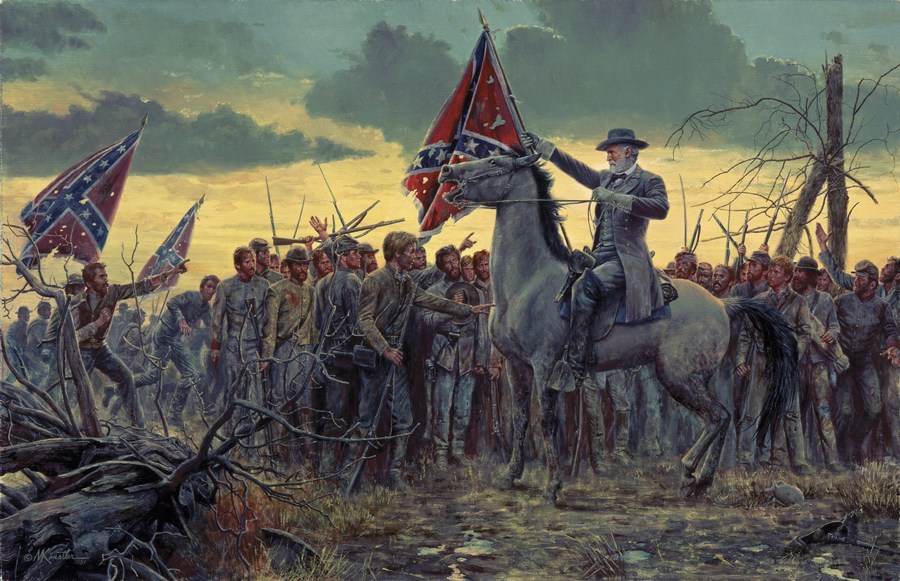 Old comic books: