Flashes from our past – 002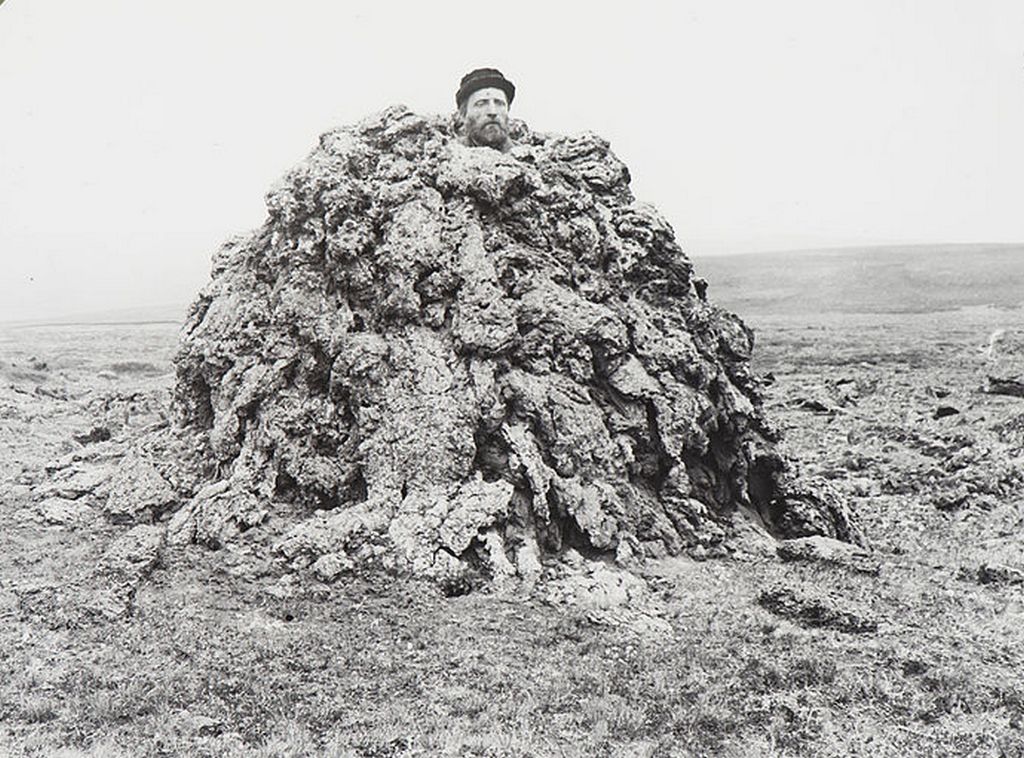 1893. Man, probably Tempest Anderson's (pioneer of vulcanology) team member standing in a spiracle on a lava plain in Iceland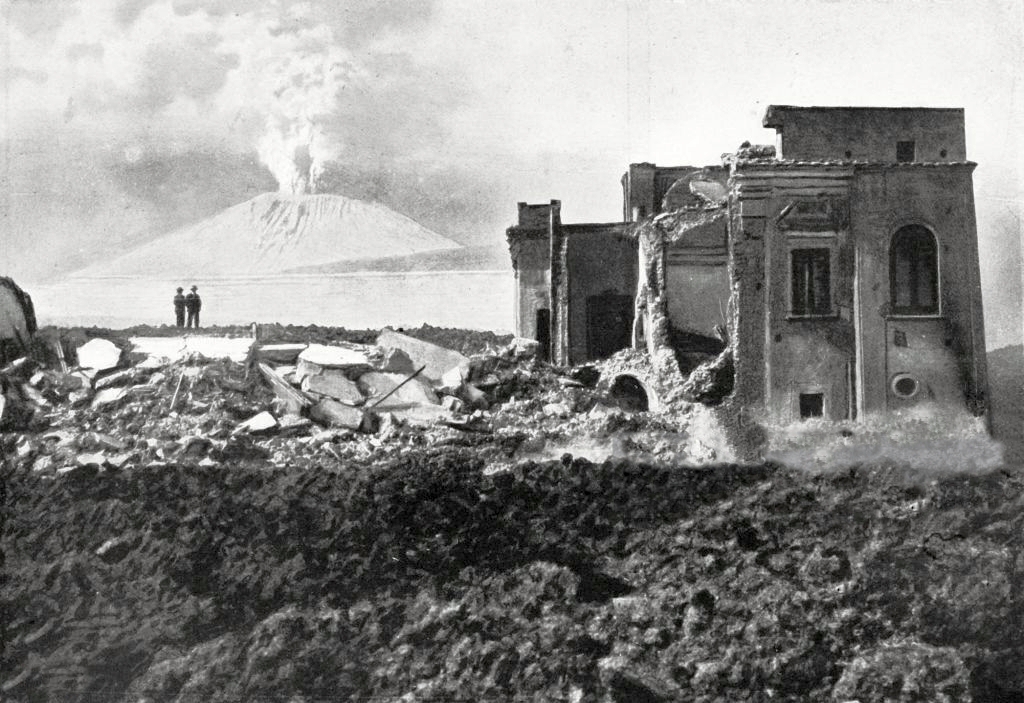 1906. Italian village Boscotrecase destroyed by volcanic ash and lava during Vesuvius eruption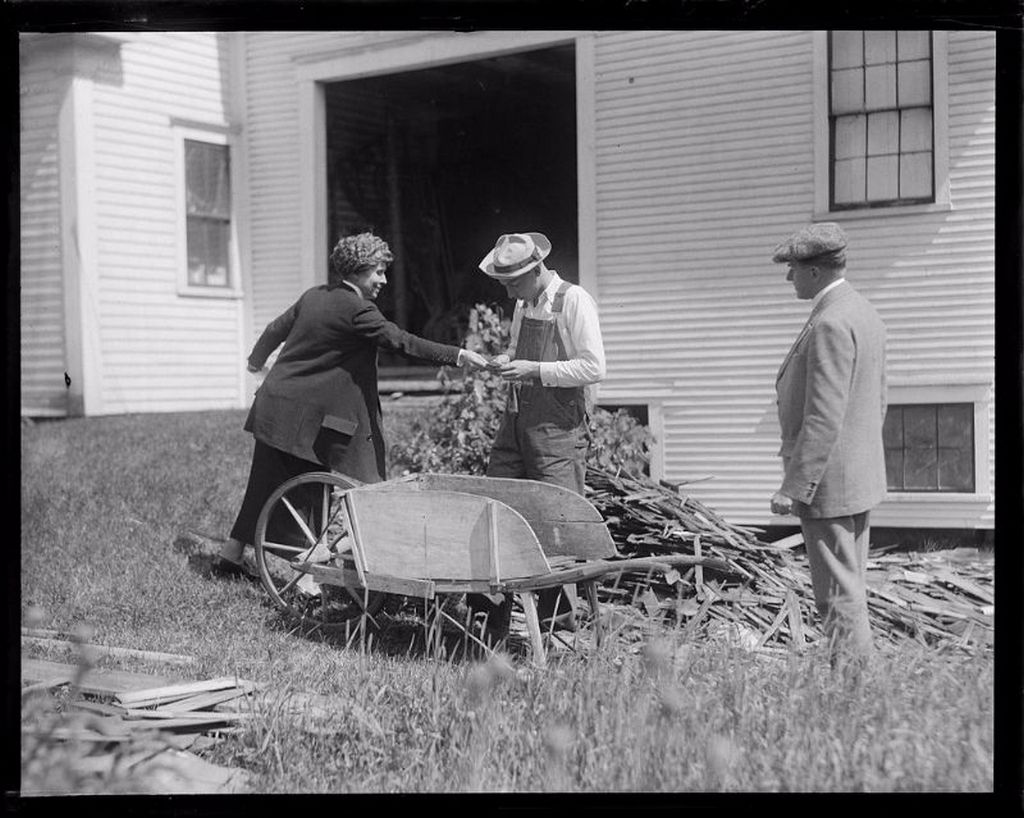 1924. Calvin Coolidge (right) 30th president of United States on his Vermont farm with his wife (left) and son John (middle)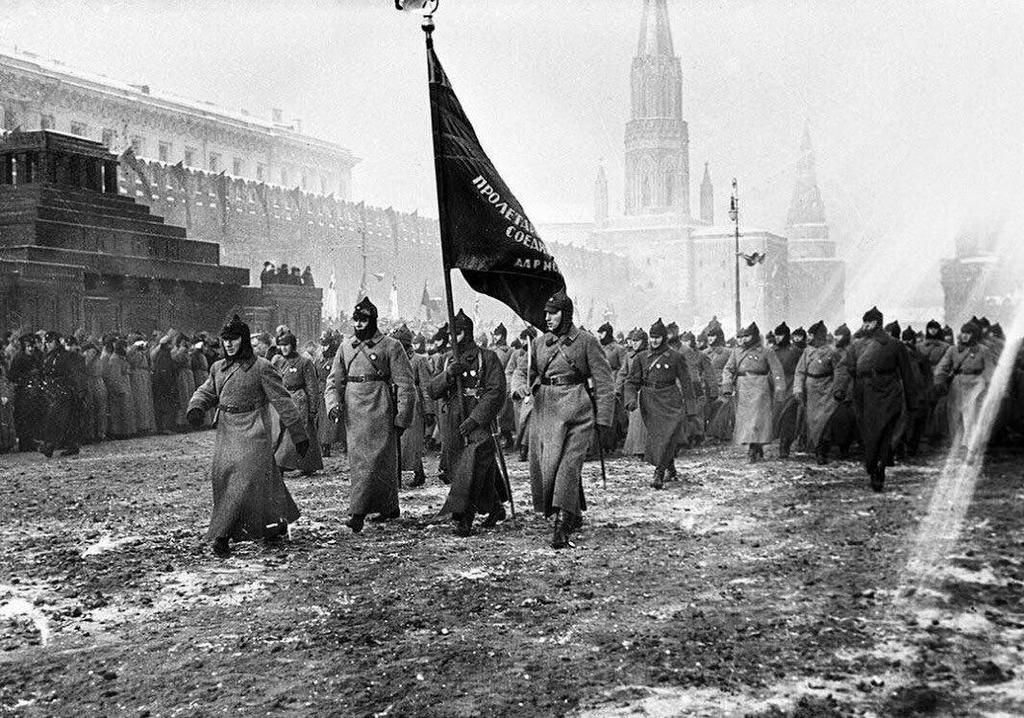 7th November 1927. Communist parade on the muddy Red Square in Moscow. Note the old (made of wood) Mausoleum of Lenin on the left!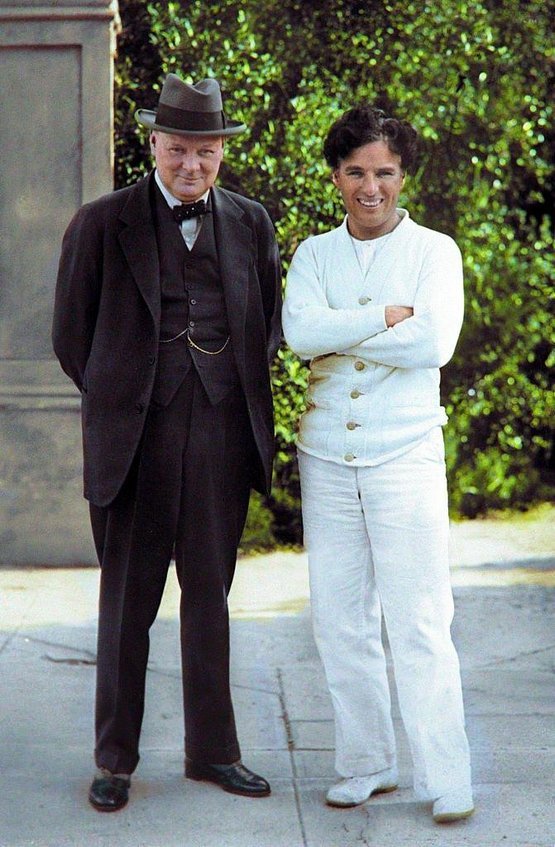 1929. Churchill and Chaplin meeting at the shooting 'City Lights'.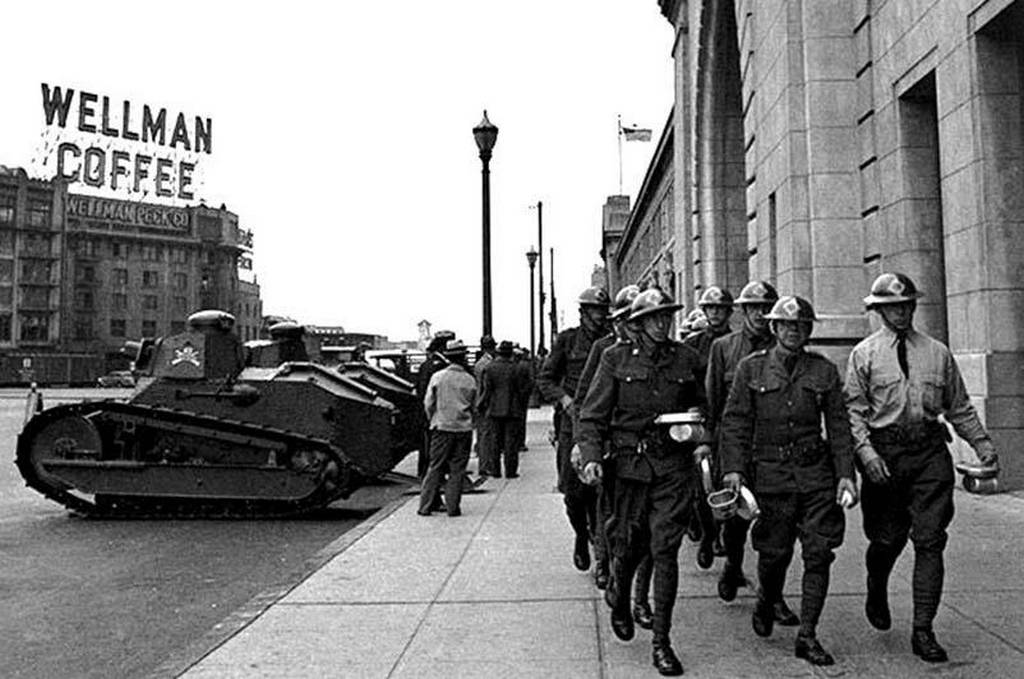 1934. Small M1917 tanks in San Francisco during West-coast strikes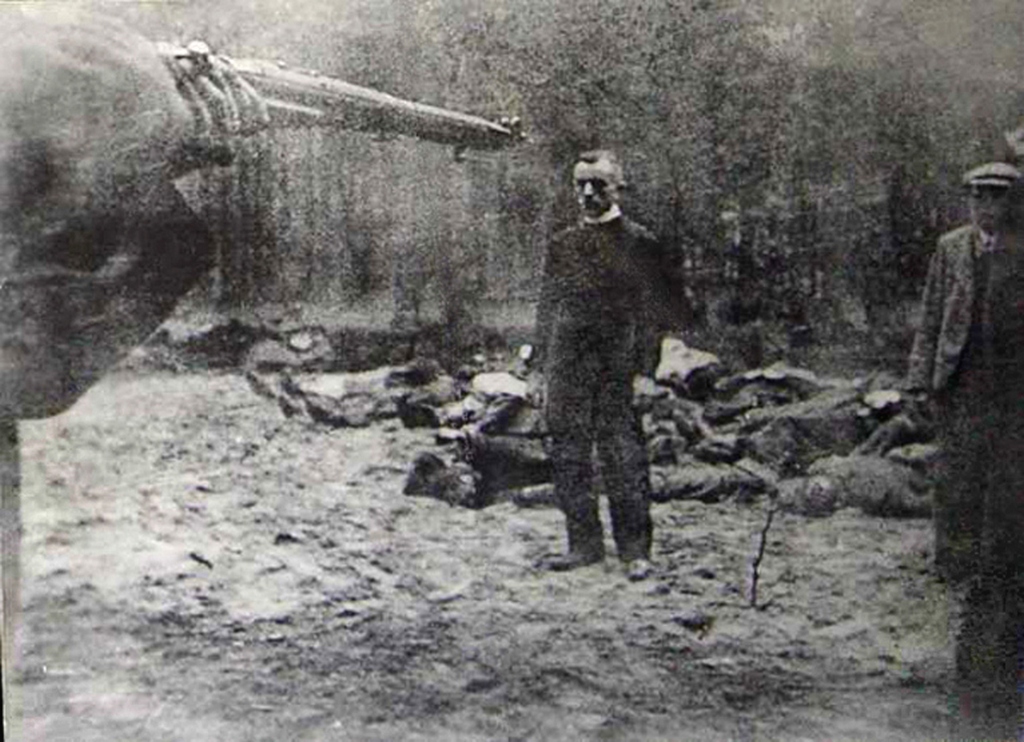 1939-40. The Polish citizen, German nationality paramilitary forces 'Selbstschutz' (Self-defense) executing Polish civilians in Piaśnica-forest (Poland) during WW2 German invasion
The 'Selbstschutz' was formed between the two world wars, but its significance grew in the period of German threats of 1938-39. When the German troops crossed the border of Poland, the 'Selbstschutz' actions were proliferated against Polish civils whos attacked German nationalities living in Poland revenged German agression.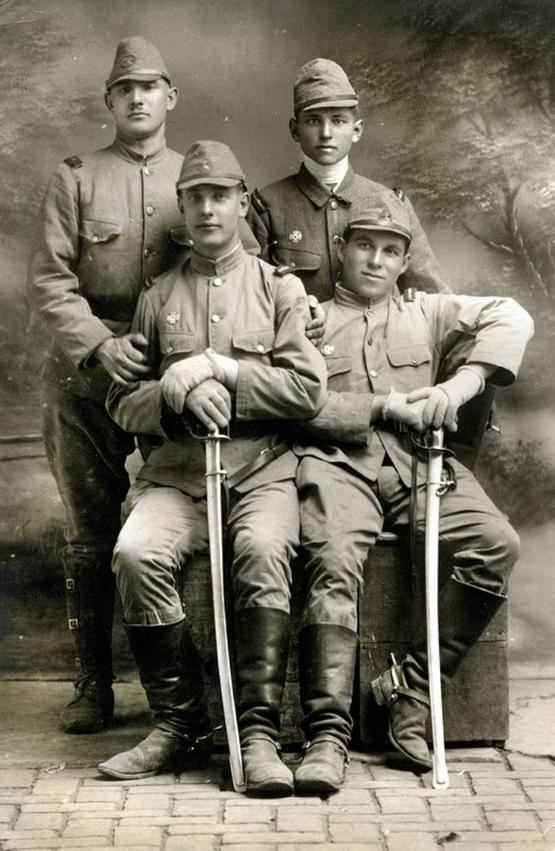 1940. Russian soldiers of the Imperial (japanese) Manchukuo Army. Lots of russians fled from Russia after communist Soviet Union formed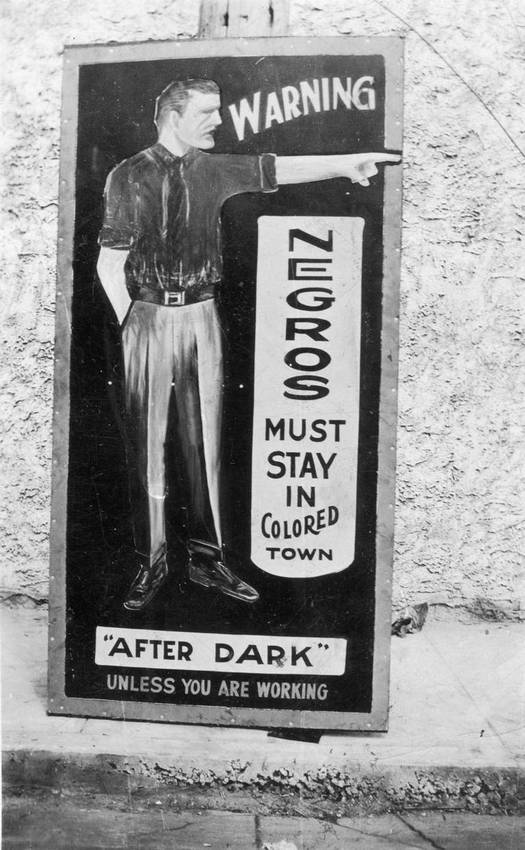 1940-1950-s, somewhere in US-south states. Negro warning sign to stay away from white area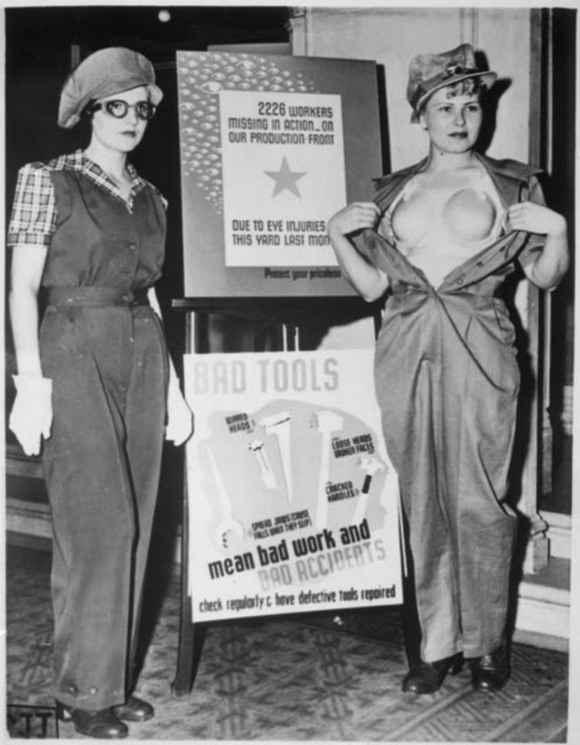 1943. Los Angeles. Two women show off a plastic bra – designed to help prevent occupational accidents among female war workers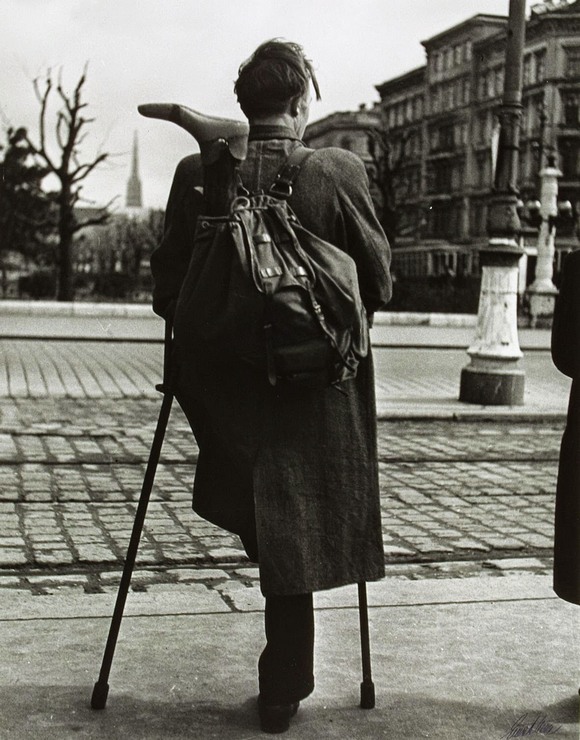 1950. A prisoner of war returned home from Soviet Union, Vienna, Austria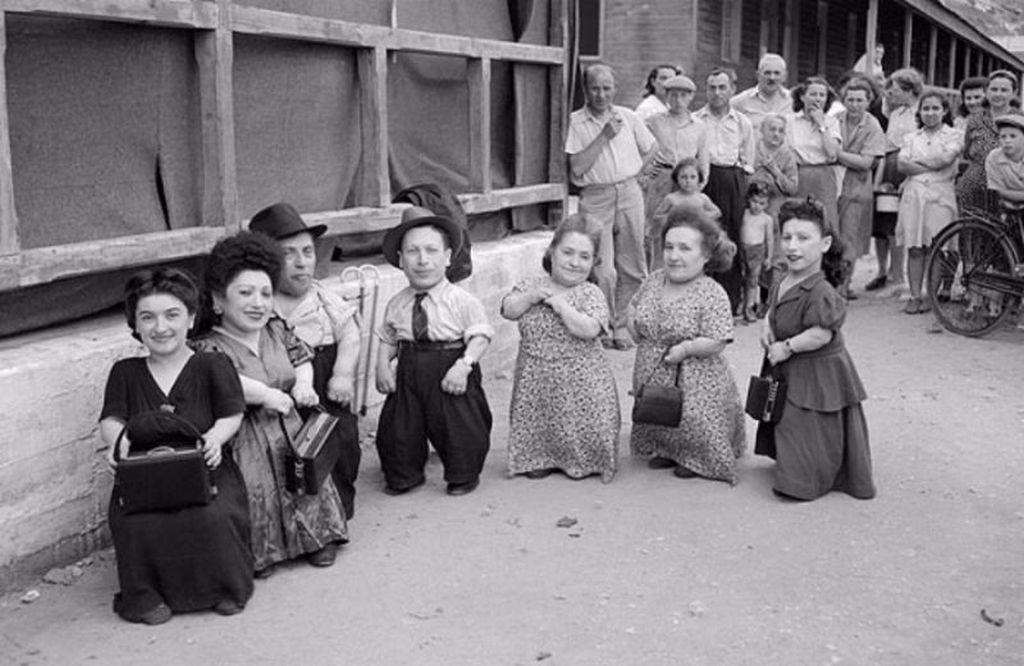 1950. Haifa, Israel. 'Seven Dwarfs of Auschwitz'. All seven members of the jewish Ovitz family survived the Auschwitz death camp and Josef Mengele horrified medical experimentations in WW2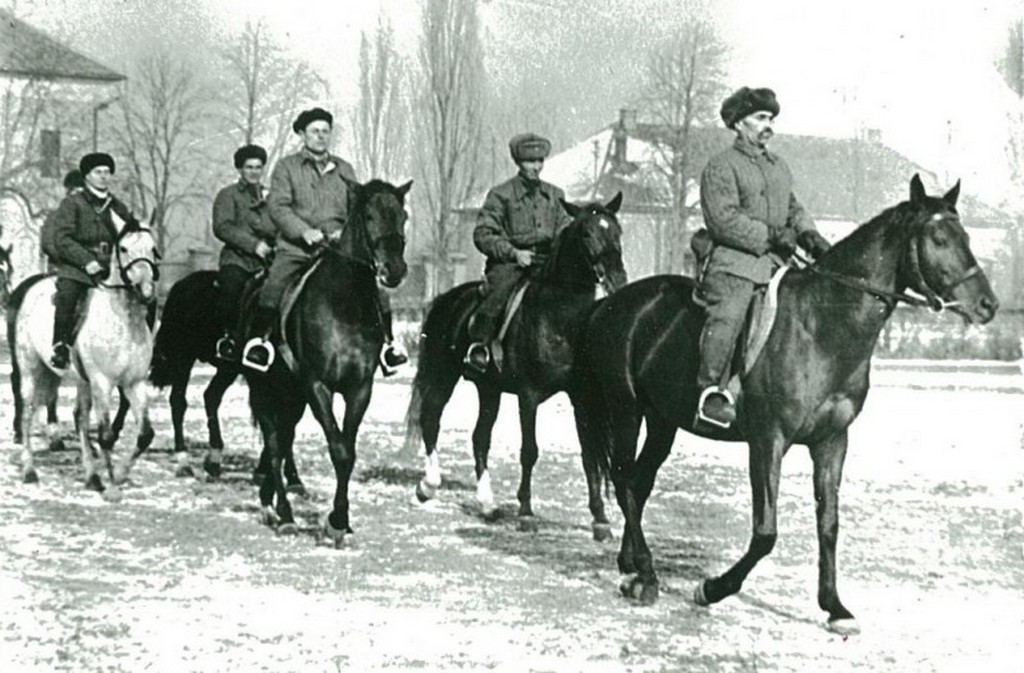 November 1956. Soviet-friendly communist police force in Hungary during the hungarian revolution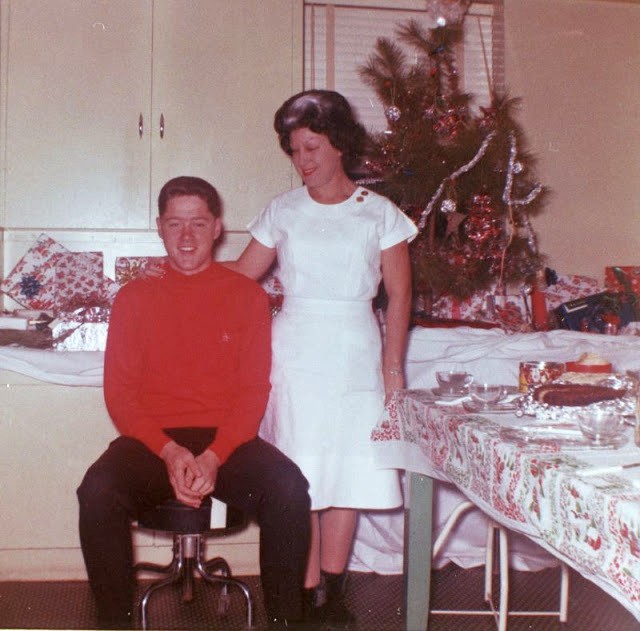 1963. Bill Clinton with his mother Virginia Clintonnal on a Christmas party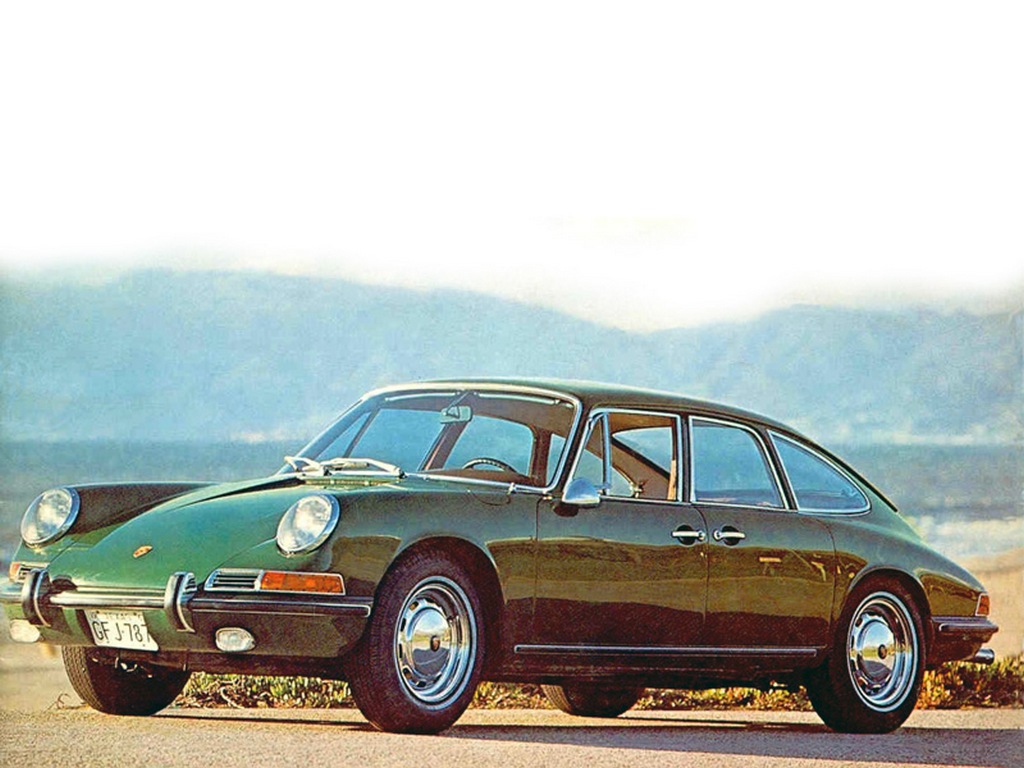 1967. Custom early four-door Porsche. Made by american Troutman-Barnes company for William Dick Texas merchant's wife. It was built of two half-cut 911S, the rear doors were made of reverse front doors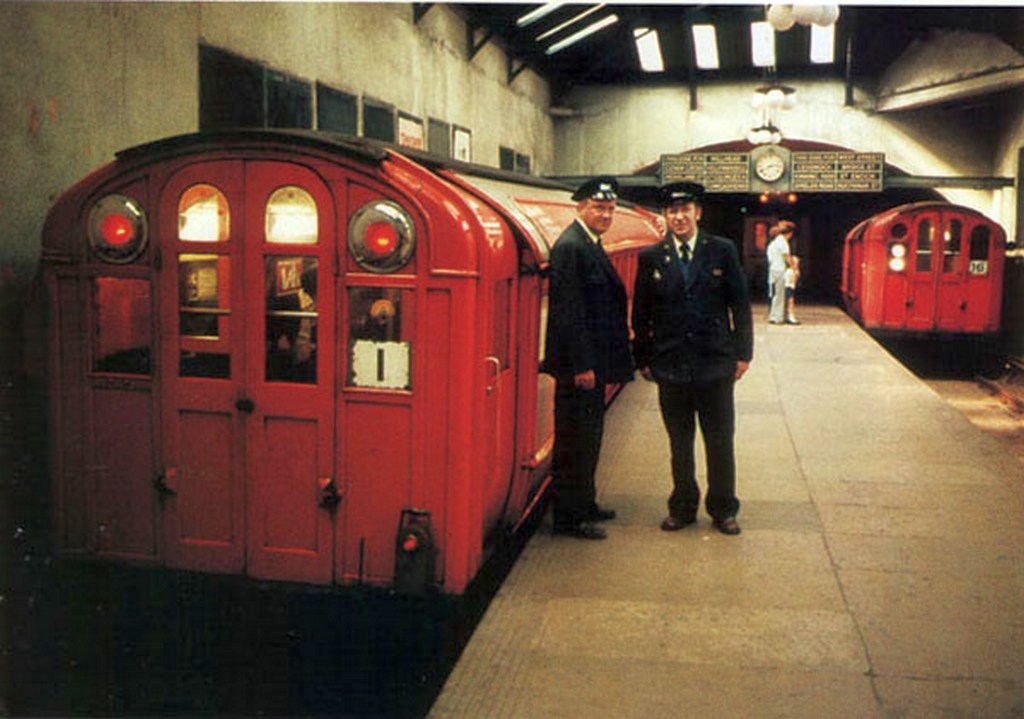 1973. Scotland. Glasgow Subway before modernisation. This old railway system operated with cable-pulled trains (kinda San Francisco cable cars) and the cable was driven from a steam-powered plant until 1935. The really low-built cars was made of wood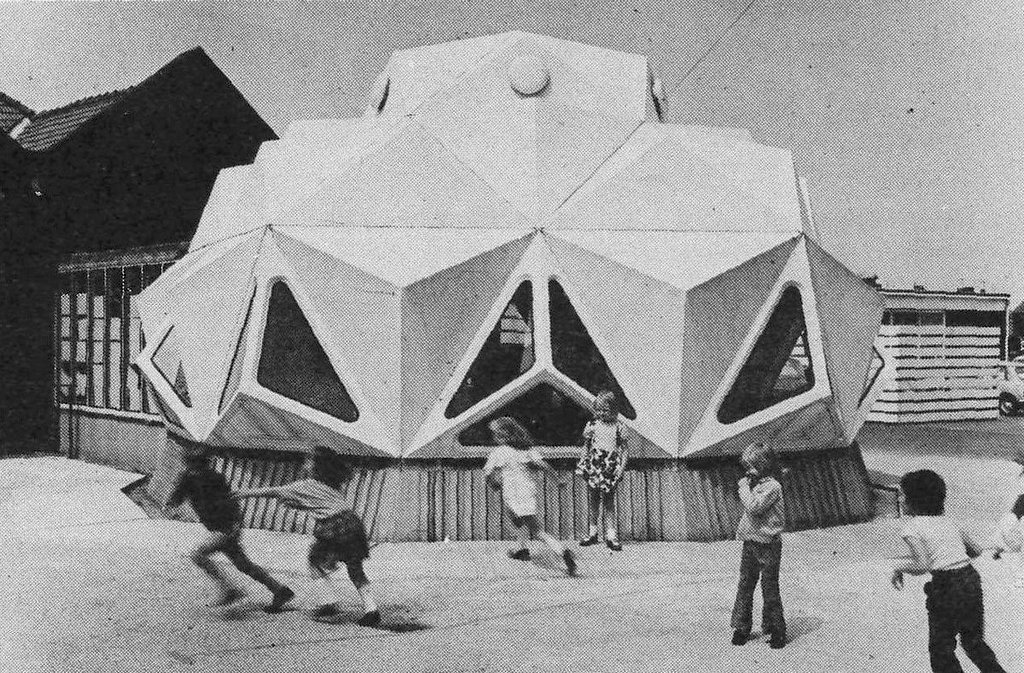 1974. The world's first plastic, computer-designed building in Preston's Fulwood district, England, is located on Kennington County Road and has a classroom in a elementary school. It is still in use until today: CLICK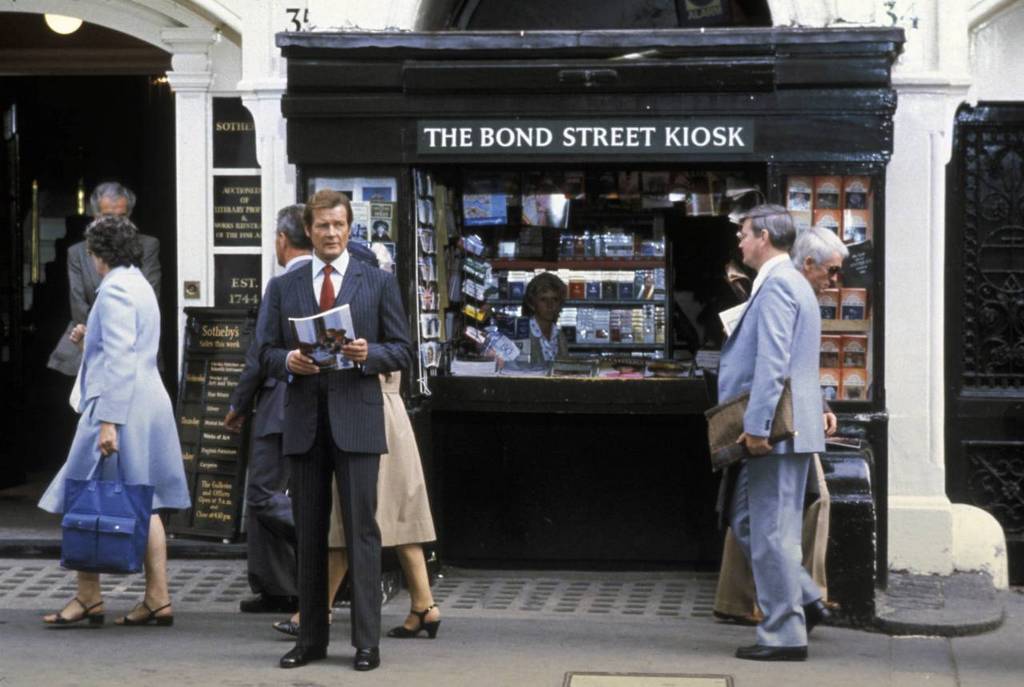 Late 1970-s. Roger Moore in London in front of Bond Street tabacconist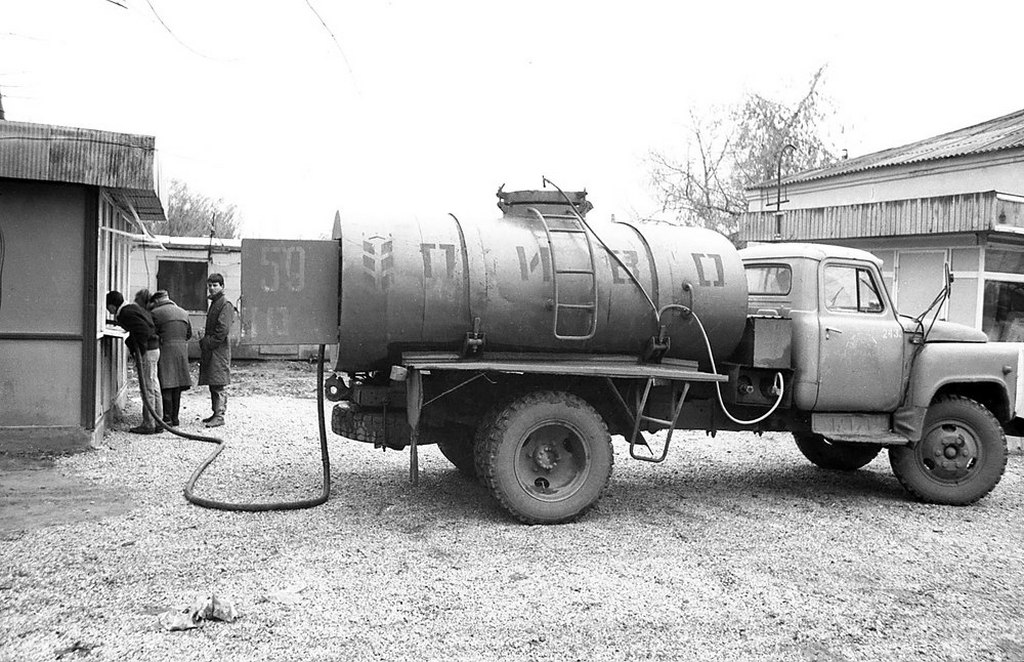 1990. Beer arrived to soviet canteen