Flashes from our past – 004
Shocking, surprising, interesting, rare. Today some 18+! images are in at the end.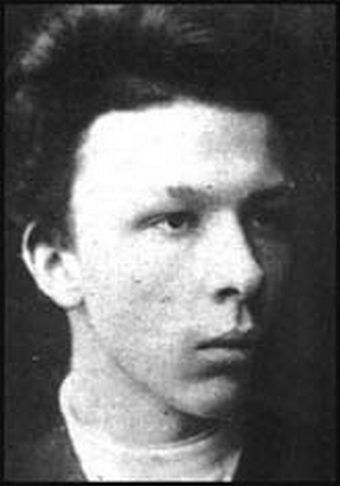 1886. Aleksandr Ilyich Ulyanov, older brother of Lenin. Hanged for an attempted assasination of Tzar Alexander III, aged 21.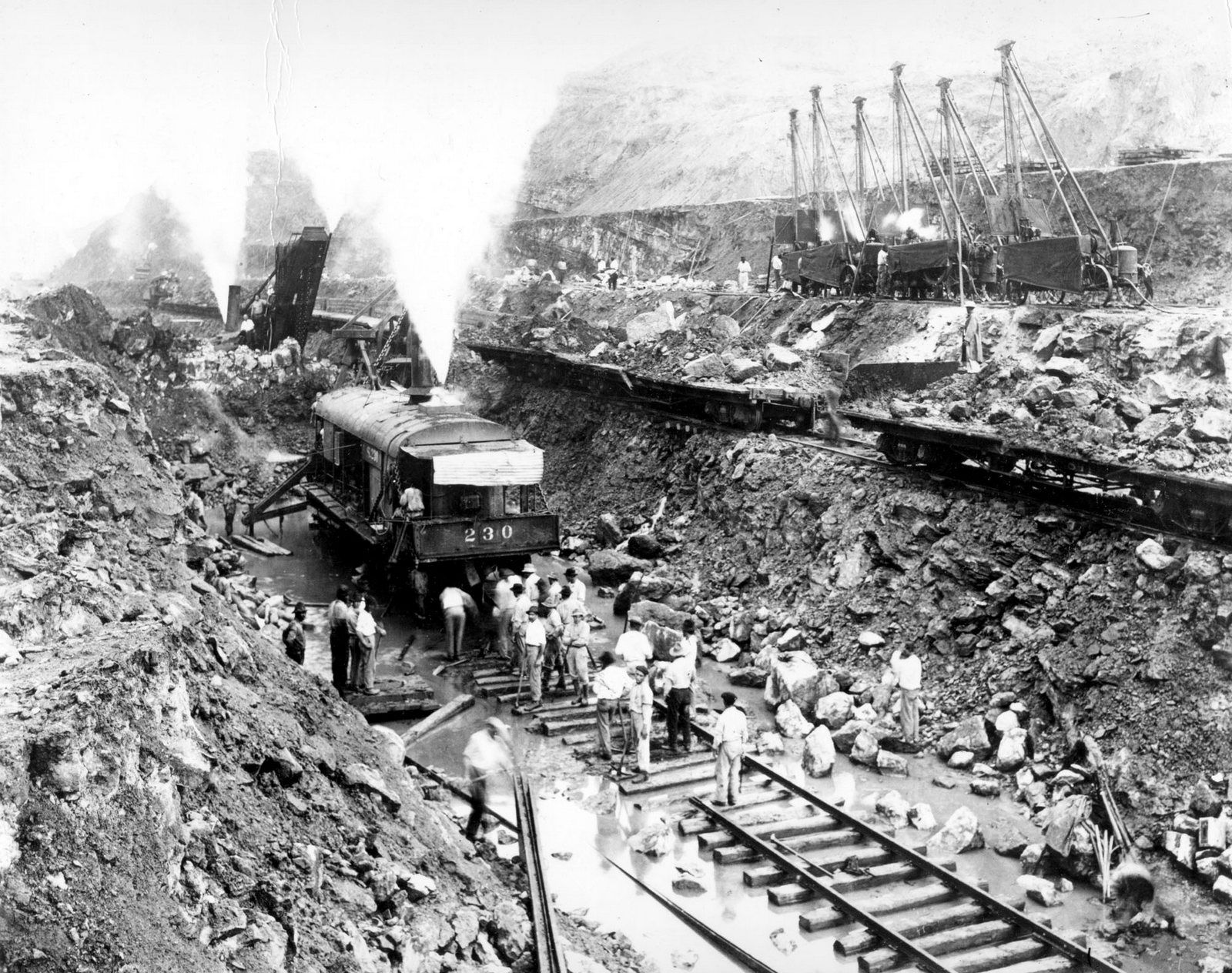 1914. Construction of Panama canal. Steam shovel trains and 40.000 men built it. More than 22.000 workers died during the construction of 77 km (48 mi) waterway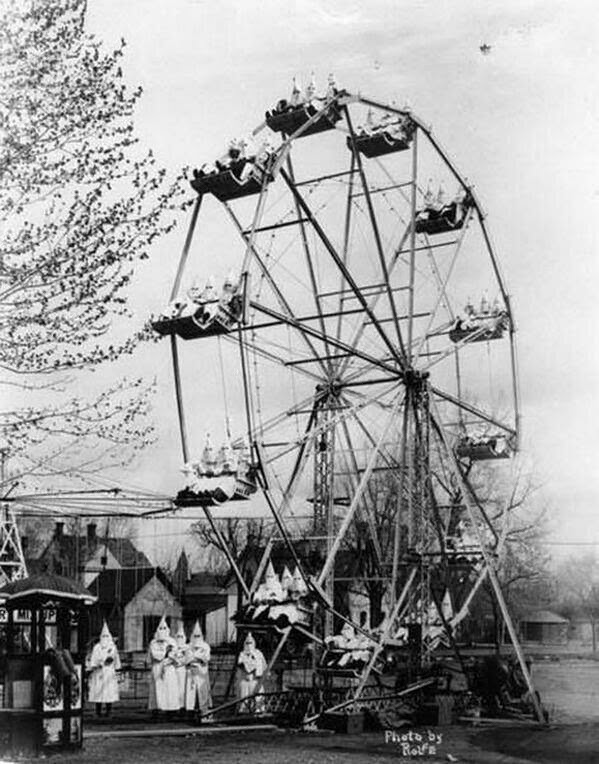 1926. Ku Klux Klan members at the carnival in Canon City, Colorado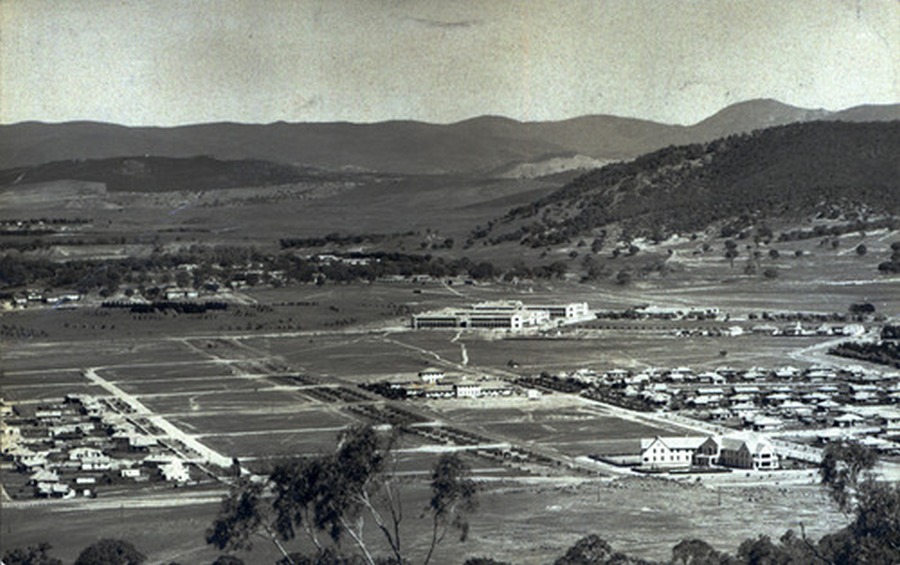 1930s. Canberra, planned capital of Australia. The site of Canberra was selected for the location of the nation's capital in 1908 as a compromise between rivals Sydney and Melbourne, Australia's two largest cities.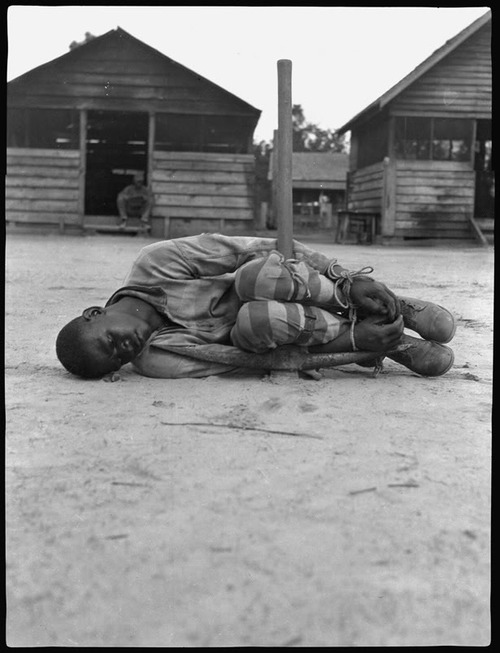 1932. Black young prisoner being punished in Georgia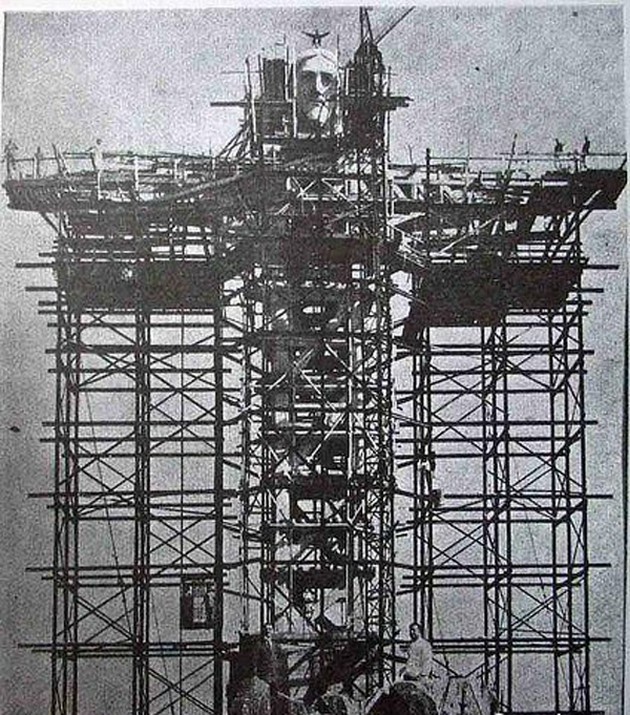 1931. Construction of Christ The Redeemer statue, Rio de Janeiro , Brasil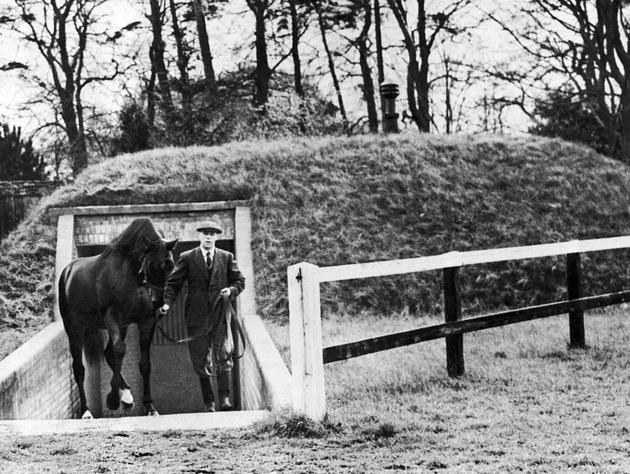 1941. The great stallion Nearco being led out of his specially built underground bomb shelter during the World War II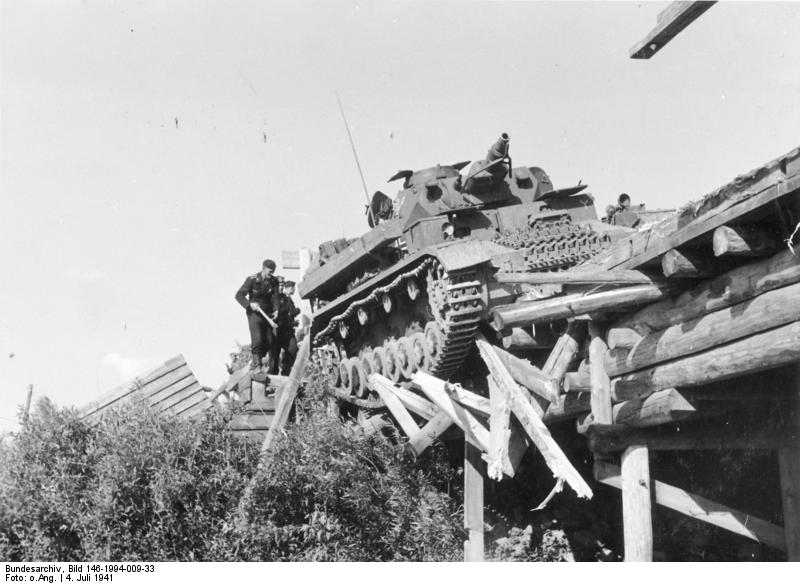 1941. German Tank almost falls off a Russian bridge on July 4, 1941 during Operation Barbarossa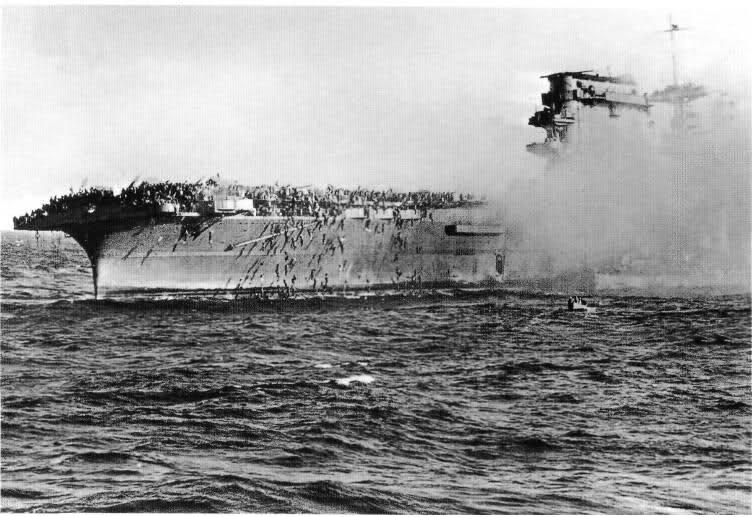 1942. Crew fleeing from the sinking aircraft carrier USS Lexington on Coral sea, Pacific theatre, WW2. 219 men dead, 2700+ saved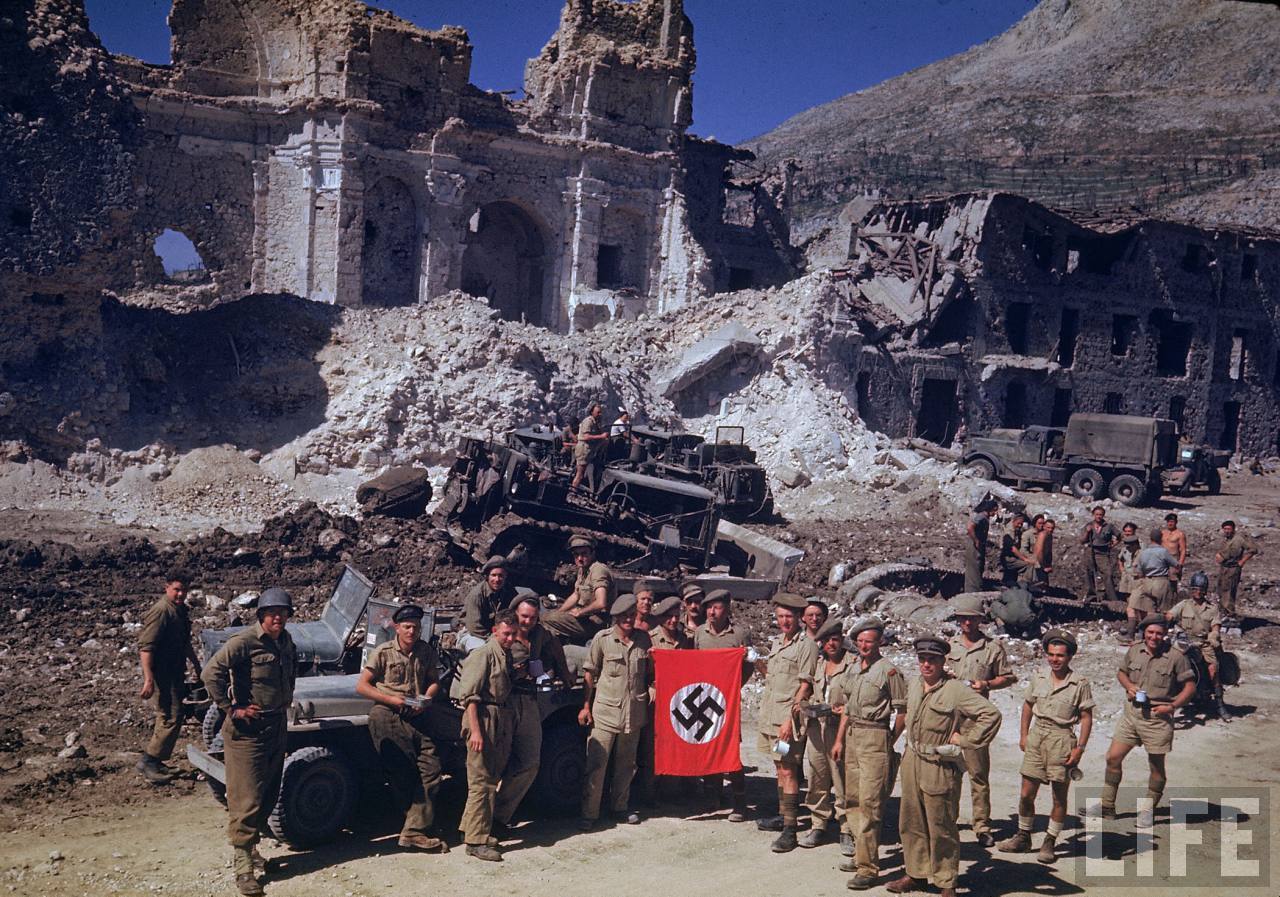 1944. British and South African soldiers showing off a Nazi flag during the Allied march toward Rome in the Italian city of Cassino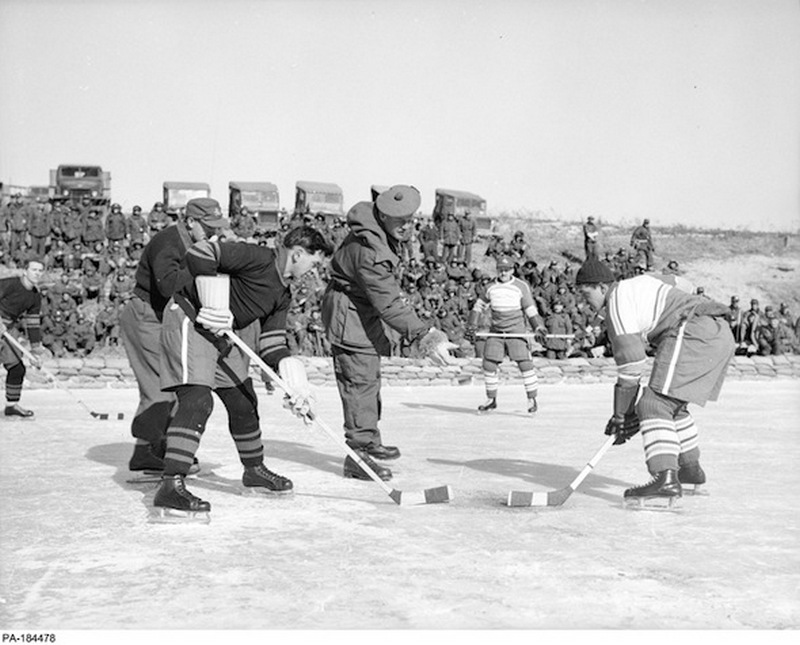 1951. Canadian soldiers playing hockey on a rink they built in Korea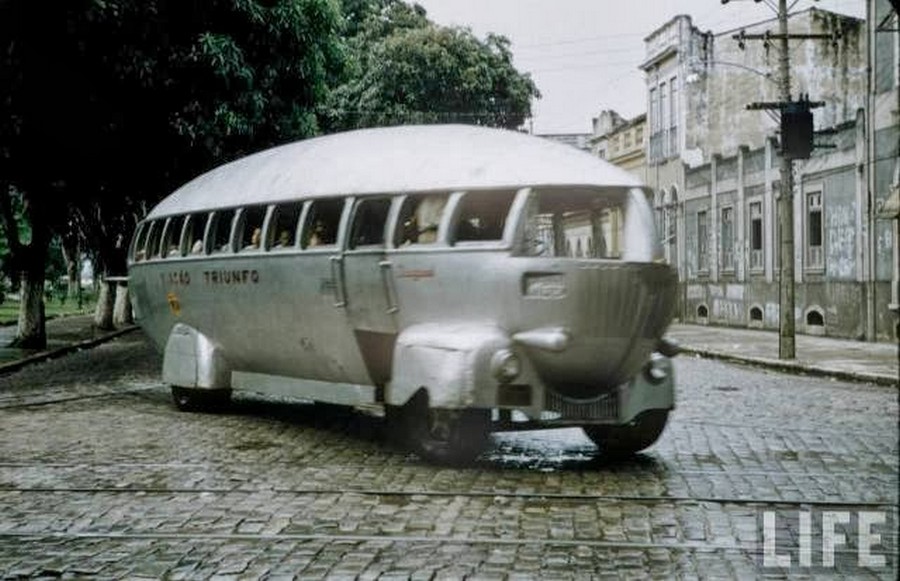 1957. One of five Zeppelin Bus in Belém, Brazil

1962. The 50 metre high statue was proudly unveiled by Czechoslovakia's communist regime on May 1, 1955. Seven years later – part of destalinisation – the monument was taken down with 800 kilograms (1,800 lb) of explosives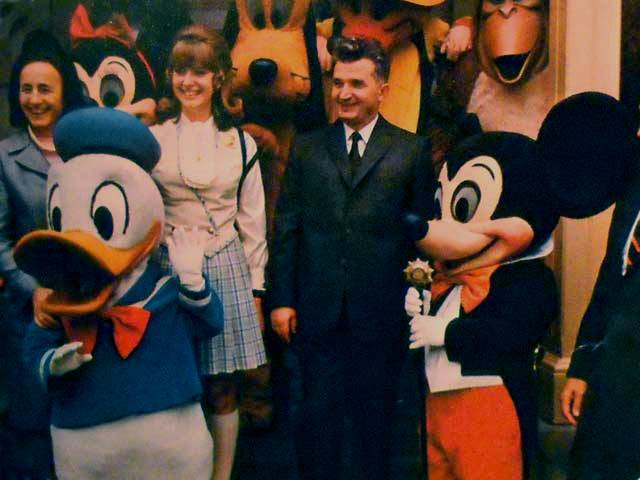 1973. Romanian communist dictator Nicolae Ceausescu and his wife Elena (far left) visited in Disneyland, USA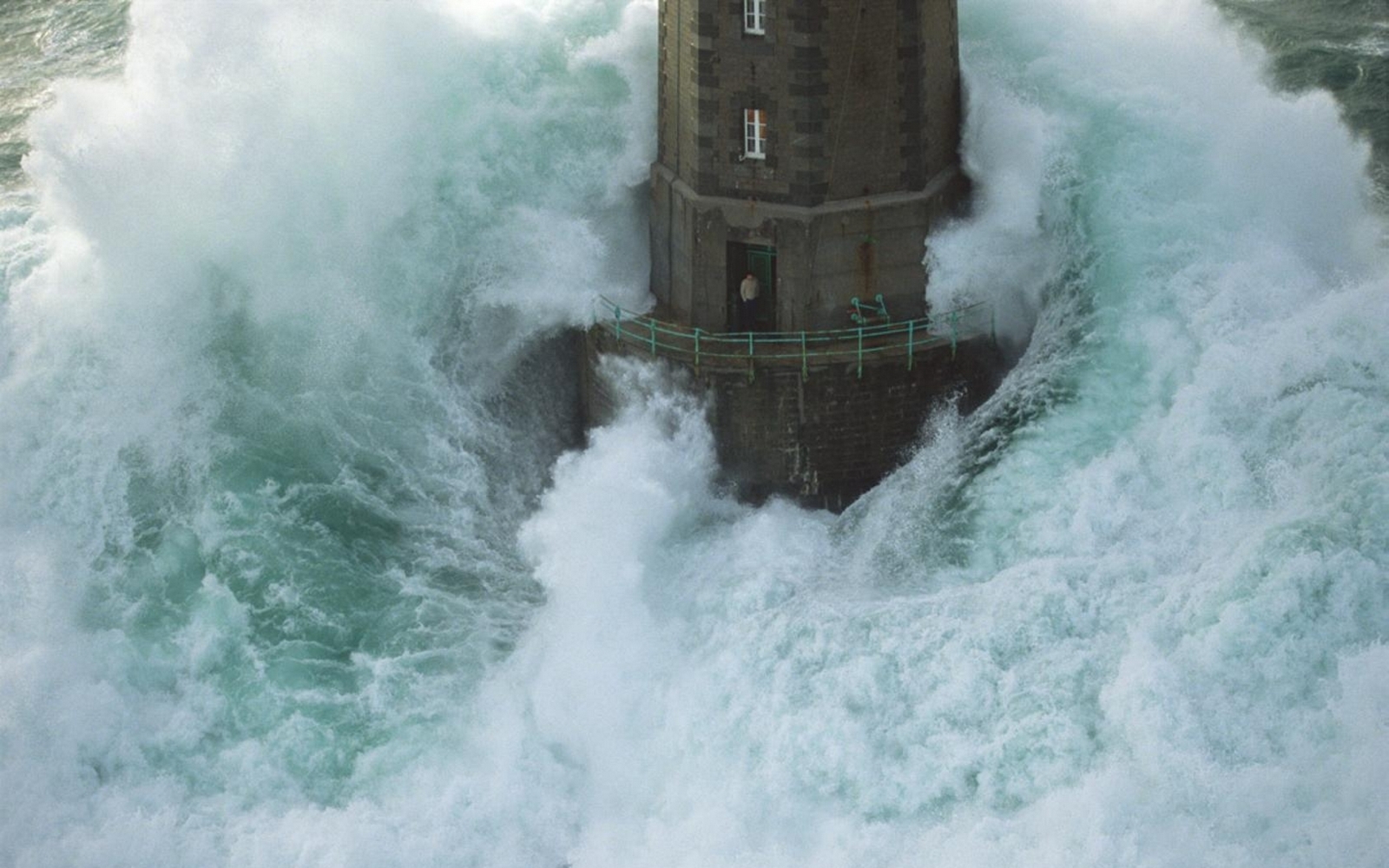 1989. Théodore Malgorn, keeper of lighthouse near Brest (France), trapped in middle of crashing waves and waiting for the rescue helicopter, didn't realize how high waves coming from behind. He survived.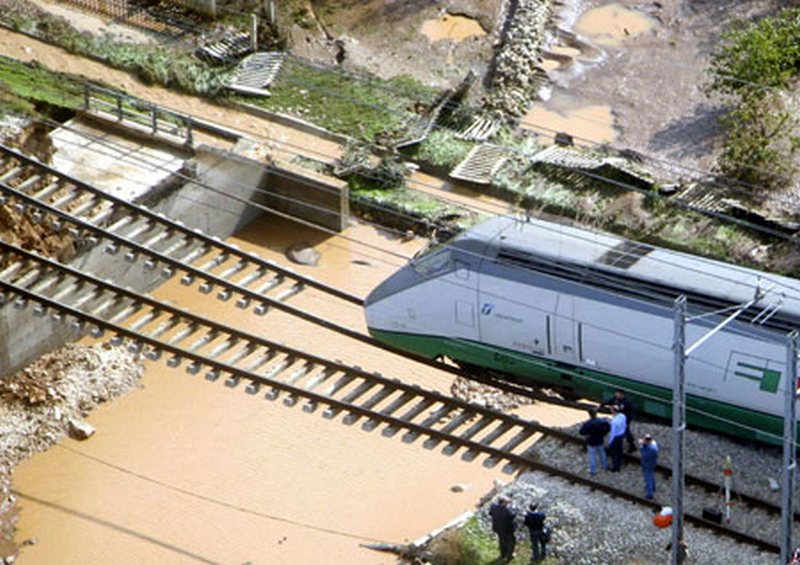 2005. Italian high-speed train (Pendelino) just stopped before the hole made by heavy flood
____________________________________________________________________
18+!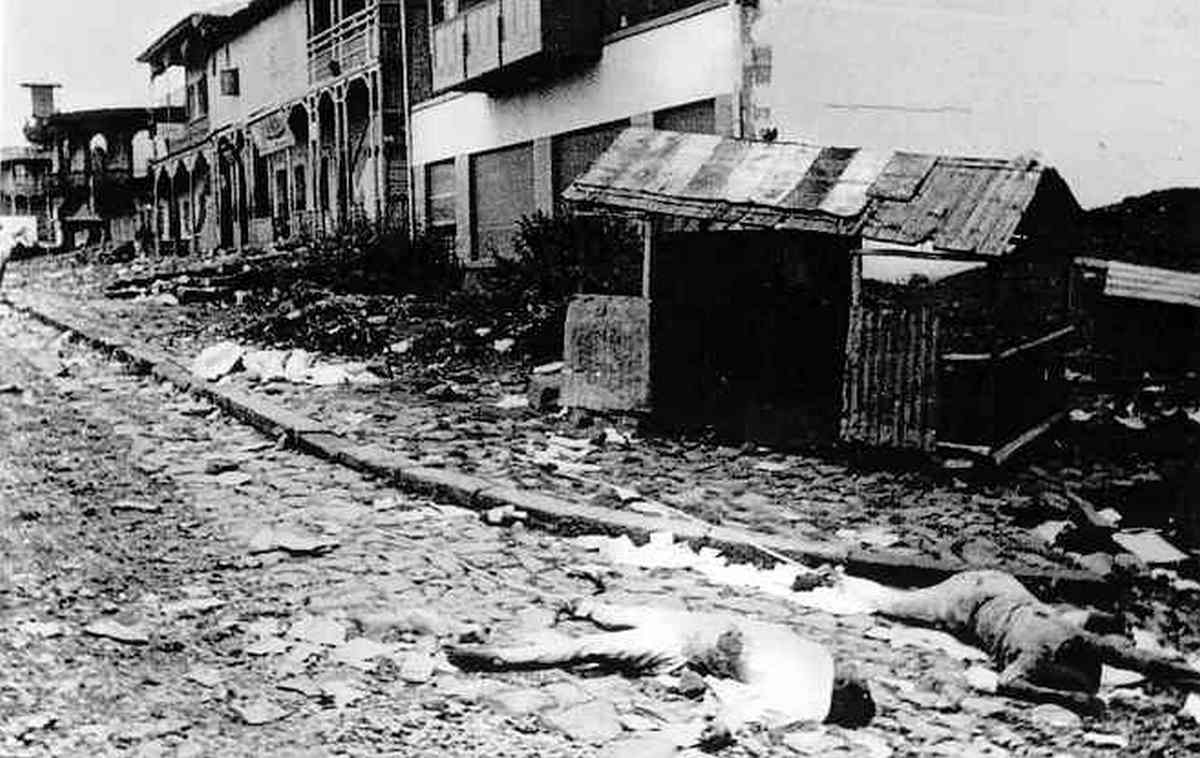 1936. Addis Ababa the Ethiopian capital after an Italian bombing raid. Ethiopia was defeated, annexed and subjected to military occupation until the defeat of Italy in East Africa in 1941 in WW2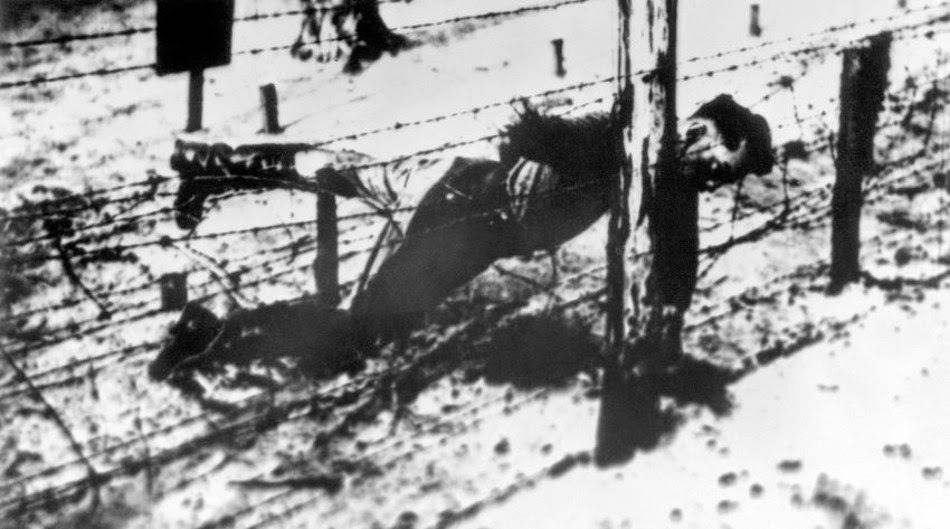 1943. Stalin's son Yakov Dzhugashvili shot dead in nazi concentrations camp in Sachsenhausen. The soviet dictator refused to free german high ranked POWs for his son