Flashes from our past – 009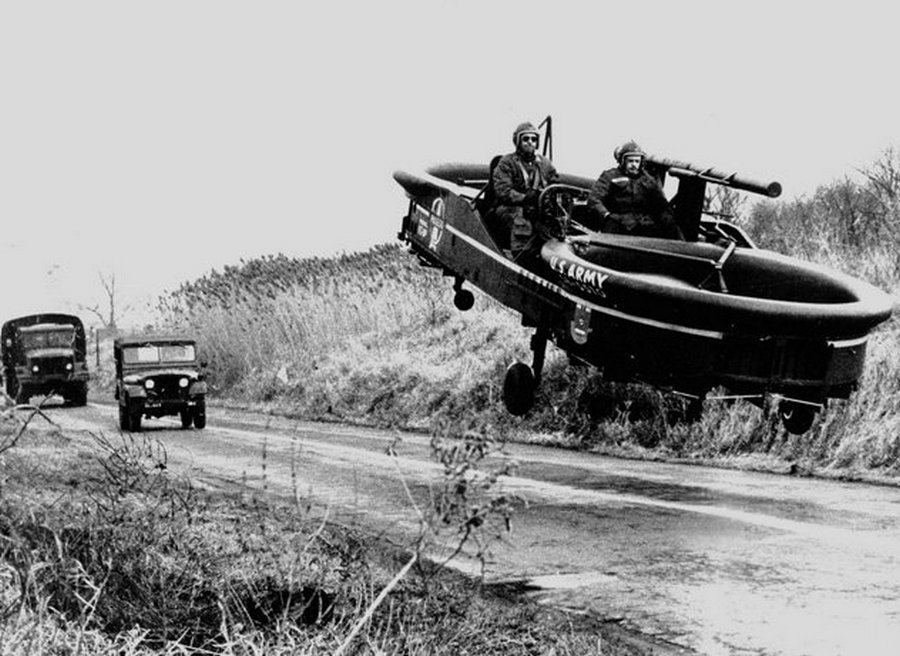 1957. The Piasecki VZ-8 Airgeep, also known as the flying Jeep, was developed for the US Army to takeoff and land vertically. They believed they could completely unleash the old rolling off-road vehicle.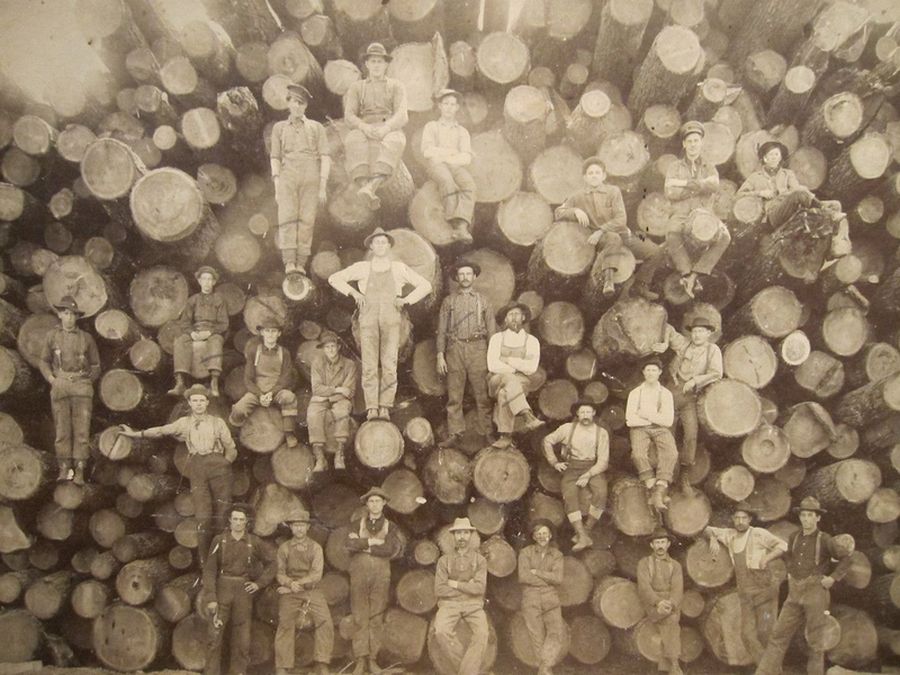 1900. American woodcutters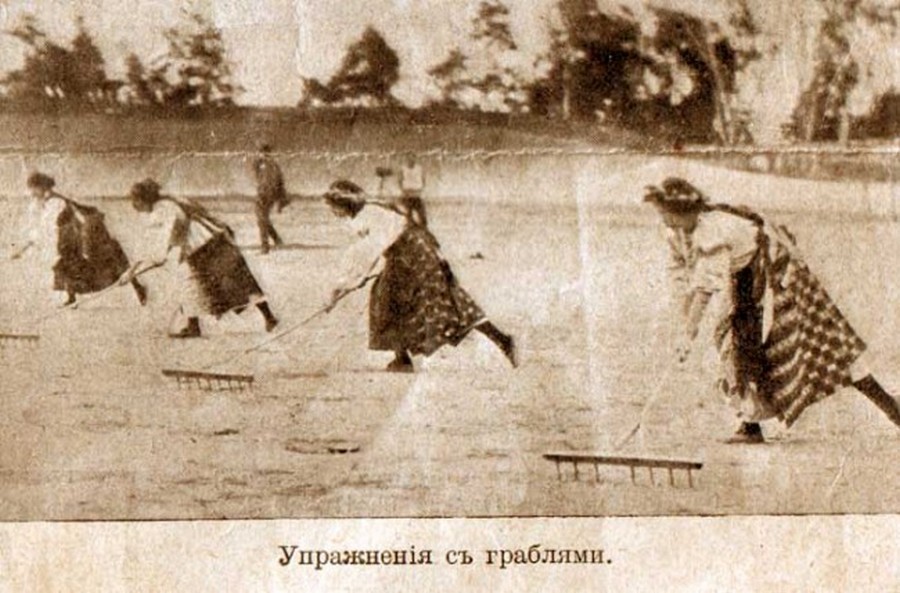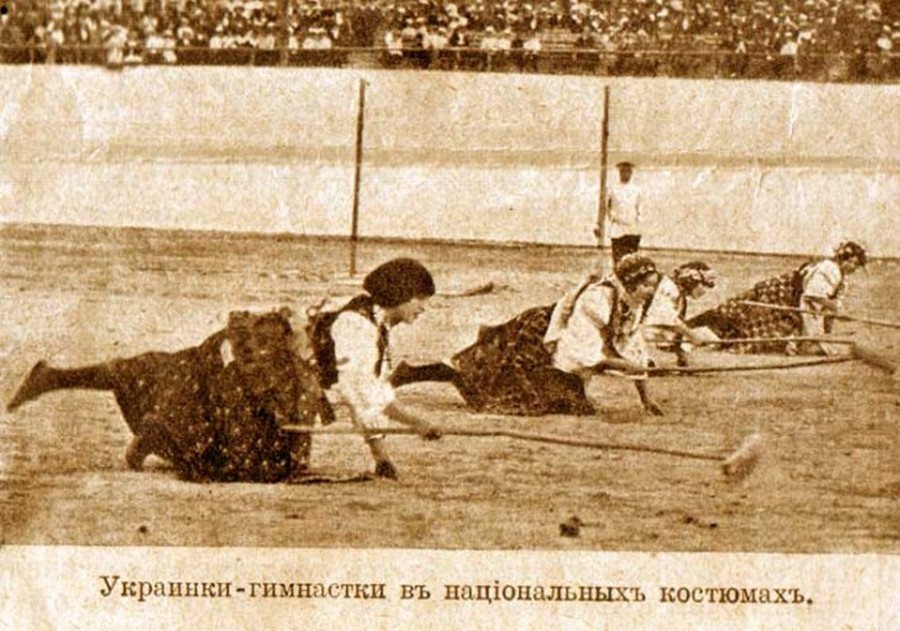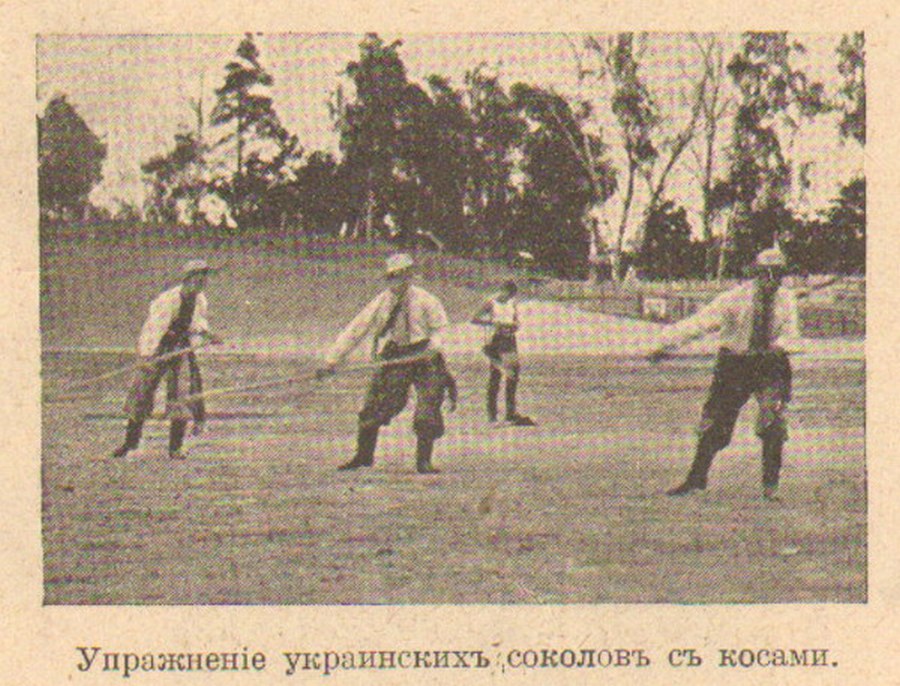 1913. First all-Russian Olympic Games in Kiev. Riding and mowing Gymnastic with rakes and mowers.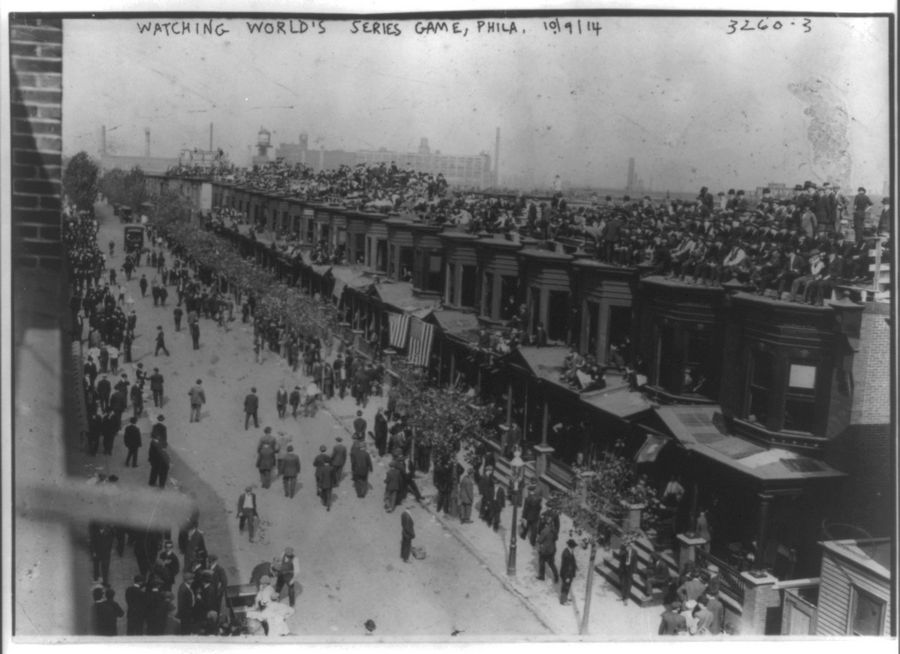 1914. Crowds of people watching Game 1 of the 1914 World Series between the Boston Braves and their hometown Philadelphia Athletics from townhouse rooftops.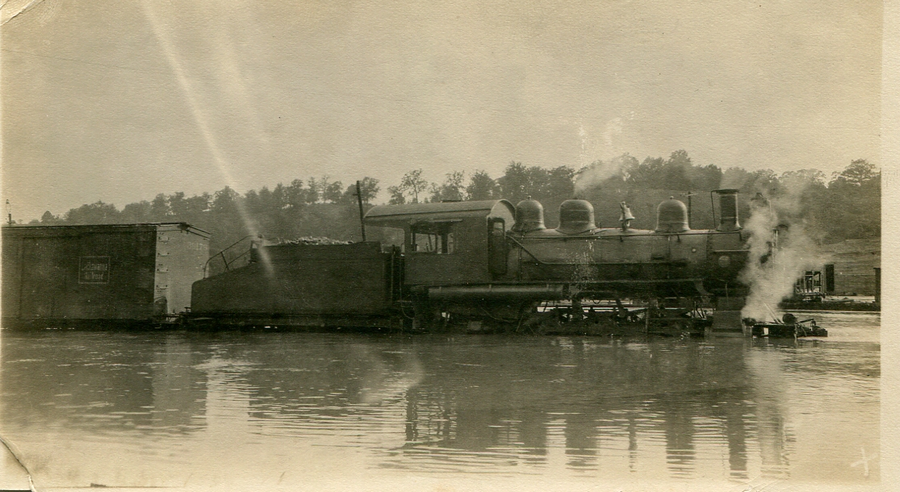 1916. Locomotive swamped when the French Broad River flooded in Asheville, NC.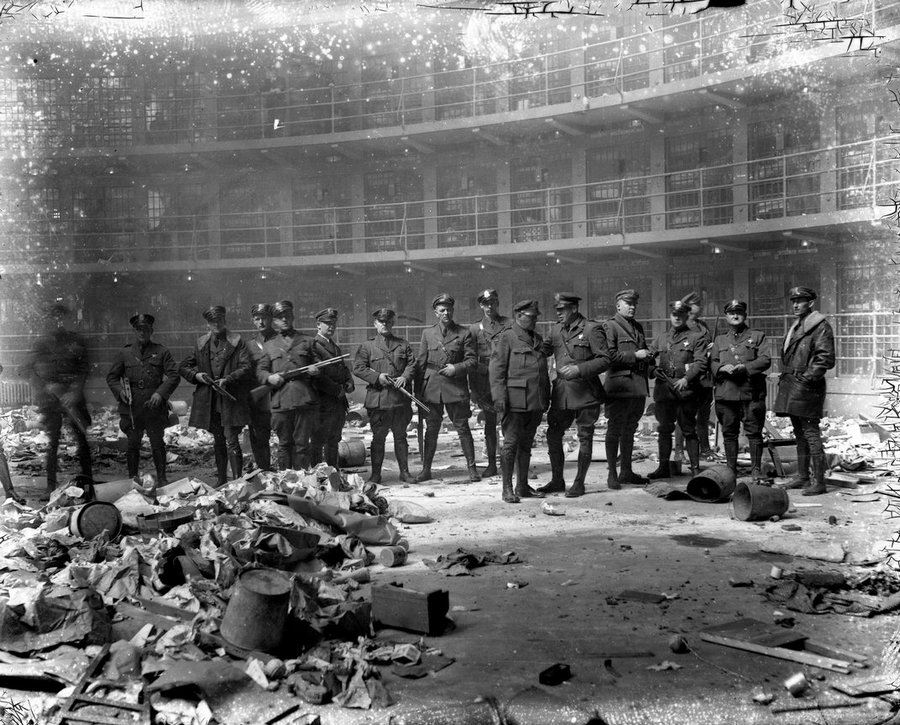 State highway policemen are dispatched to restore order after 1,500 convicts rioted in the Stateville Prison in Joliet, Illinois on March 18, 1931.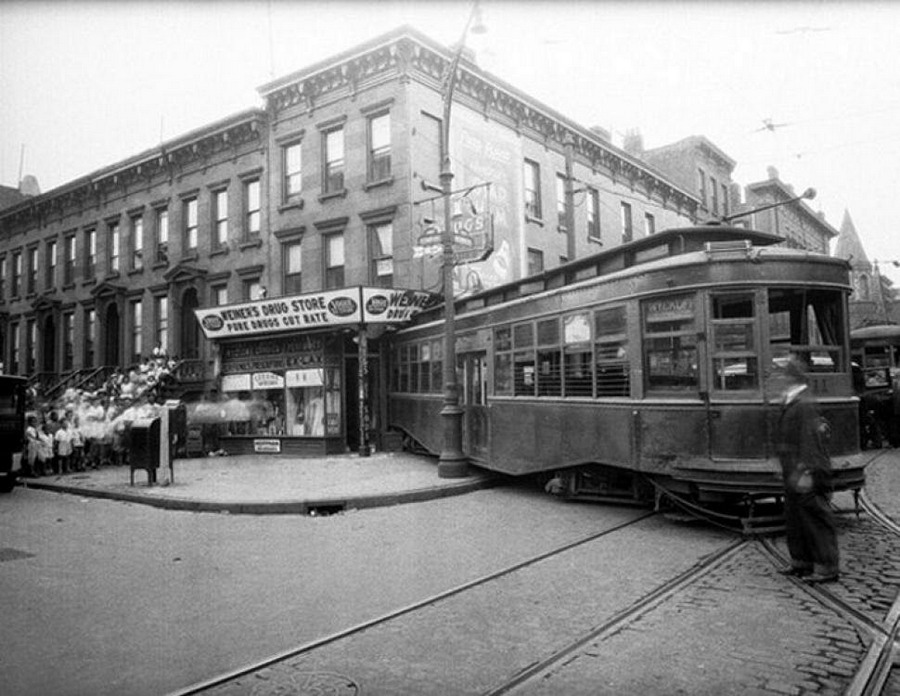 1931. A streetcar jumped the tracks and crashed into a store on the intersection of Nostrand and Putnam Avenues in July of 1931. Brooklyn, New York.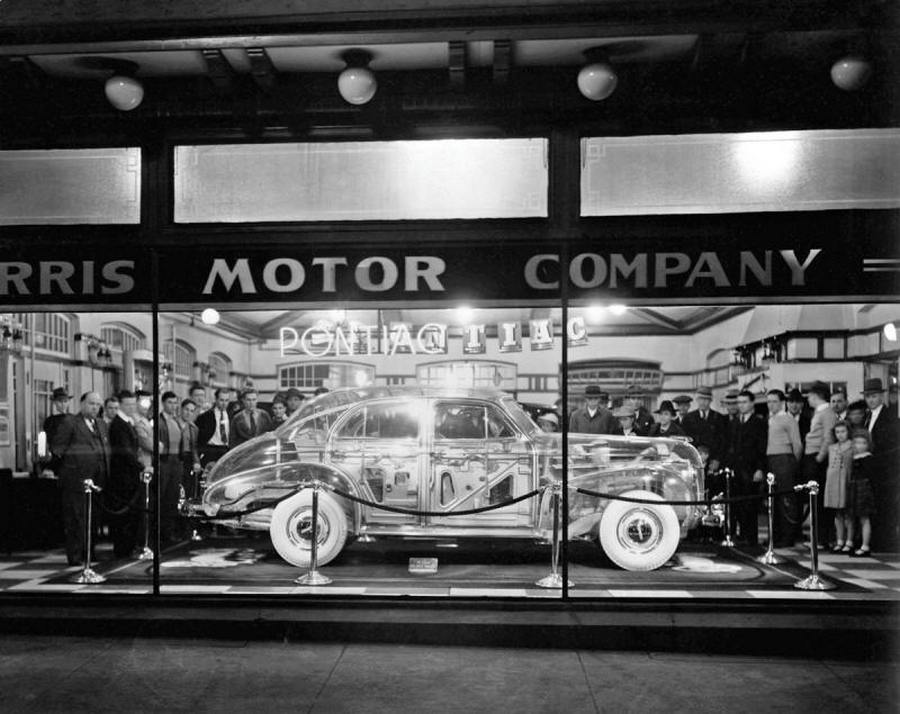 This 1939 Pontiac Deluxe Six Ghost Car's entire body shell was constructed using the transparent acrylic material "Plexiglas". Its debut at the 1939-40 World's Fair in New York. In 2011, the car was auctioned and sold for $308,000.
1939. Reception to Hitler and nazi leaders on Madrid-Barajas airport with the Moorish Guard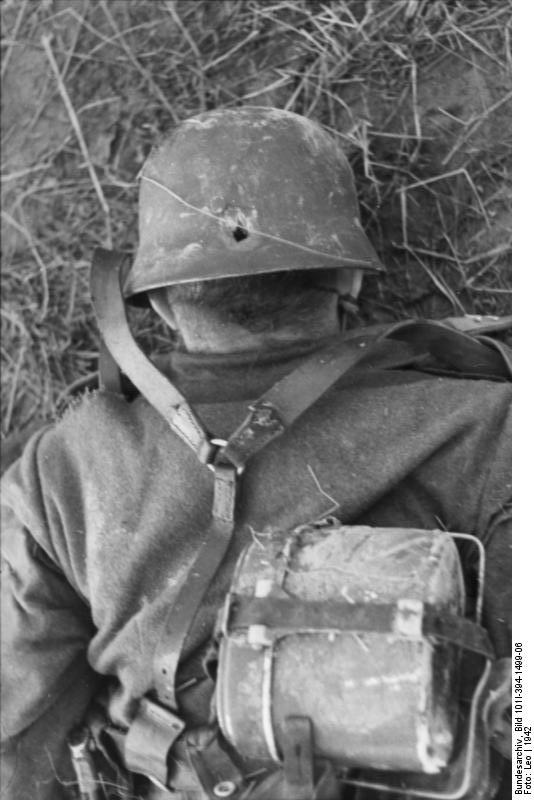 1942. German soldier shot by russain sniper at Stalingrad.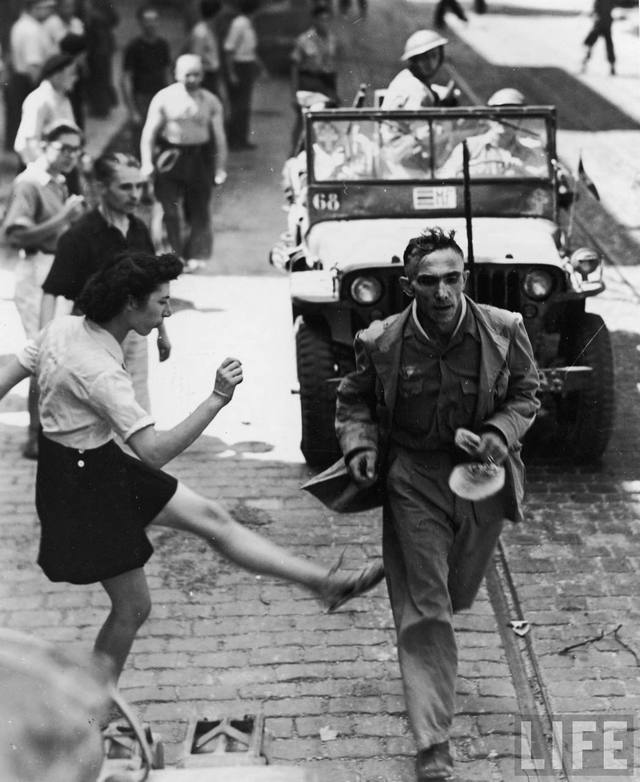 French girl vents anger by kicking at a passing German prisoner on his way to confinement after being captured. September 26, 1944.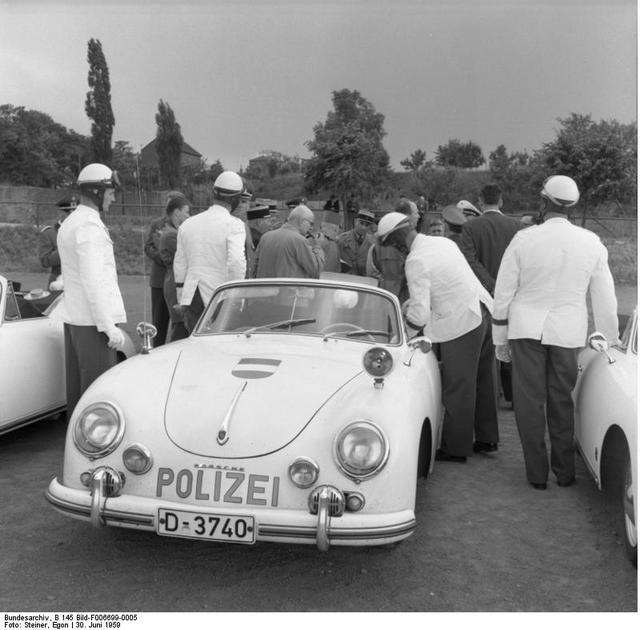 1959. West German Porsche 356 Highway-Patrol (Autobahnpolizei) vehicle.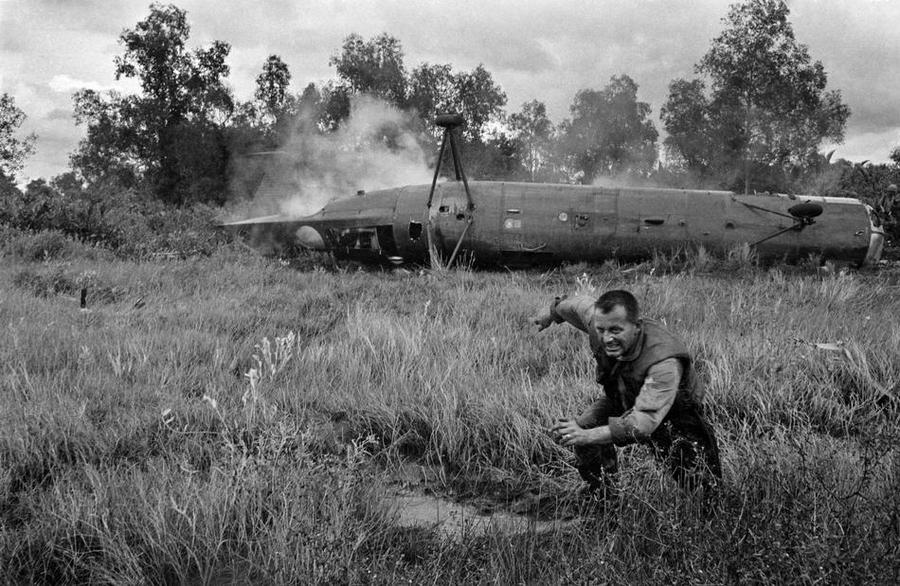 1962. A U.S. crewman runs from a crashed CH-21 Shawnee troop helicopter in South Vietnam.
1962. New York firefighters fleeing on a roof somewhere in Bronx.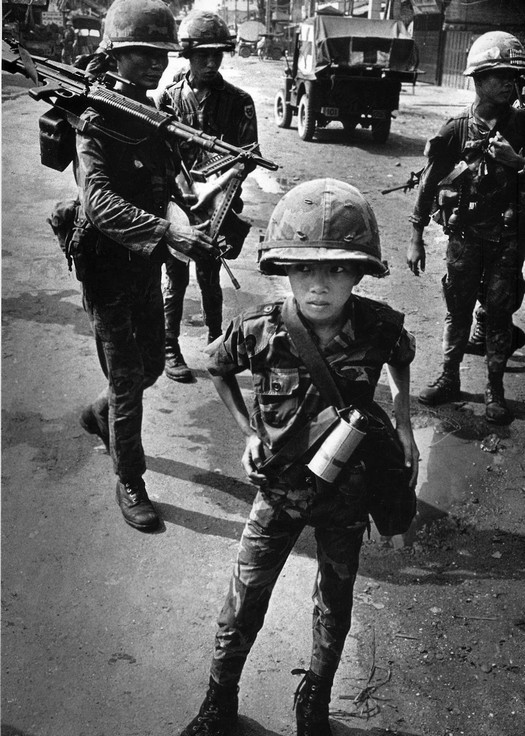 1968. 10 years old south-vietnamese child soldier. Photo by Philip Jones Griffiths.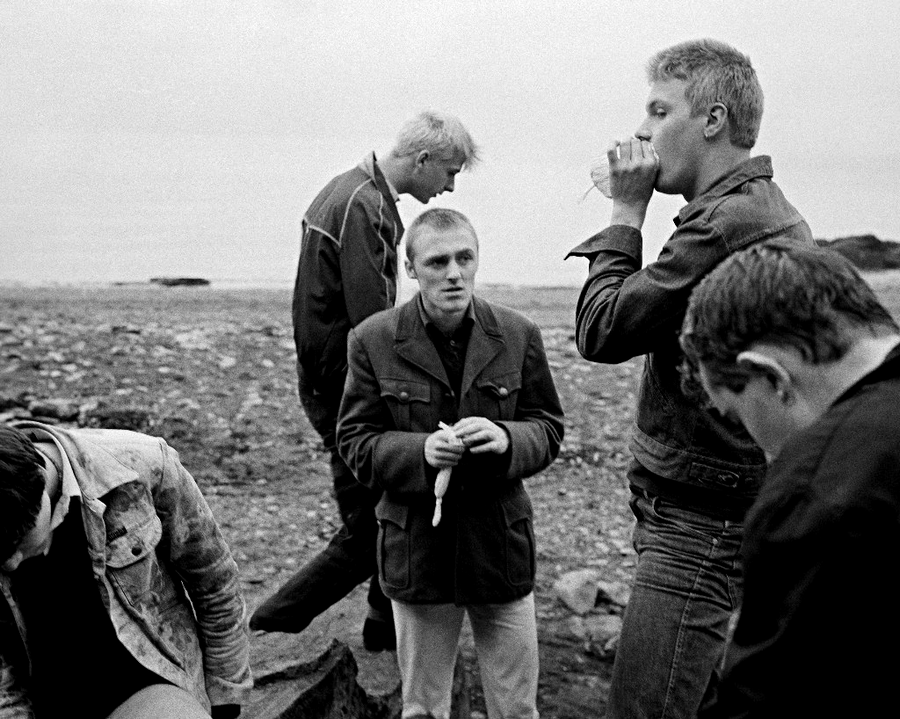 1980. Glue sniffing, Whitecraven, Cumbria, UK. Photo by Chris Killips.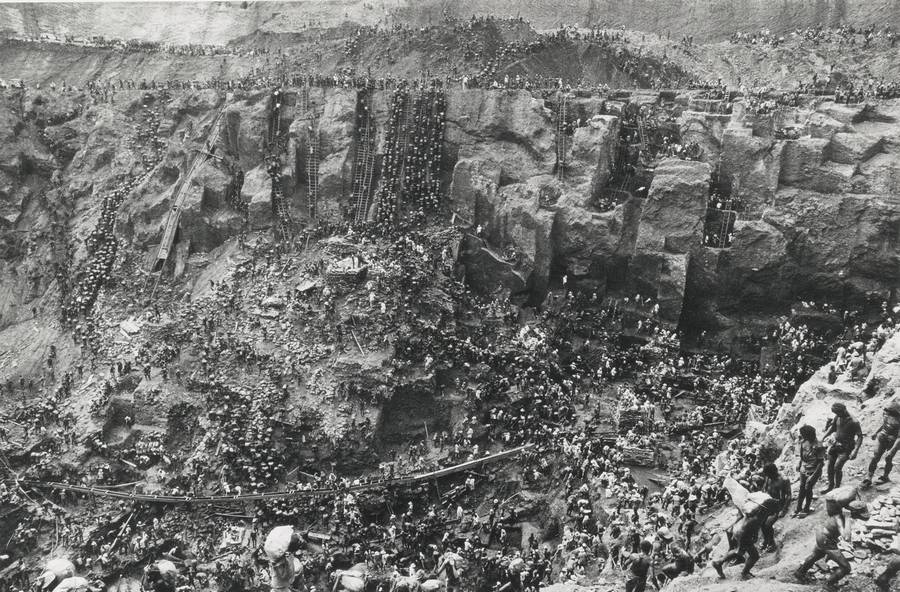 1986. Serra Pelada gold mine full with workers, Pará, Brazil.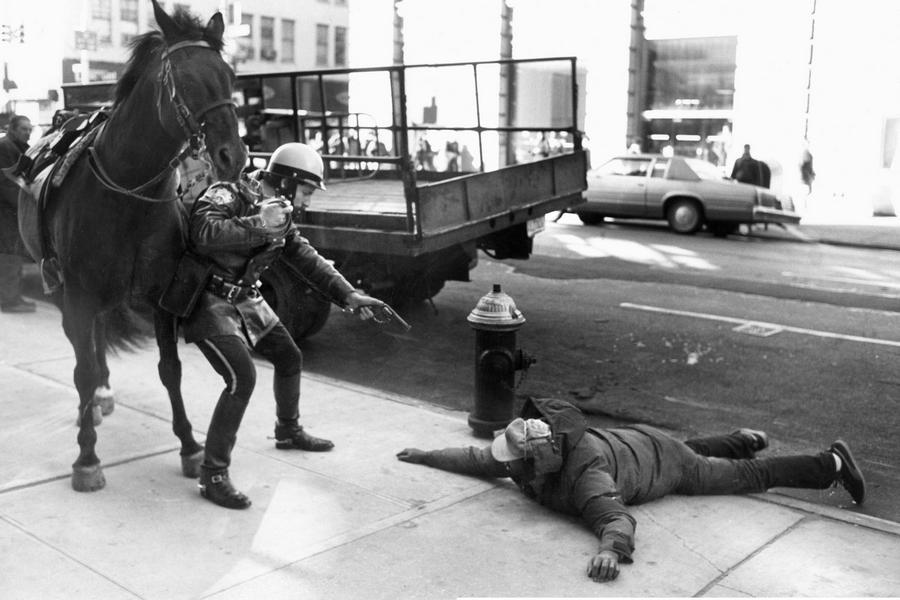 1988. Mounted NYPD officer arresting a robber. Photo by Don Halasy.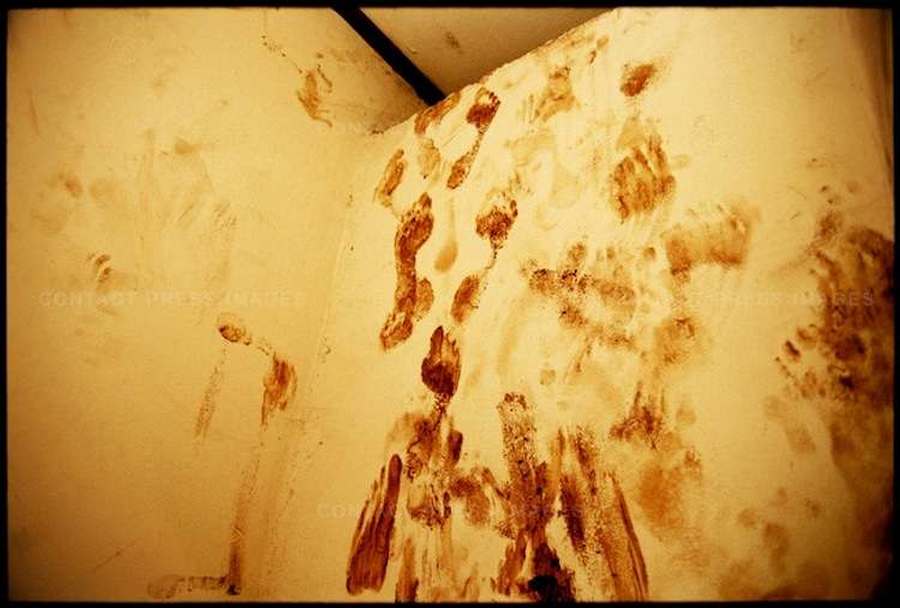 1994. Bloody footprints of Tutsi children trying to escape their massacre by the Hutu in Rwanda. The Rwandan genocide killed nearly eight hundred thousand people.