Flashes from our past – 010
Shocking, surprising, interesting, rare!
Cincinnati's Price Hill Incline in the early 1900s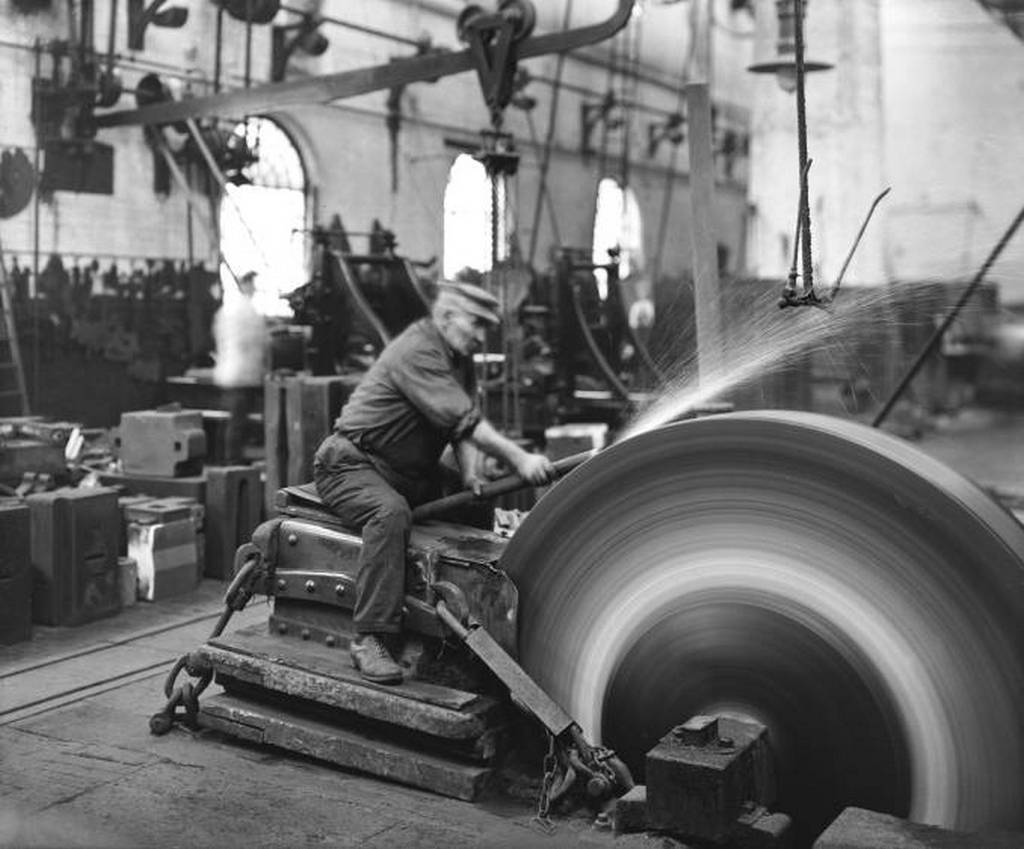 1913. Grinding metal at Crewe railway works, England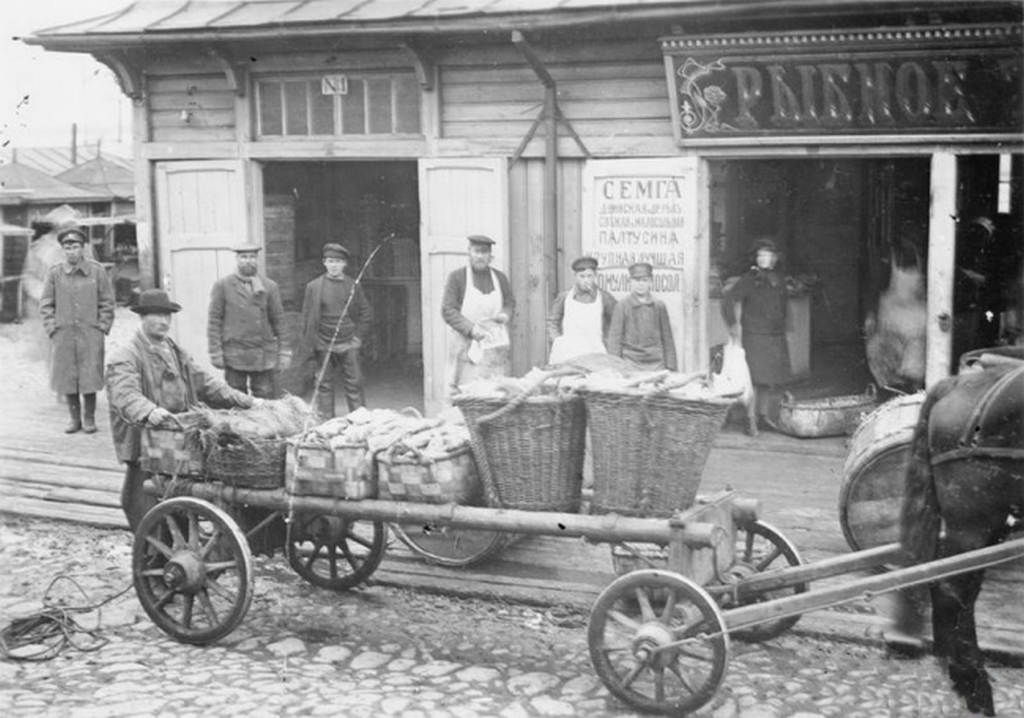 1919. Fish vendor in soviet Arkhangelsk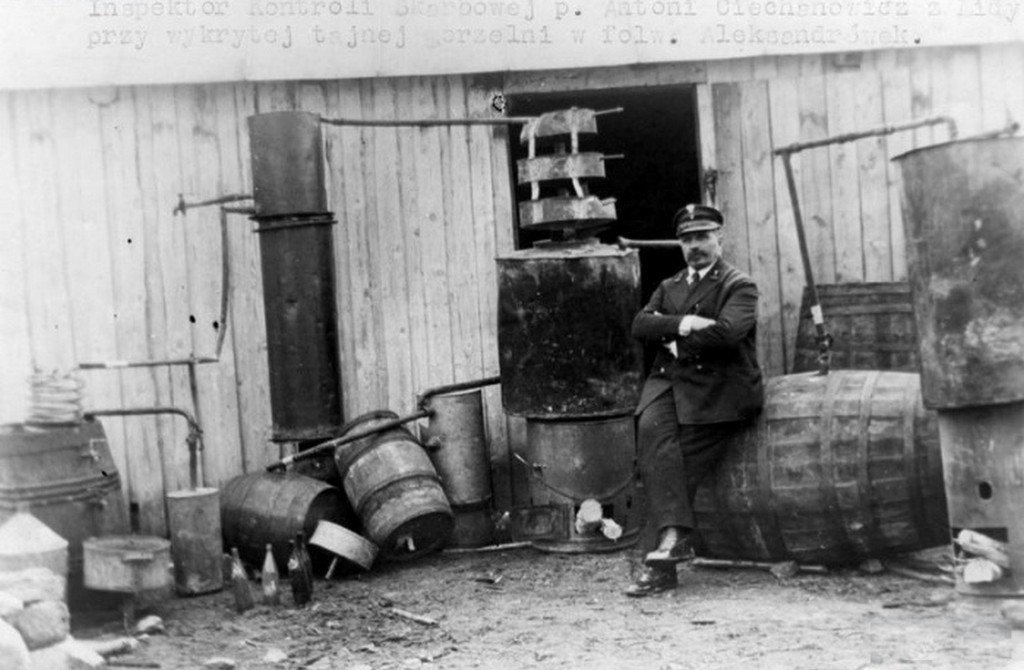 1930. Illegal distillery in Poland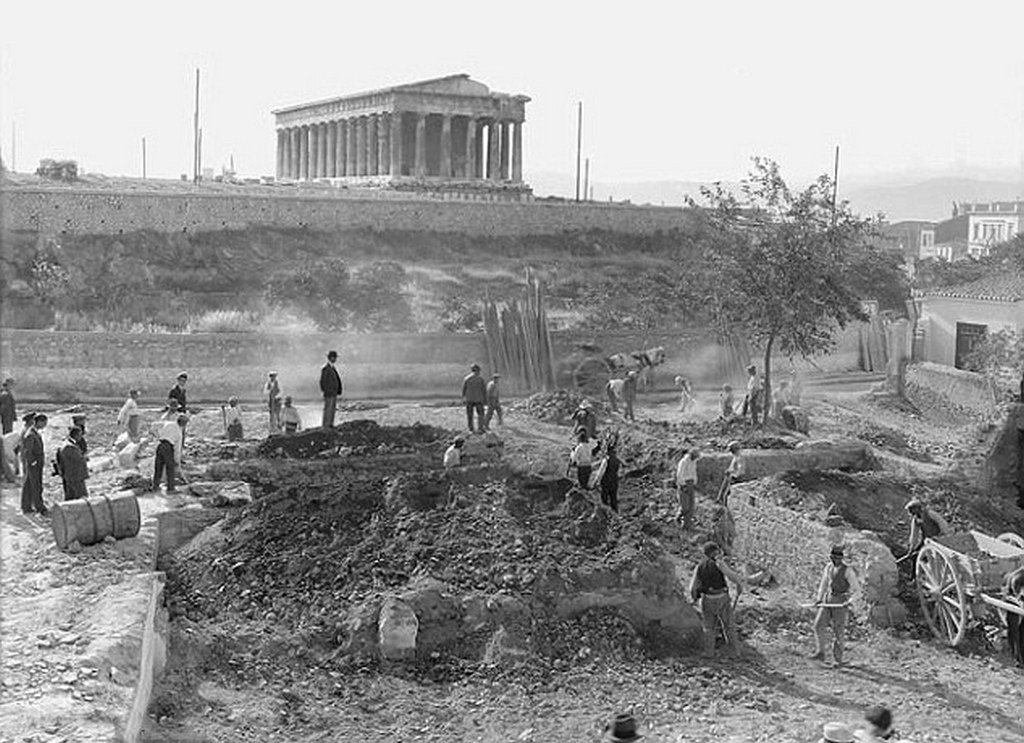 1931. Archaeologists excavating the agora in Athens discovered a well hewn into the rock that contained the remains of 450 babies and 150 dogs. Subsequent studies have shown the bones belongs to disabled infants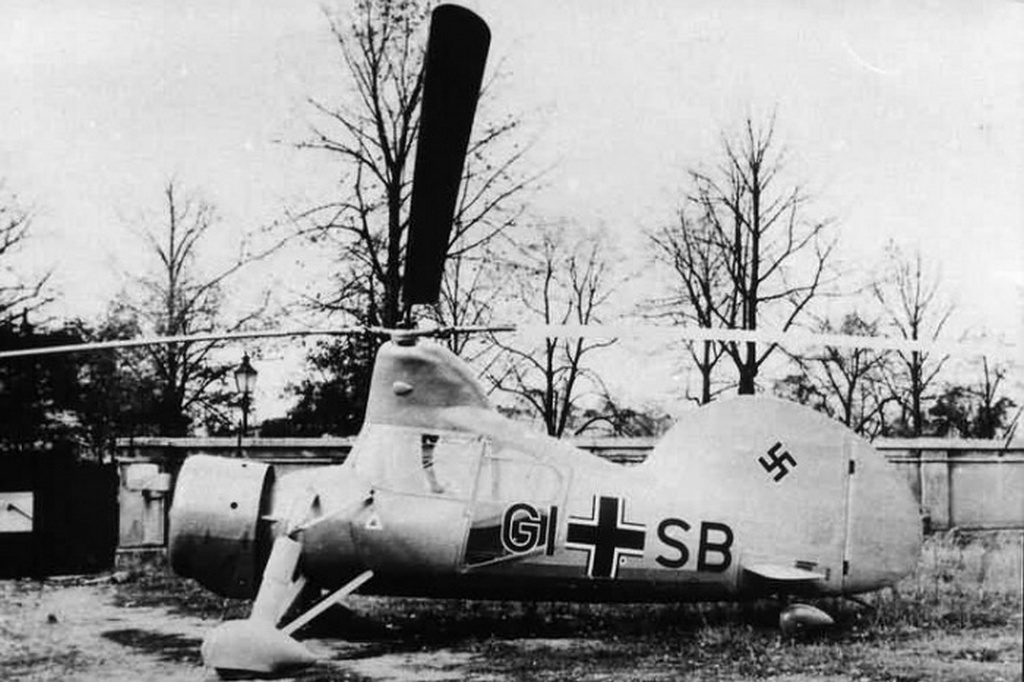 1939. The Flettner FL-265  was the first helicopter with inter-meshing contra-rotating synchronized rotors, the patent of Anton Flettner in Third Reich the Nazi Germany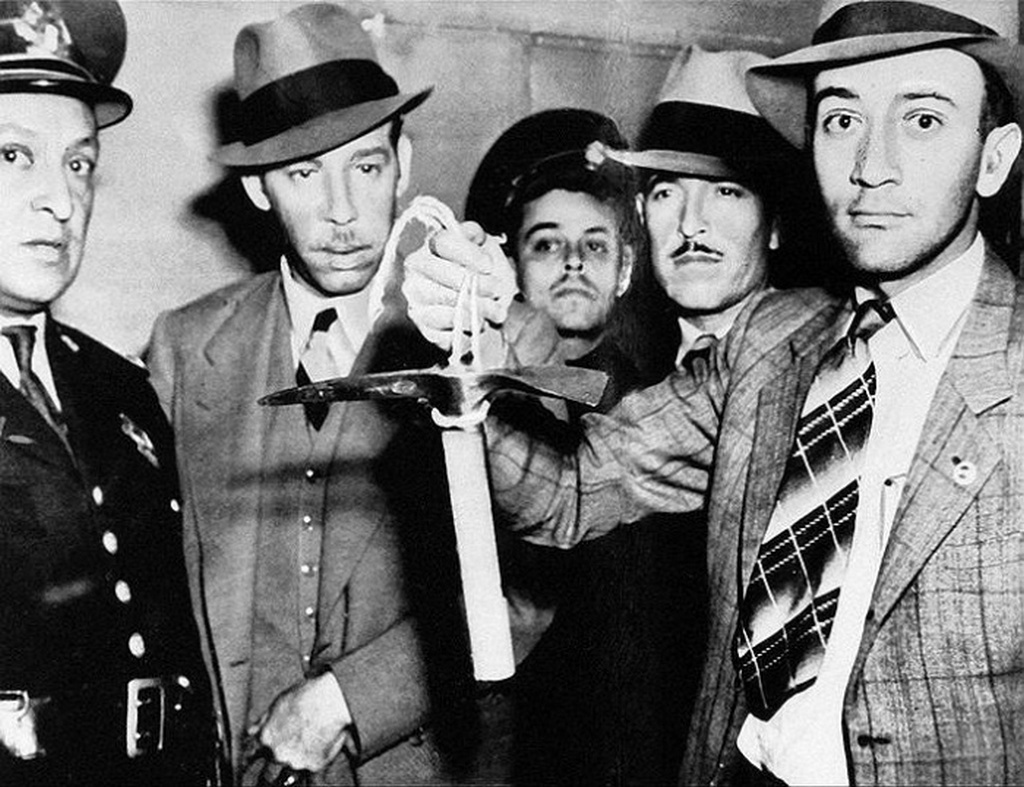 1940. Mexican investigators show the axe what killed russian revolutionary Leon Trotsky. He had been attacked by soviet secret service NKVD agent Ramon Mercader with an ice axe, and died the next day. He served 20 years in Mexican prison for the murder. Joseph Stalin presented him with an Order of Lenin in absentia and later was awarded the title of Hero of the Soviet Union after his release in 1961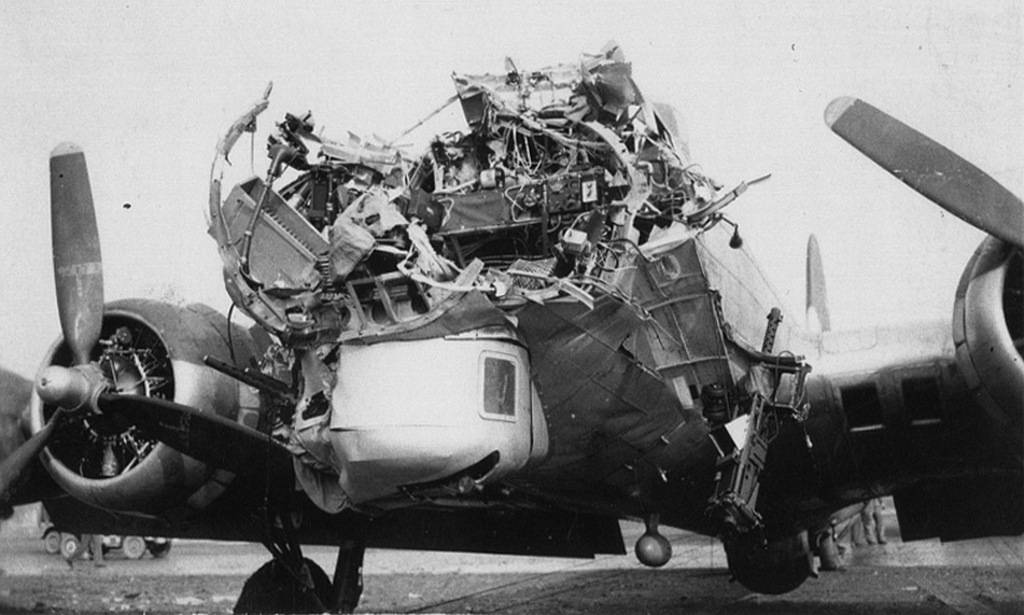 15. Oct. 1944. B-17 Flying fortress was hit by flak after bombs away, then a shell exploded in the nose. It's damaged over Cologne but landed on Nuthampstead air force base in England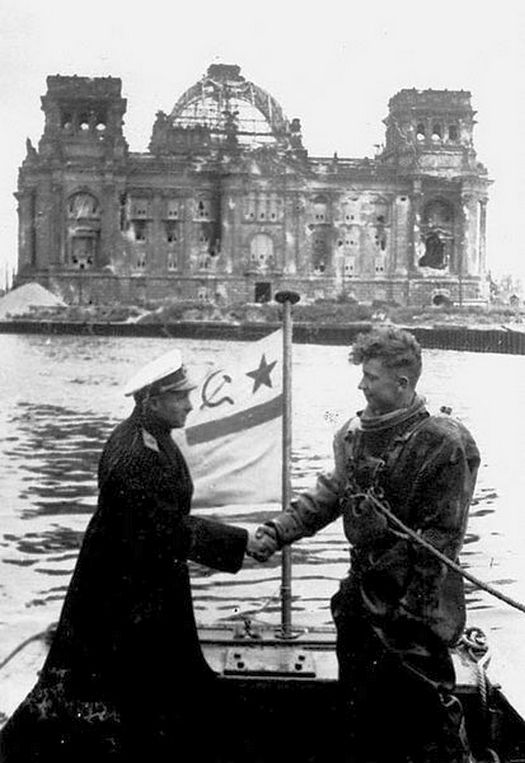 1945. Soviet navy Rear Admiral Ivanovich Krylov commends an EOD diver clearing the Spree River in downtown Berlin in 1945.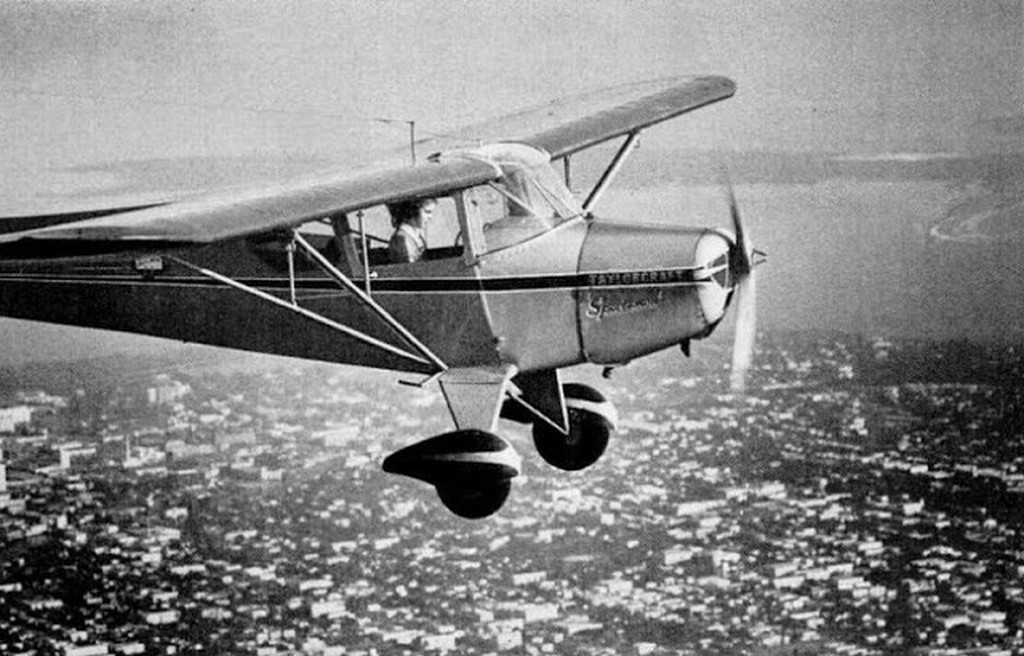 1952. Ten years old Betty Lee Bennett, the youngest girl to fly alone over Havana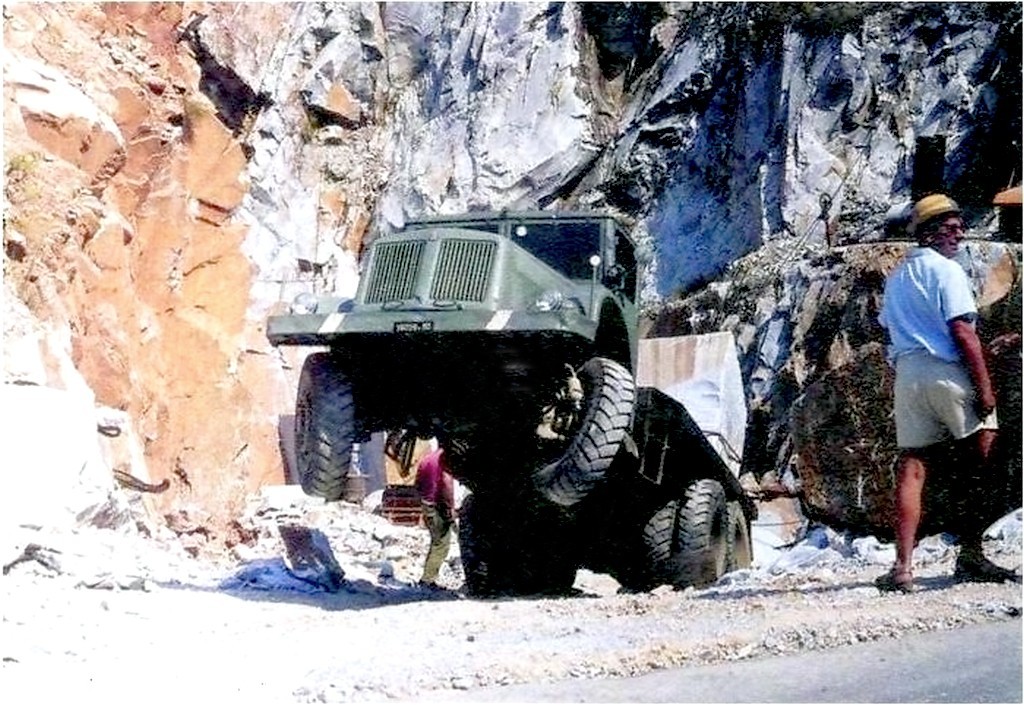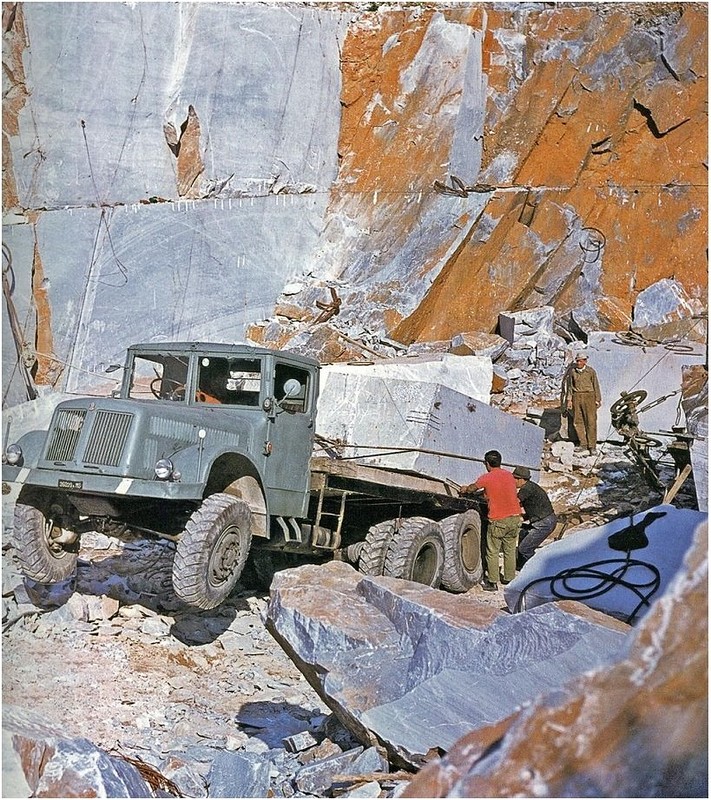 1960s. An overloaded Czechoslovakian Tatra T111 truck in an Italian marble mine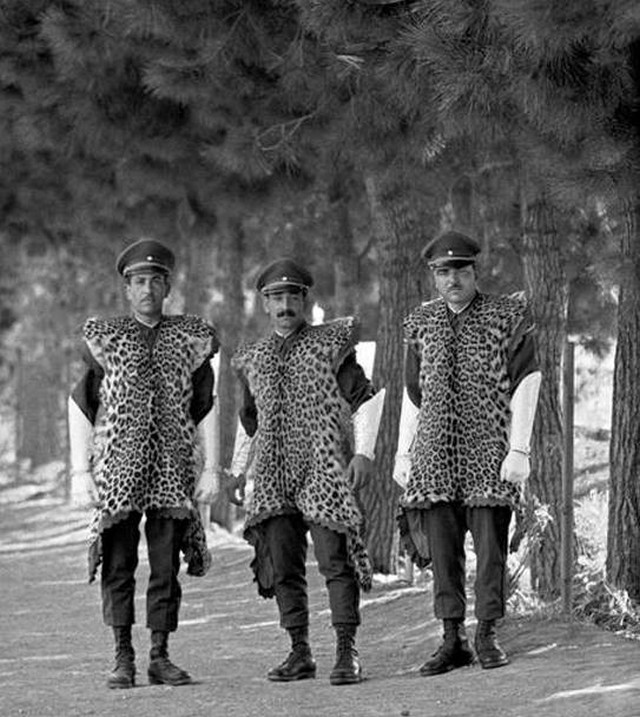 1960. Members of the Reza Pahlavi iranian Shah's elite troups in leopard skin uniforms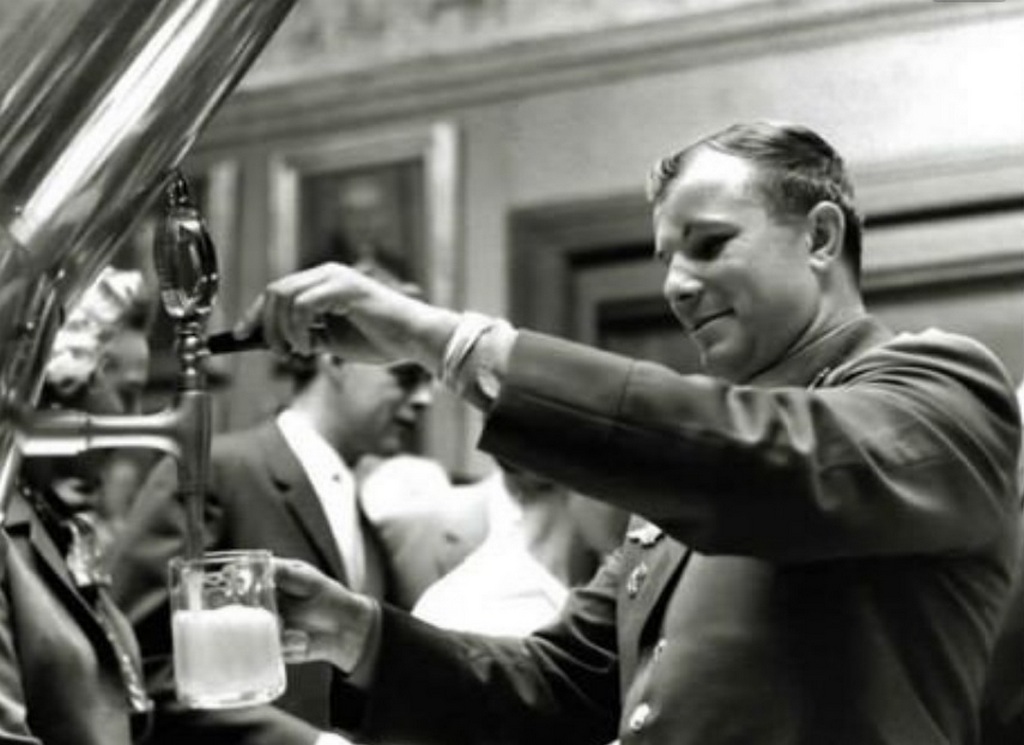 1962. Yuri Gagarin in old Carlsberg brewery in Copenhagen, Denmark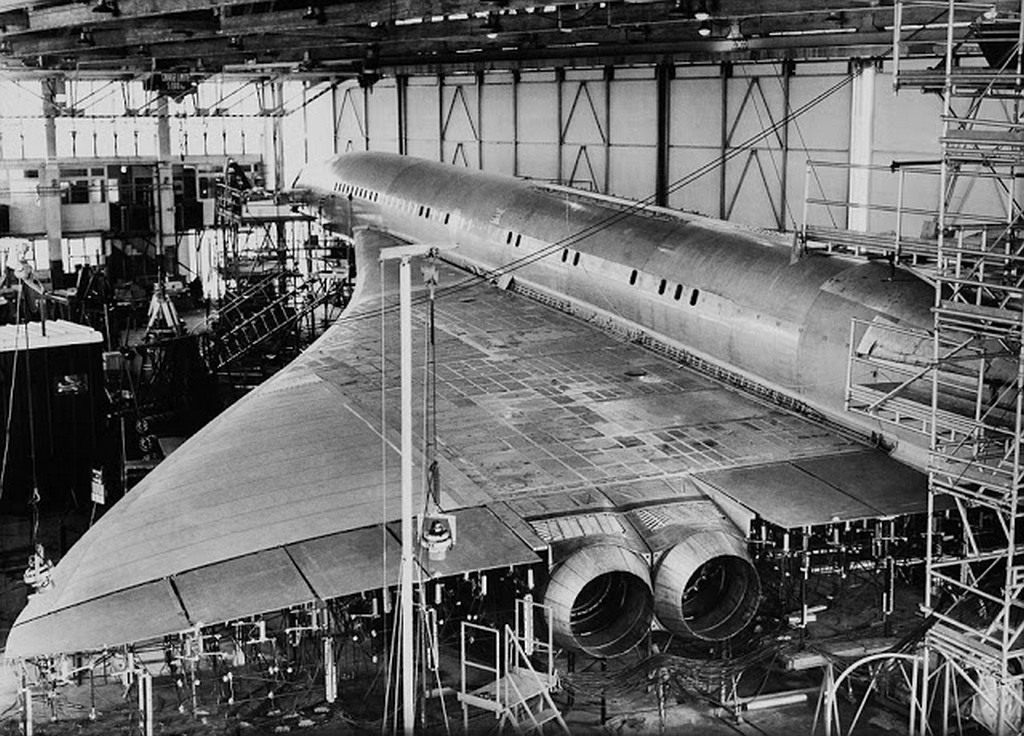 1967. The Concorde underwent several years of design and testing in the UK and France, including this vibration test at Toulouse above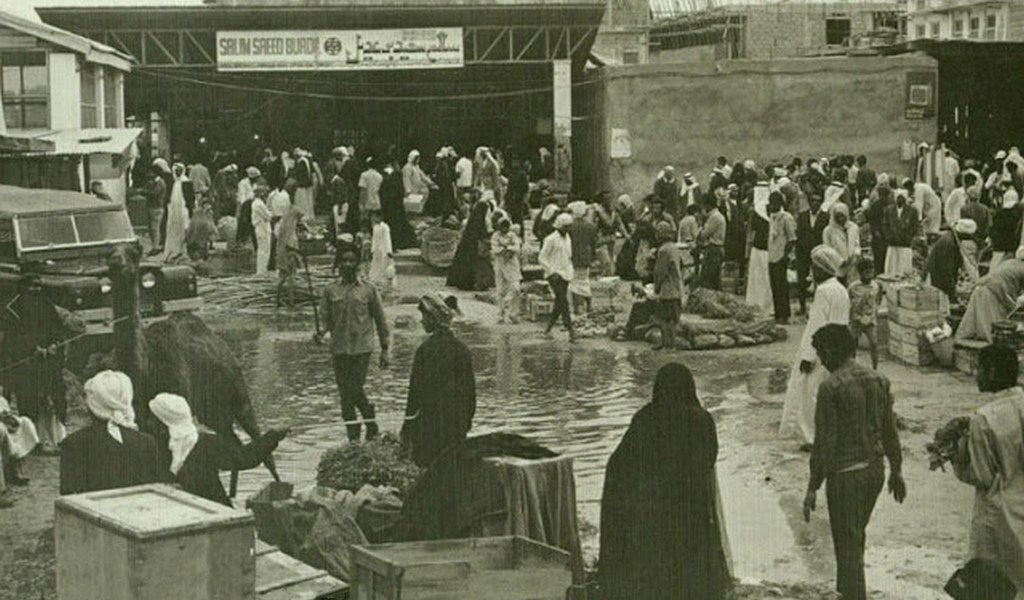 1970s. An open-market in downtown Dubai after huge rain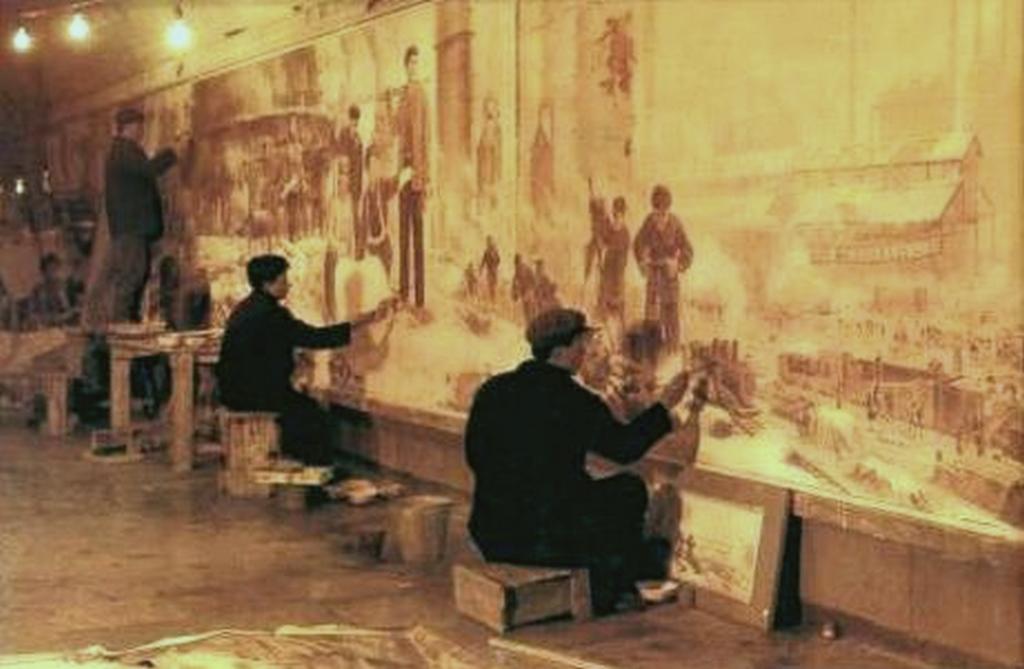 1980. In North Korean capital Pyongyang Subway artists produces socreal wall paintings. The picture is rare, because the metro is a military object, photography allowed only at few stations today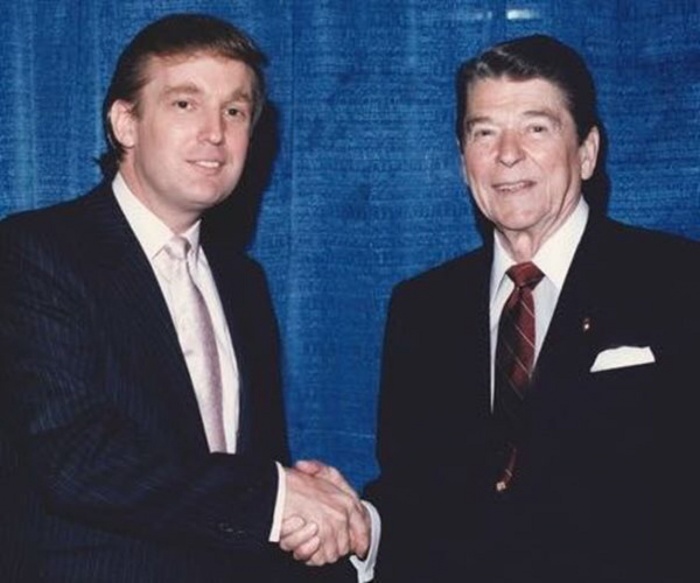 1981. Young Donald Trump shaking hands with new President Ronald Reagan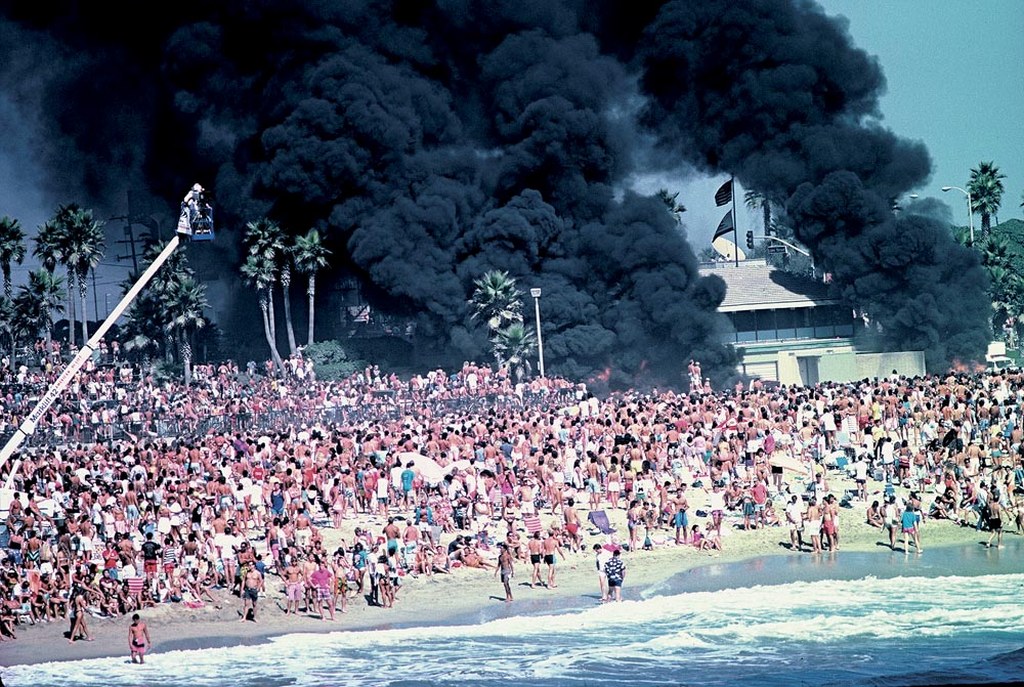 1986. OP Riot, burning cars in background on Huntington Beach, California during surfing championship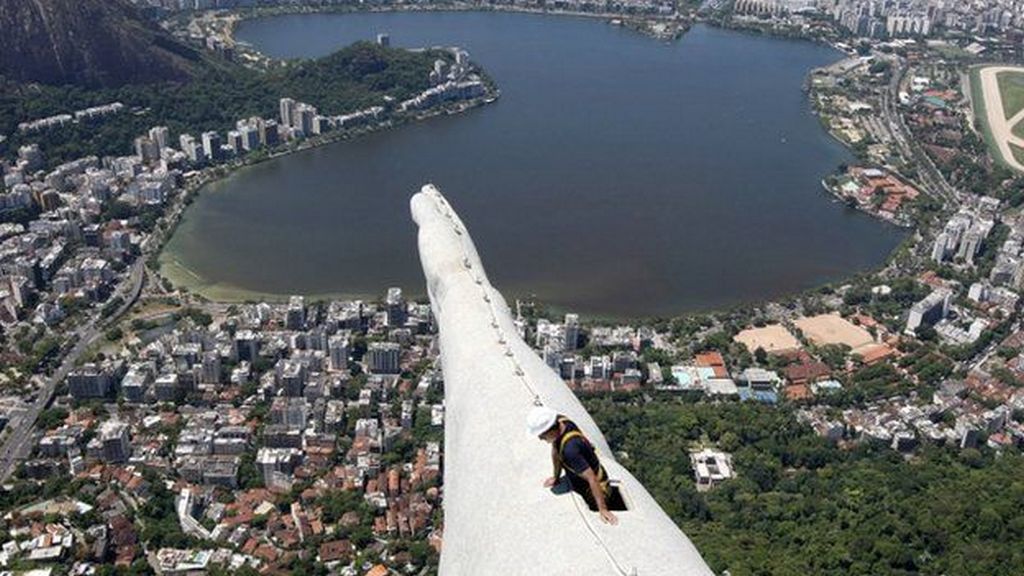 2014. A worker inspects one of the arms of the Christ the Redeemer statue after lightning damage in Rio de Janeiro