Flashes from our past – 006
Shocking, surprising, interesting, rare
The Blizzard of 1910 was considered the worst snowsorm to hit New York since 1888. A trolley plowed through the snow and wind during the heavy snowfall on New York streets in Jan. 1910.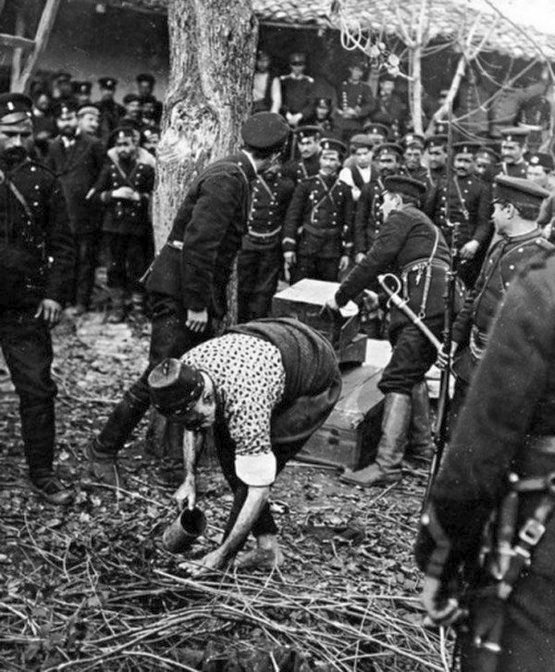 1913. Turkish man rubs his feet ritually to the last prayer before being executed, Bulgaria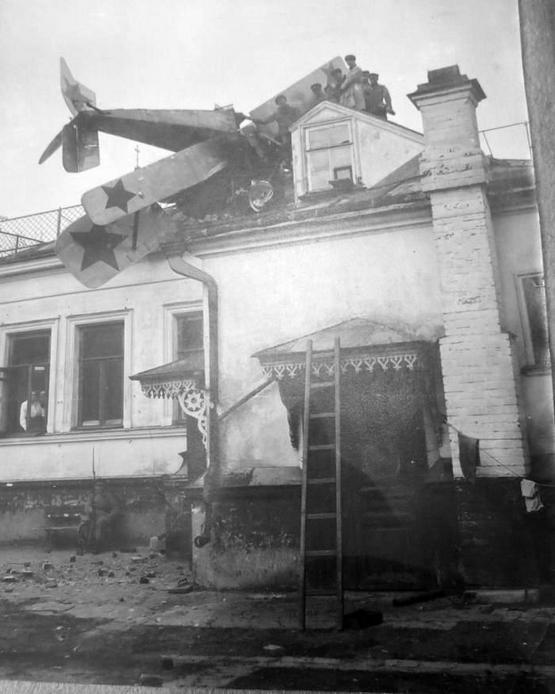 1920. Emergency landing. Vitebsk, Russia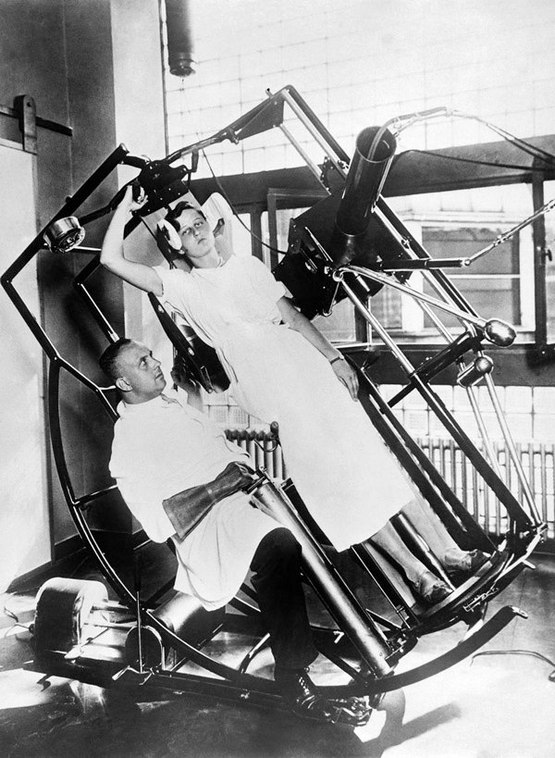 1929. At the Roentgen Institute, the modern Roentgen "Look Through" machine, which prevents any injury to the treating physician, Frankfurt, Germany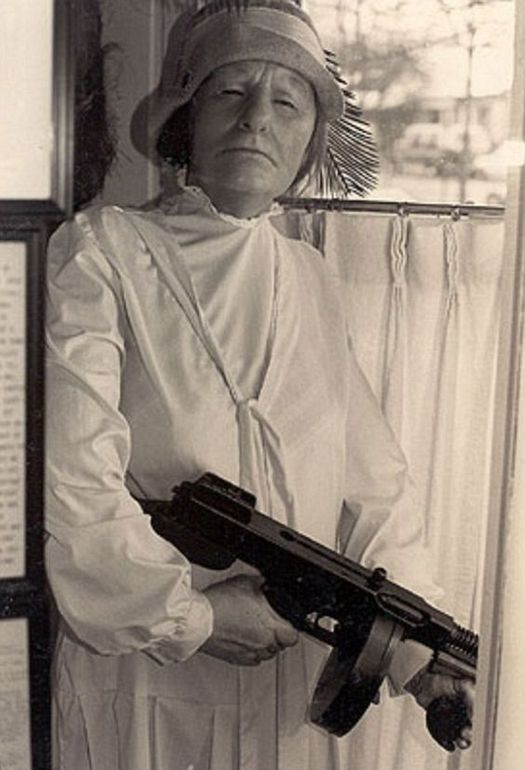 1933. Kate 'Ma' Barker, who was branded Public Enemy No. 1 by the federal government for a rash of murders, kidnapping and robberies committed in the early 1930s. She was killed in the Florida house along with one of her sons in a barrage of bullets from federal agents in 1935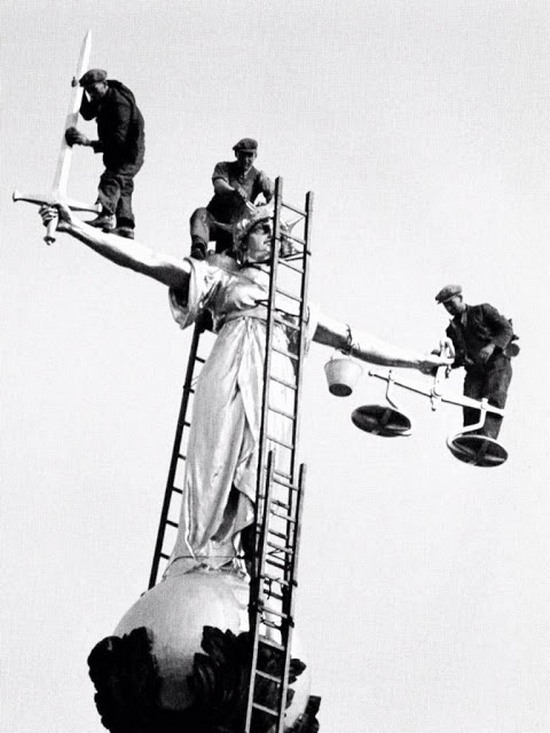 1933. Man at work during the operation to clean the statue of Justice over the Old Bailey courthouse, London, THIS high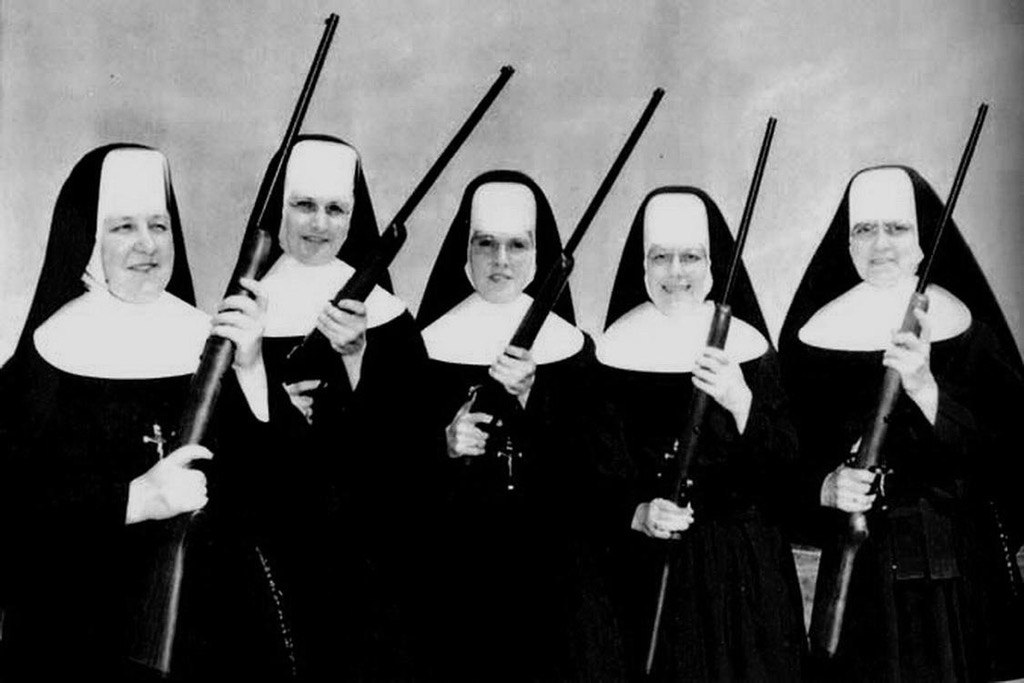 1937. Nuns, members of an american gun club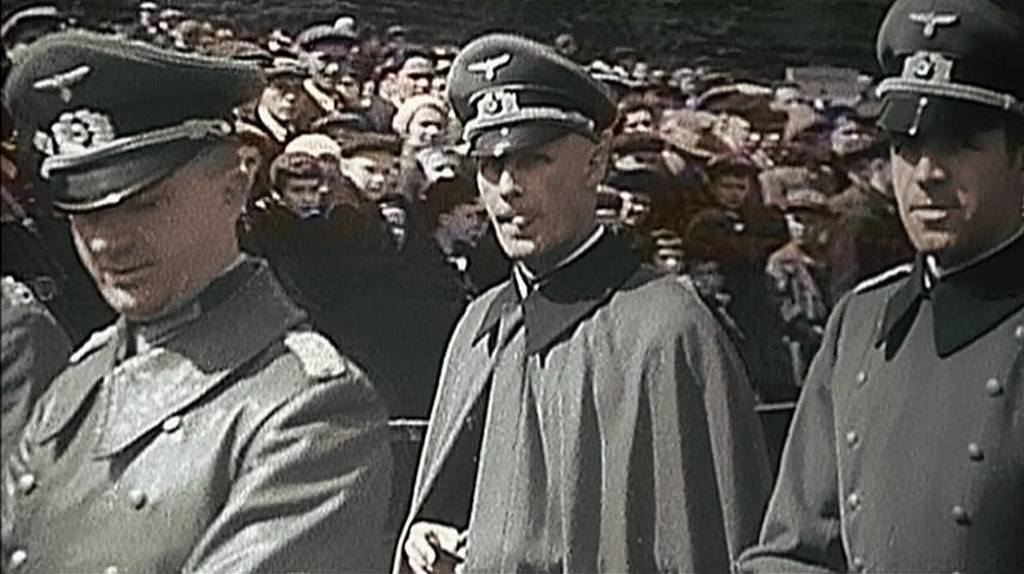 1st May 1941. German officers as guests in Moscow on the 1st May parade. They attacked the Soviet Union within two months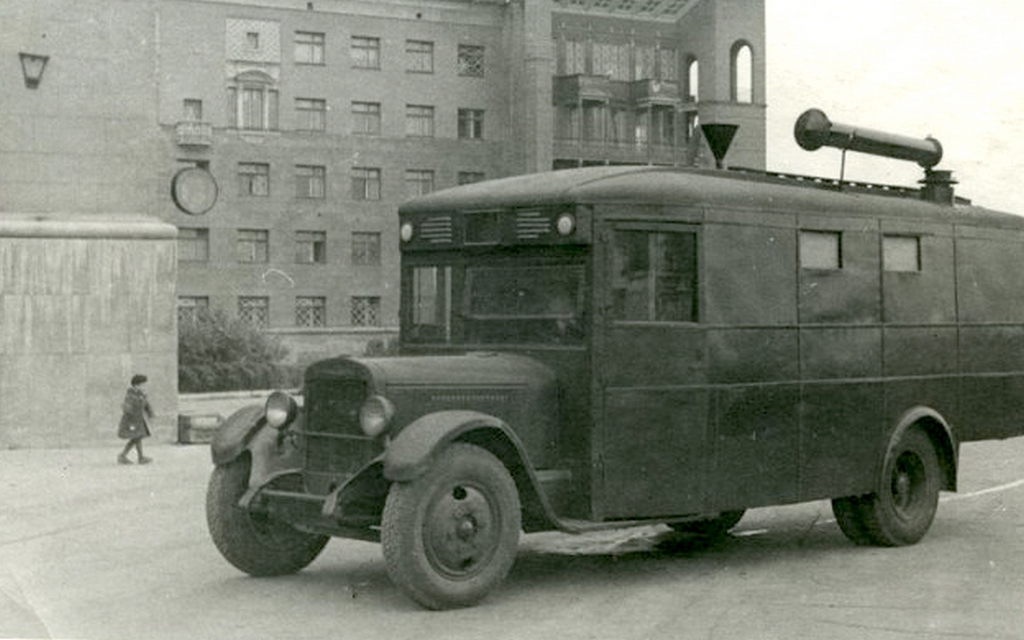 1941. Moscow, Soviet Union. Public bath truck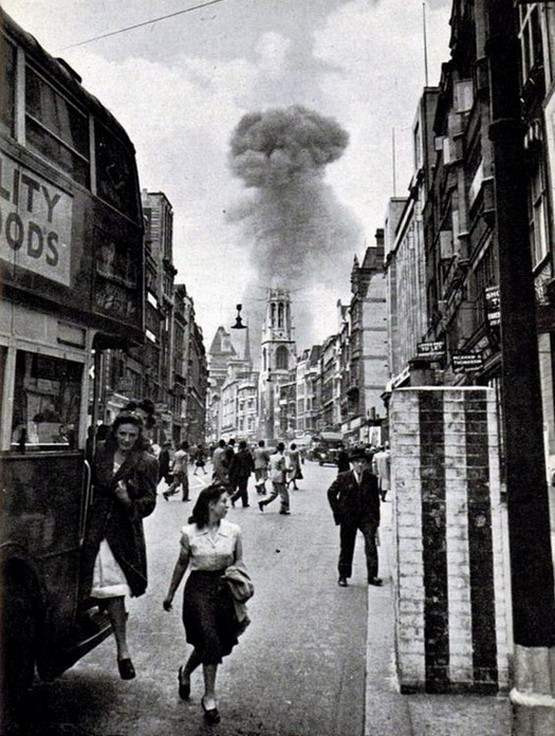 1944. Aftermath of the german V1 strike in London from Drury Lane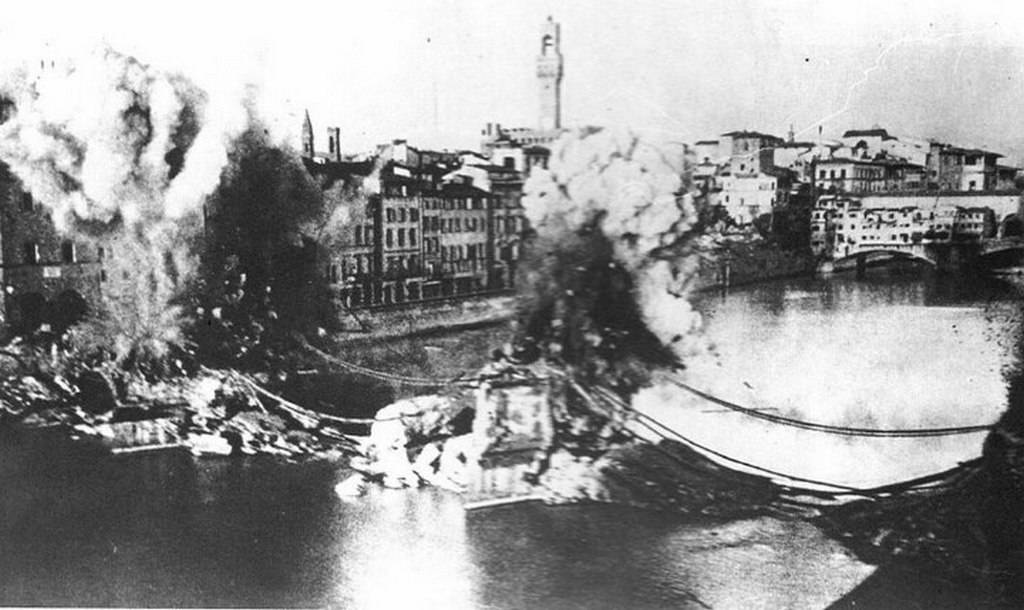 1945. British engineers dynamited what was left by retreated german troops of the Santa Trinita bridge in Florence, Italy before replacing it with a new bridge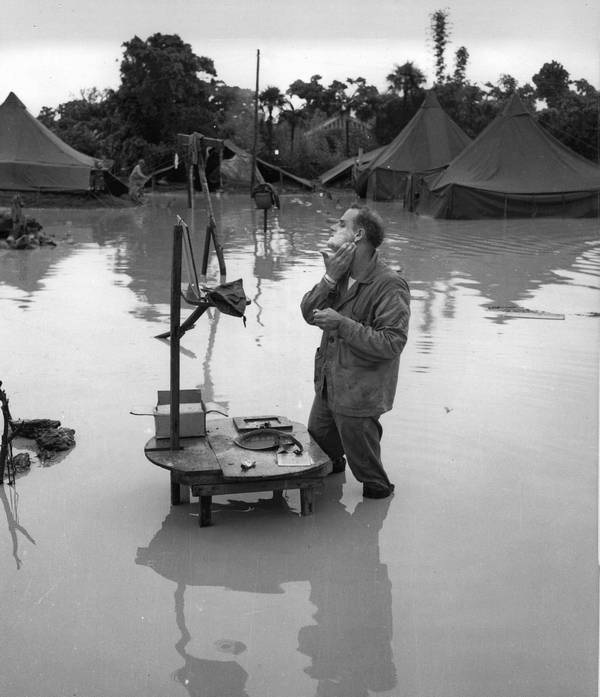 US Marine Staff Sergeant A S. Barnacle shaving in his camp on Okinawa Japan ignoring the heavy flooding due to rain 28 May 1945.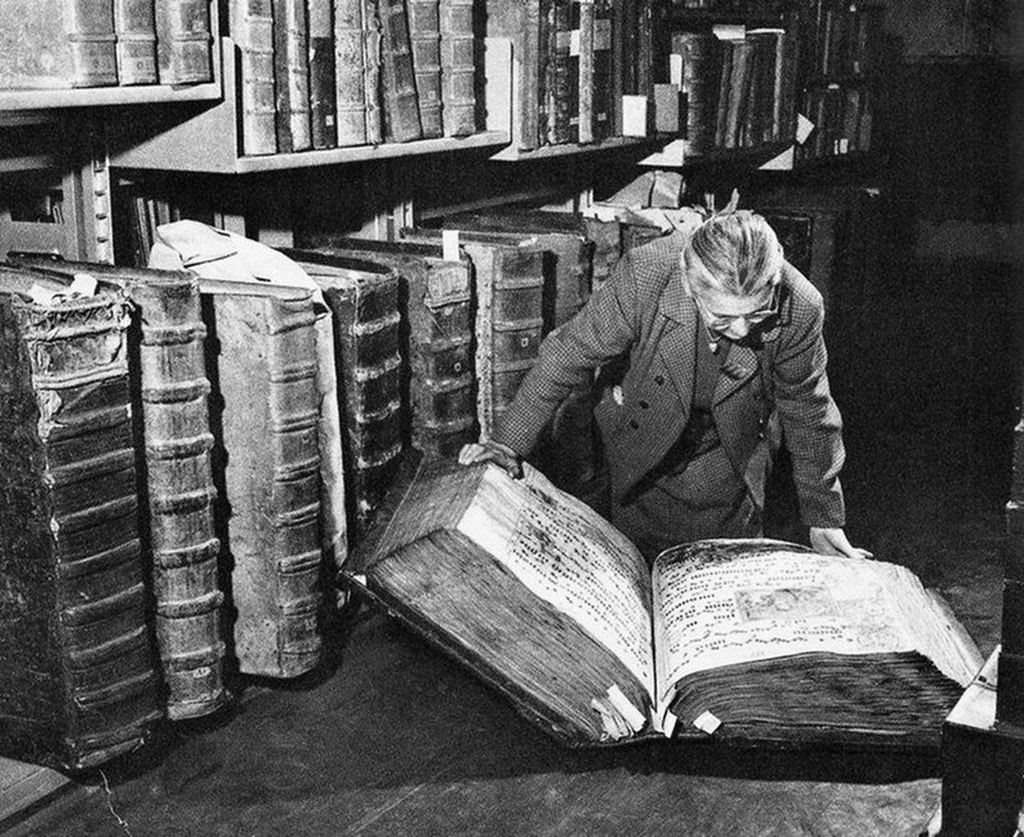 1950. Giant Codexes of the Prague Castle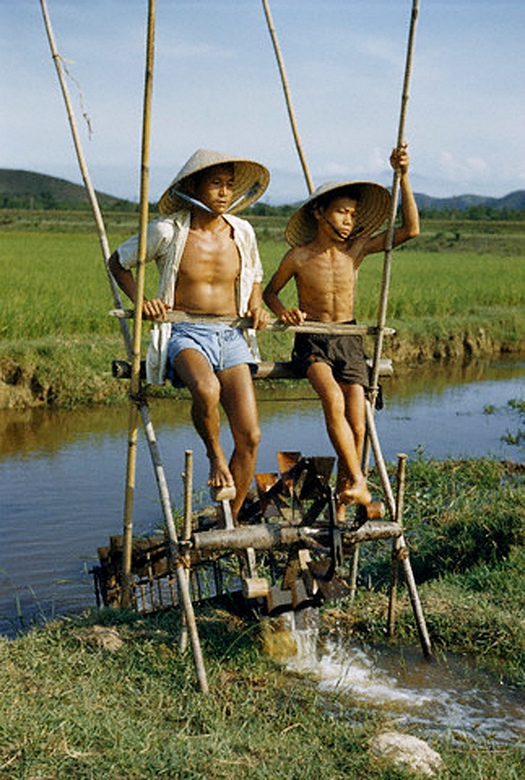 1952. Father and son using a primitive pickling method irrigate their rice fields in Vietnam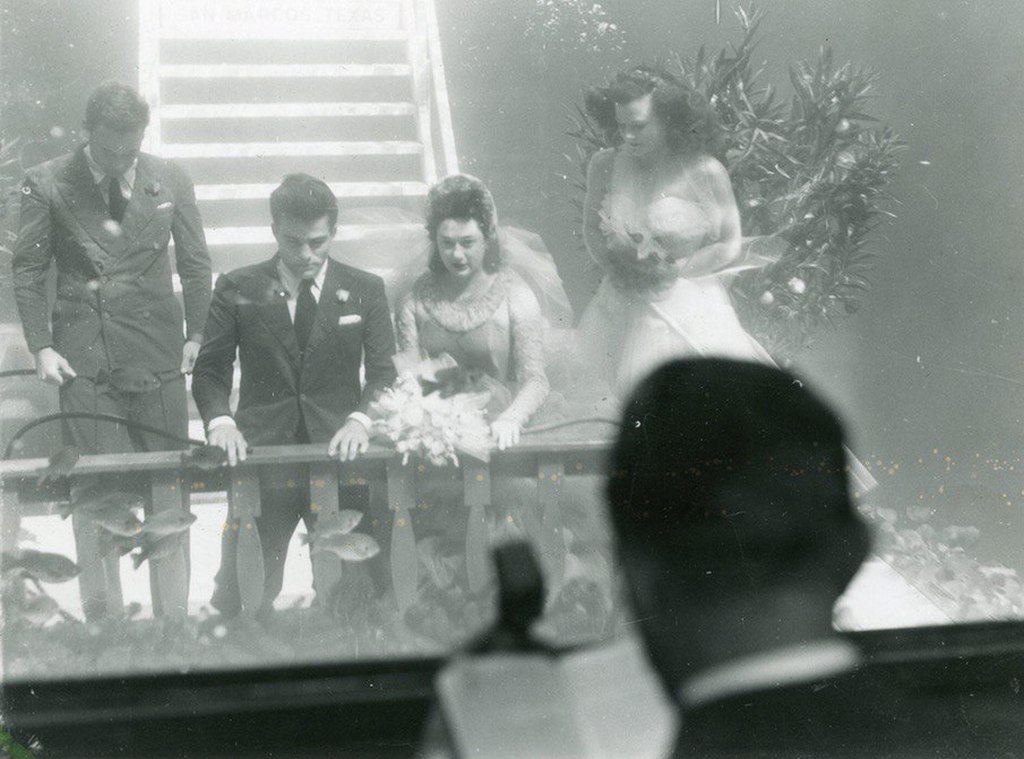 1954. Underwater wedding, San Marcos, Texas, USA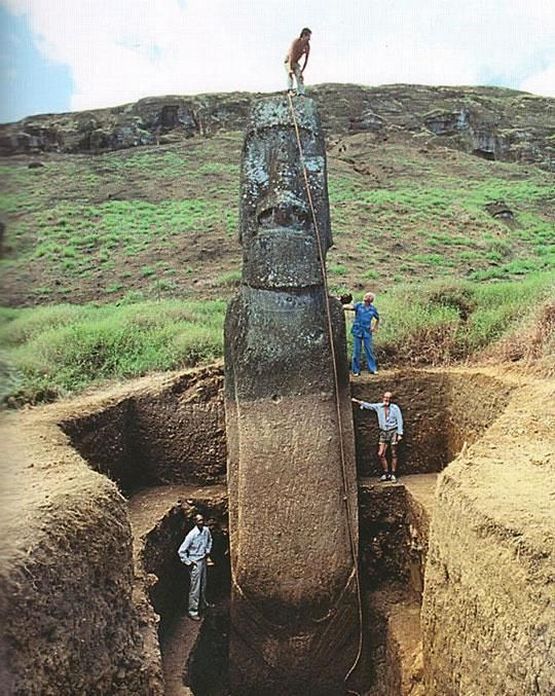 1955. Easter Island giant stone statues (Moai) have bodies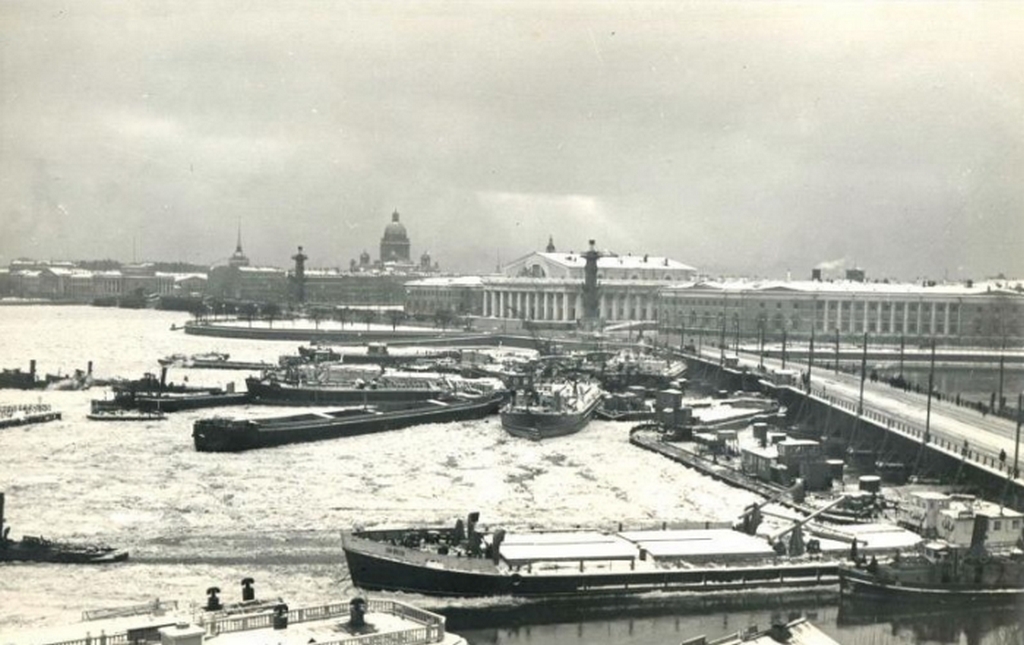 12. November 1956. Leningrad (now Saint Petersburg, in former Soviet Union), the stormy wind blew the ropes of the moored ships and barges and drove them to a bridge. 30 watercraft had to be returned to their place and the bridge was seriously damaged too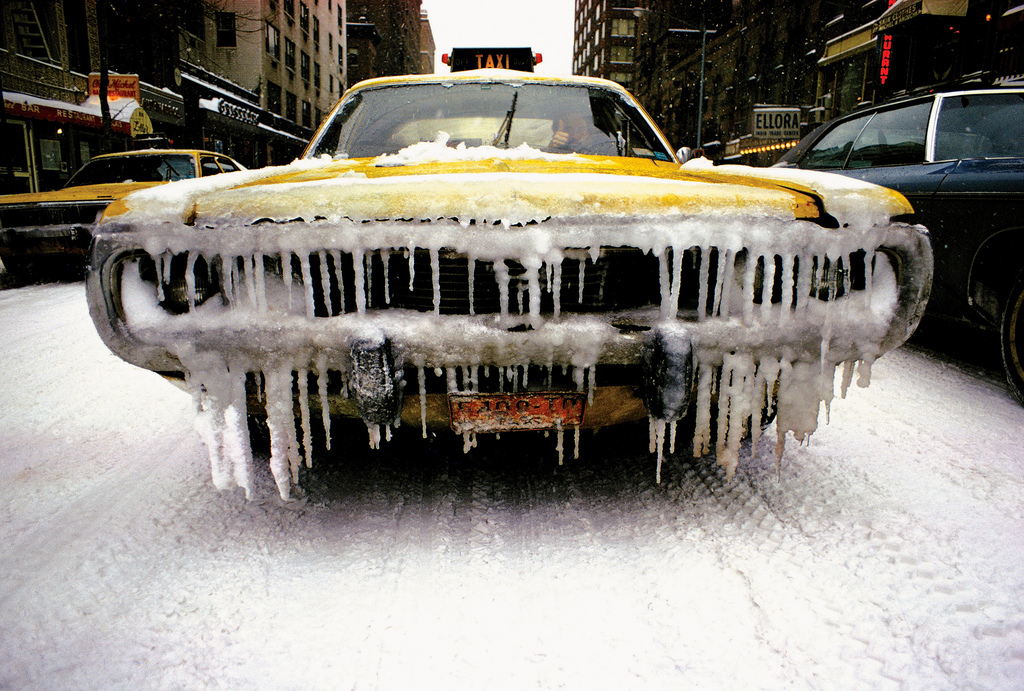 1974. New York Cab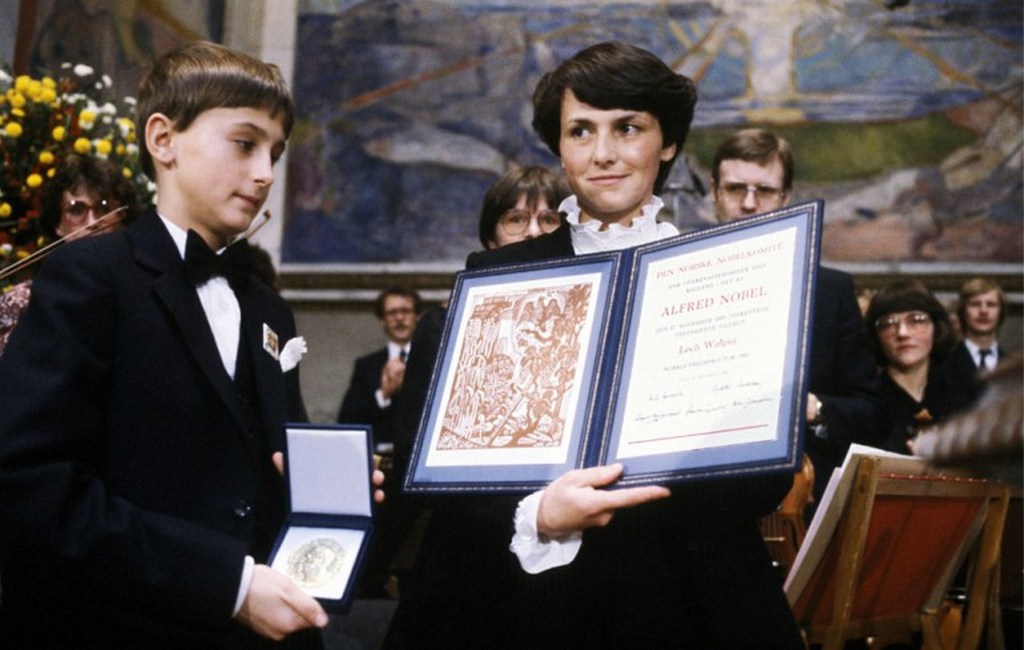 1983. Danuta Walesa accepted the 1983 Nobel Peace Prize on behalf of her husband – the Polish labor union leader -, Lech Walesa. Walesa was unable to go to the ceremony in person because it was the Communist Poland regime's exclusive prerogative to give or deny its citizens passports and they obviously wouldn't let their opponent go and speak out against them.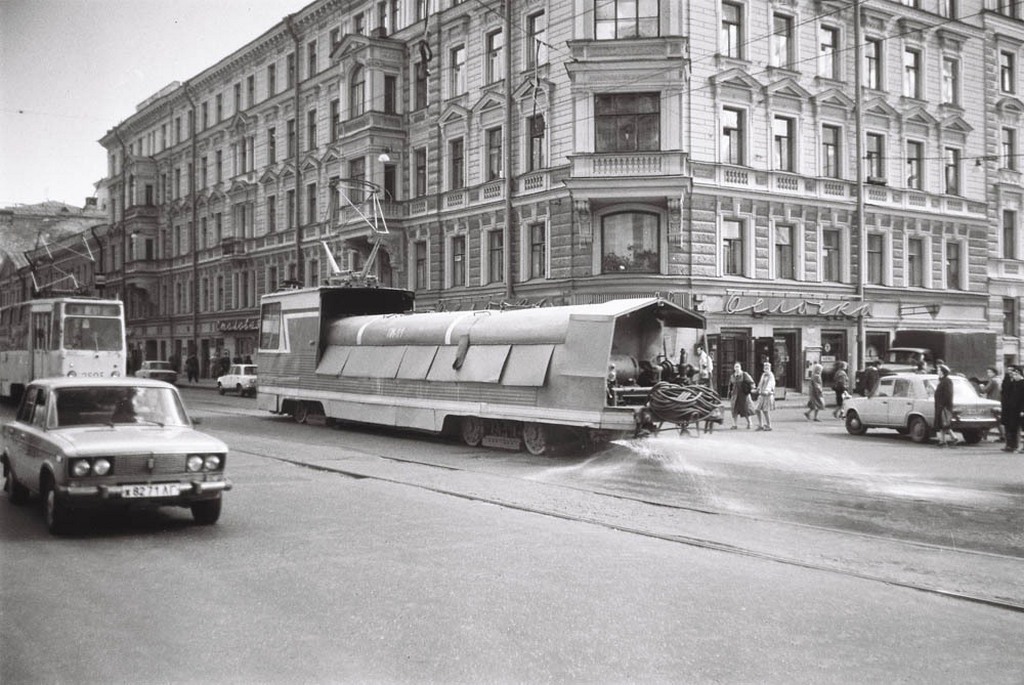 1989. Summer sprinkling in Leningrad (Soviet Union) by tram